New American Express Shut Down Reports, These Ones Are Strange
American Express shut down reports are not all that unique, we have a full guide about it. But I received notification from a few readers with similar stories. It seems like there may have been a bloody Friday last week that went a bit under the radar. Hopefully we can get some more data points and see if this was more wide spread than we realize.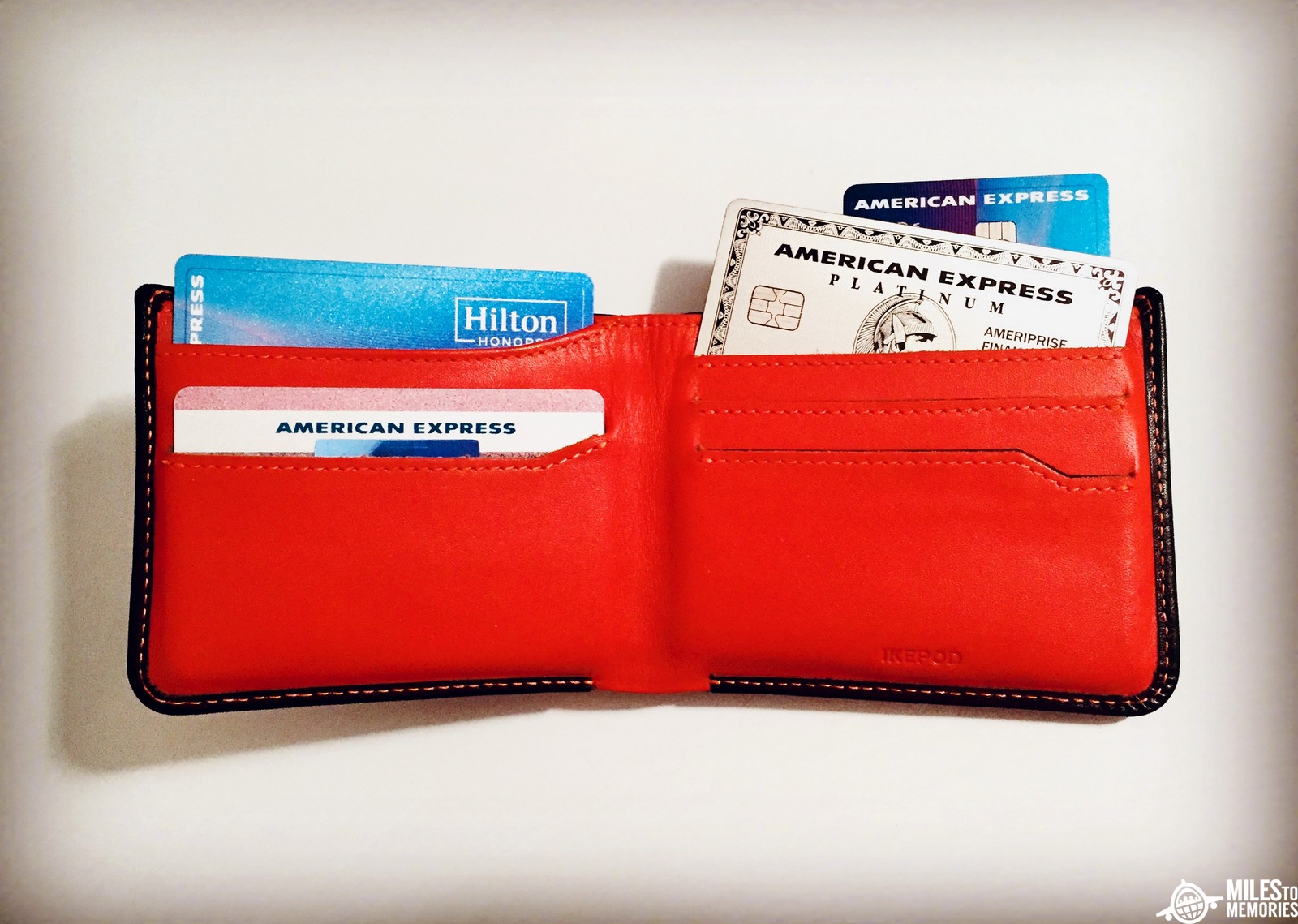 Amex Shutdown Reports Last Friday
I had a few readers reach out with a concerning trend.  They woke up on Friday to their Amex accounts completely shut down. No notice, no known cause, just a complete lockout from their cards.
Two of the people involved say they did nothing nefarious. Never put any "increased spending" on their cards. They used them as intended for business and personal reasons. And they have no idea what would have caused the American Express shut down. When they called in they continued to get bounced around the call center without any real information.
The other reader said they bought some gift cards for Amazon to earn a better rate on those purchases. But nothing major, and outside of using some airline incidental credits via loopholes they couldn't figure out what the reason was behind it. That should result in a clawback of the credit at worst.
Final Thoughts
It doesn't appear that there is much to go by on here.  When I got the first report I thought it was weird but after multiple, all with similar stories, I don't know what to make of it. Is this an algorithm going rogue like it did with Chase a while back? Will they be able to get their accounts restored? I know most of the people caught up in the Chase shutdowns were able to get them reopened. I feel like this is something similar but I am not sure how widespread it is. If you have heard, or experienced, something similar late last week let us know in the comments section.  While an American Express shut down report is not that surprising these feel a bit off. There is some issue on Amex's end in my opinion.