Disclosure: Miles to Memories has partnered with CardRatings for our coverage of credit card products. Miles to Memories and CardRatings may receive a commission from card issuers. Opinions, reviews, analyses & recommendations are the author's alone, and have not been reviewed, endorsed or approved by any of these entities. Links in this post may provide us with a commission.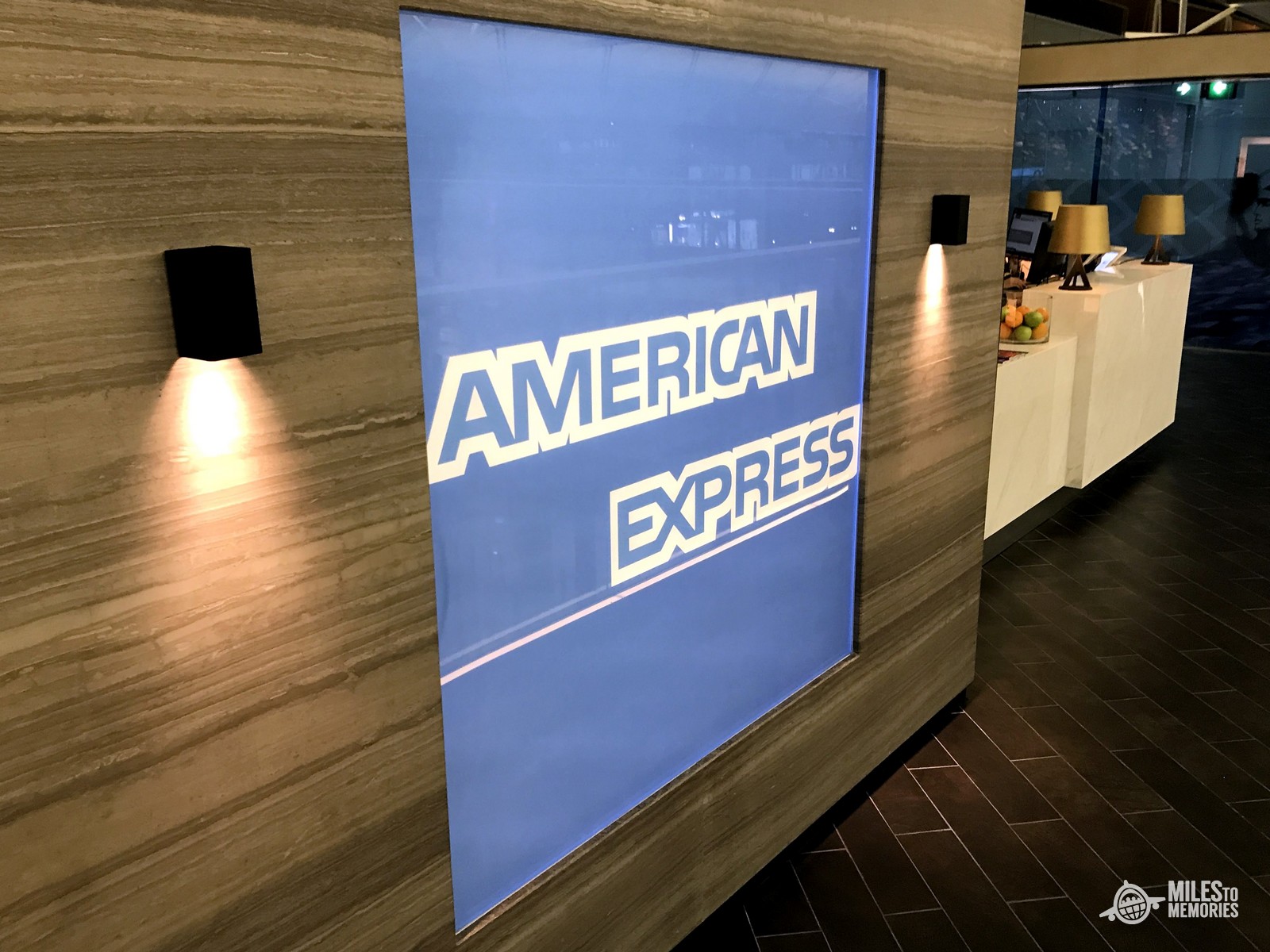 American Express has been Shutting Down Accounts
Over the last few days we have seen 3 reports of American Express shutting down entire accounts in our Facebook Group.  And 2 of the 3 were not because of sign up bonus abuse.  This is somewhat new territory since it has always been thought that once you got past the initial sign up bonus you were in the clear.  It doesn't seem to be that way anymore.
Shutdown Details
Shutdown 1 & 2
The first report had the Facebook group member as well as his friend's accounts shut down.  He believes they got linked because he had referred his friend for a few cards.  His friend didn't MS much at all but he did for his most recent sign up bonus. The friend was running out  of time to complete the minimum spend and decided to buy a few gift cards.
Now I am not sure if that linked back to the Facebook member since he referred the friend for a bonus. That could be the case since we have heard about accounts being frozen because of referral bonuses.  The referral could have put eyes on his account.  He did say he had been buying gift cards at office stores with his Simply Cash card.
Shutdown 3
The next report of shutdown came in the very next day.  He was told that American Express had made a business decision and that they had decided to terminate his accounts.  They wouldn't give more detail than that.
It sounds like there are a couple of different things that could have led to this shutdown. He admitted to heavy levels of ms in previous years but not much this year.  He did say he hit Old Blue Cash hard the last few months before his cardmember clock reset trying to hit his $50,000 cap.  The spike in spend could have put eyes on his account.
He also said that he paid his credit card bills with money orders sometimes, don't do this!  Although he said that he had been doing this for years the increase spend may have had them look deeper at his accounts. If that was the case I can guarantee they didn't like seeing money order payments.
UPDATE – Data Point 4 & 5 From Facebook Group although these are more Sign Up Bonus related.  But it sounds like Amex is getting more sensitive there too.
I know of two more cases 1: Hilton Business card: 100K bonus was not awarded as Amex claims the young lady was gaming the system. All her spend was organic and mostly at Tom Thumb. They kept asking her about GC purchases and she insisted that she did not buy any. Account has gone under review after her last conversation with them. 2. Amex Business Platinum: This guy is a member since 81-82 and 80% of his spend was organic with some GC purchases from the regular outlets (CVS/Ebay). Welcome bonus not awarded and account(s) shut down.
There is also a 6th data point in the comments section.
Conclusion
In the past we have always suggested steering clear of anything but traditional spend on American Express cards during the sign up bonus period.  It seems like it may go a little further than that these days.  Banks are cracking down all over the place so you have to play this smart.
Don't have massive spikes in spending, have a good amount of regular spend mixed in on all cards, and don't make payments with anything but your checking account.  You may wanna use Amex cards for traditional spend only going forward if you value the relationship.
If you have any recent stories please share them in the comments.  We need more than 3 data points to be able to see if this is a growing concern or just a blip.