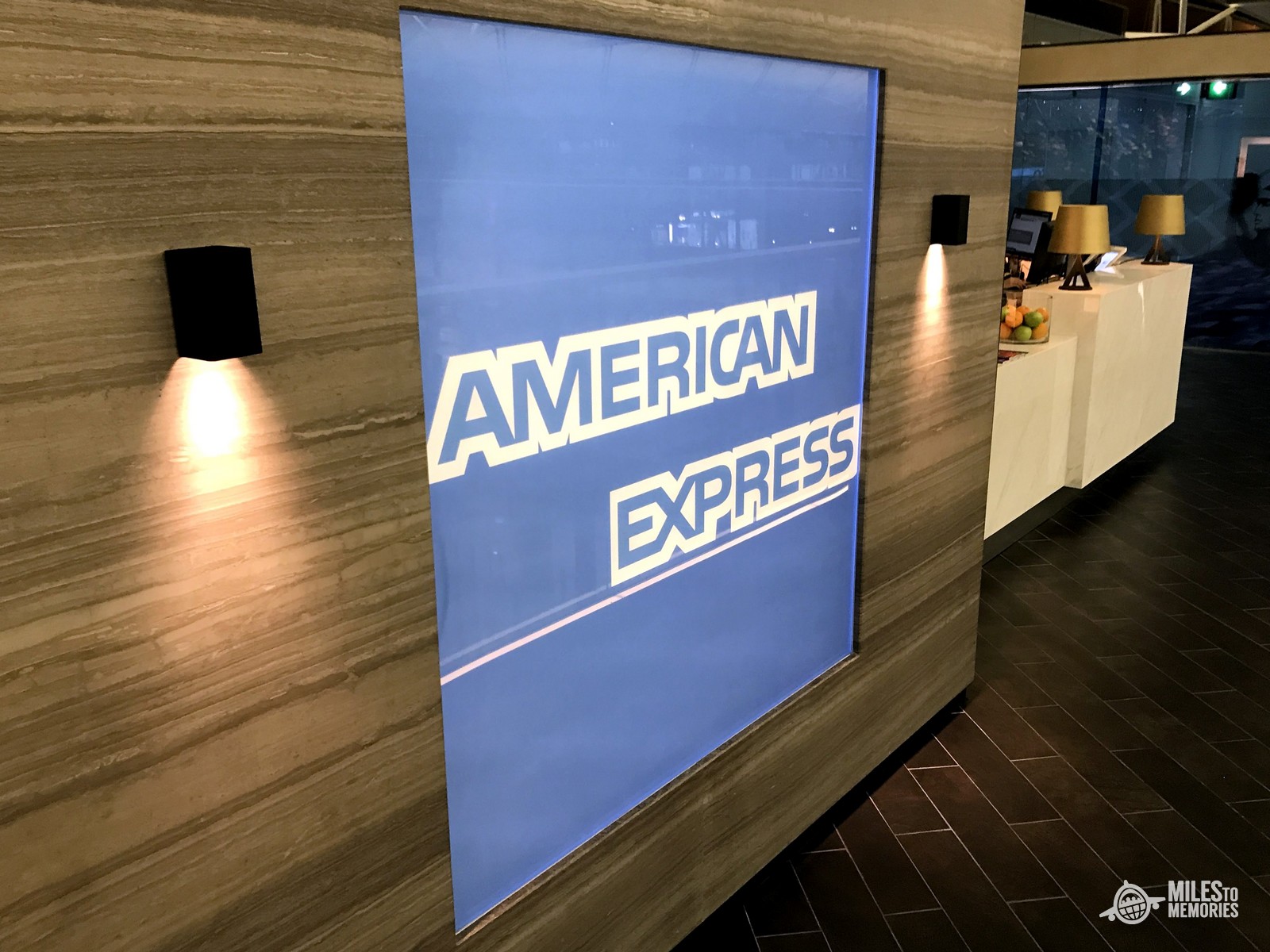 American Express Shutdowns: Everything You Need To Know
As we all know, American Express shutdowns and clawbacks have been on the rise the last few years.  I figured I would put together a American Express naughty list guide so to speak.  I will share previous Amex shutdown and clawback data points all in one place.  This will give you an idea of what they are looking for and what to be careful with going forward. Be sure to bookmark this page since I will update it over time as new shutdown and clawback reports come in.
Updated 10/23/21 – updates in bold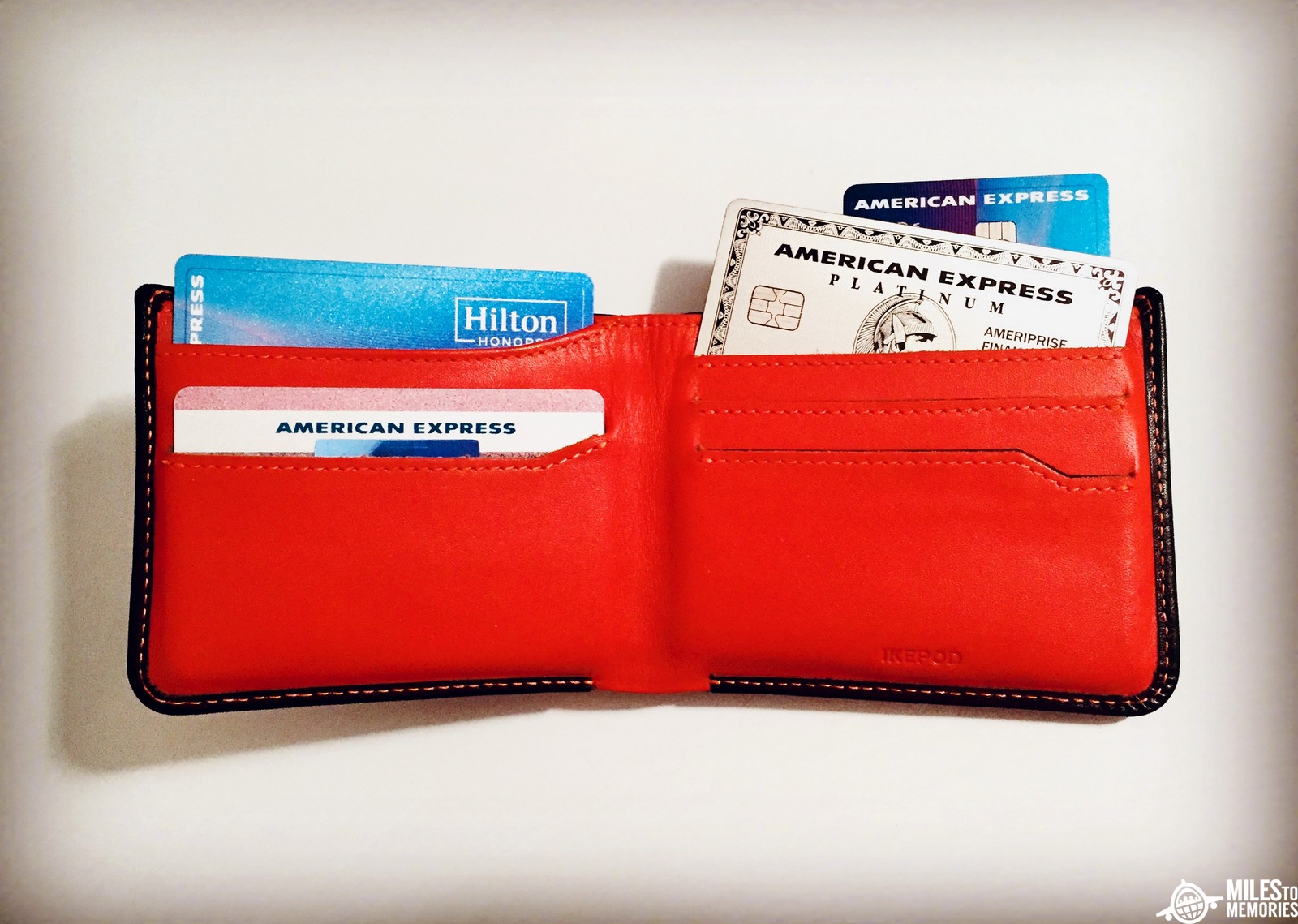 Welcome, Spending & Upgrade Offers
Let's kick this off with the easy, well known stuff. Whenever American Express offers people a new card welcome offer or an increased spending offer it is best to tread lightly.  If there are any cash equivalents purchased, like Visa gift cards, then they will often deny or clawback the points.  Here are some data points on it:
Welcome Offers
Spending Offers
Upgrade Offers
Regular Spending
People have still been reporting (August 2021) that they have issues sometimes having Bonvoy Business or Hilton Surpass increased earnings clawed back some months.  It appears if you go above the $4-$5,000 threshold in a billing period that they may claw back points.  Even though this is standard earning rates and not a part of a spending offer etc.
Card Perks Lead To Clawbacks
The caution does not end with welcome and spending offers though.  They have slowly, but continuously, ramped up their rules on card perks.  Whether it is statement credits, airline incidental credits or Amex offers they have become a minefield.  Here is what you need to watch for:
Statement Credits
These are credits you get yearly from various promotions like the Saks Fifth Avenue $50 credit on the Amex Platinum:
Airline Incidental Credits
Amex Offers
Referral Bonuses Lead To Issues
American Express revamped their referral system a little while back and it has been mostly beneficial.  It allowed people to refer friends and family to other Amex cards, even if they didn't carry them themselves.  I felt like it was a little bit of a trap when it was first launched and people did run into some issues but it has mostly been a positive change.
Self referral points will get taken back.
If the referrer or referee gets shutdown they will sometimes shut down the other person's account too.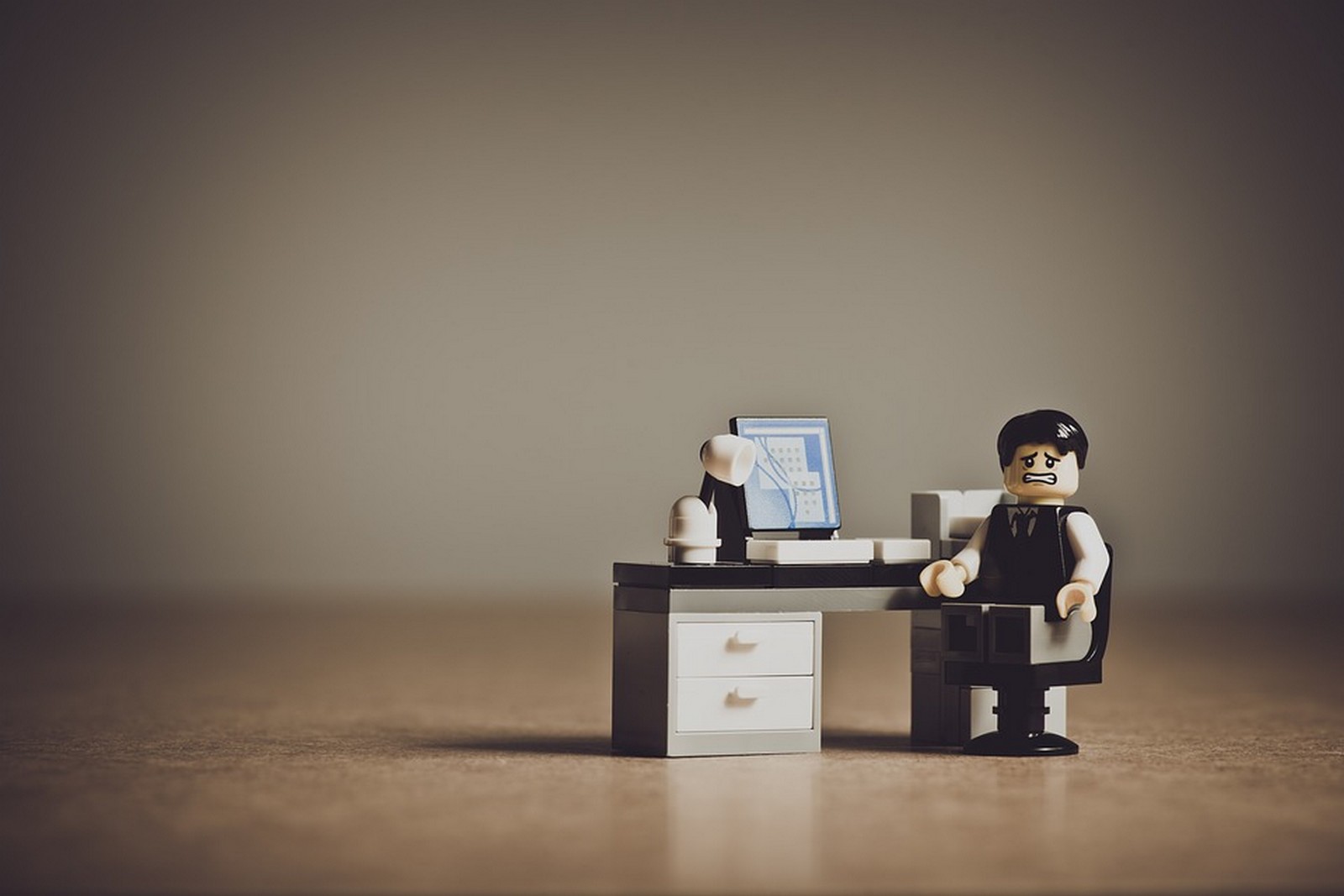 American Express Shutdowns: Data Points
I am going to try to focus on the larger instances of total account shutdowns and what led to them.  Here are the various data points:
Final Thoughts
I think I hit most of the highlights lowlights of American Express shutdowns, clawbacks and welcome offer denials.  If I missed something please let me know in the comments and I will add it in.  Also let us know of any new data points going forward and I will continue to update this.
As you can see there are a lot of landmines to avoid with Amex and the rules are continuously changing.