Large String Of Amex Shutdowns Being Reported
Another month, another string of Amex shutdowns being reported. It seems people just haven't learned that American Express is not to be trifled with on limited time offers. The reports are still a little random but some patterns have started to appear. There have been quite a few reports on Reddit, in other private forums and from readers.
I will add this to our American Express shutdowns and clawbacks guide.
What Has Led To The Latest String Of Amex Shutdowns
A few days ago we shared an article from Derrick at Travel On Point(s) about using PayPal Key, paired with Plastiq, to pay down his mortgage before selling his house.  This was a play that many people were taking advantage of.  But, they took it quite a bit further then he did.  They were making large payments to other entities that weren't really bills, using Walmart bill pay paired with it, or even paying some revolving credit accounts.  This led to a huge spike in spending.
Many of the people shutdown also paired this up with the lucrative 3X referral offers we saw a few months back.  It was warned back then that this felt like a trap and to be cautious. Sadly, it seems like those warnings have come to fruition.
When the two were paired together it was like Amex RAT (rewards abuse team) bait.  The two combined seems to be the underlying cause, or theme, for most of these reported shutdowns.
There are also a few reports about using no lifetime language offers and hitting the Amex Platinum 10X offer too hard.  I will say that those seem more like outliers at this point.  I do think that the Platinum offer will create the next wave of shutdowns but it seems a little to early for it to be causing issues yet.
UPDATE 12/9/20: It appears that most, if not all, of the shutdowns seem to be paying Amex credit cards with other Amex cards using PayPal Key.  It is unknown if this was just the first wave or not. People that even did just a few transactions were caught up in it as well. If you did this and have been spared I would consider transferring out what you have not.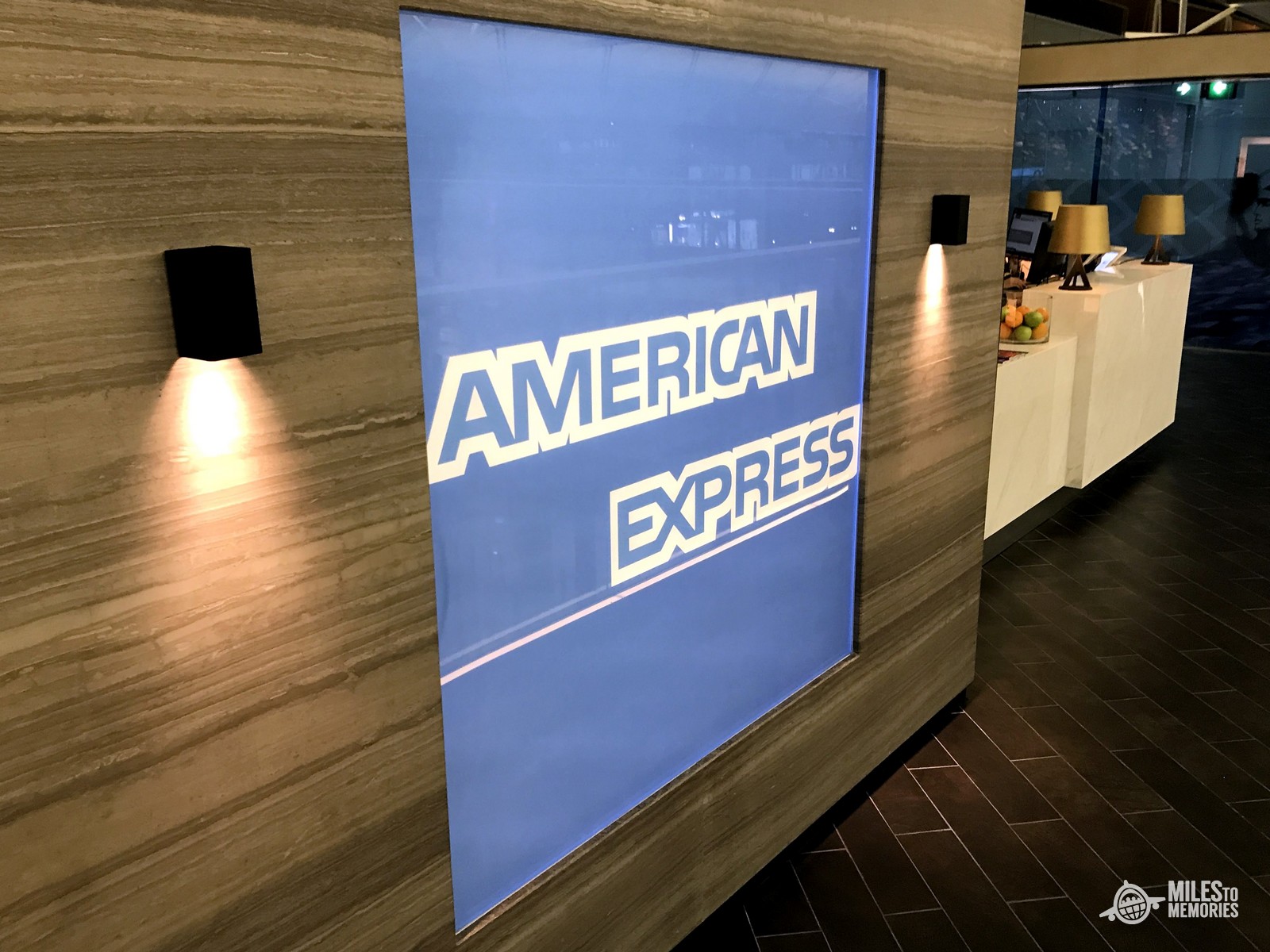 How Are They Notified
Most of the reports are saying that they received and automated email from American Express informing them that they are no longer a customer.  It states that the closed accounts were not complying with their offer terms.  You can also log into your accounts and see if everything looks normal or not.
Final Thoughts
I have said it before and I will say it again, American Express is the least forgiving lender out there.  They have a team dedicated to rooting out people playing the game better than they are.  These limited time offers are like catnip for them.  The marketing department creates super enticing offers and the RAT team sits back licking their chops. They know many will not be able to resist the easy points and that is when they pounce.
On the normal capped spending categories that come with the terms of the cards they seem less enticed to pursue.  Who knows if that will change in the future (likely) but these limited time offers should be used with extreme caution.  Keep the crazier stuff to other issuers.