fp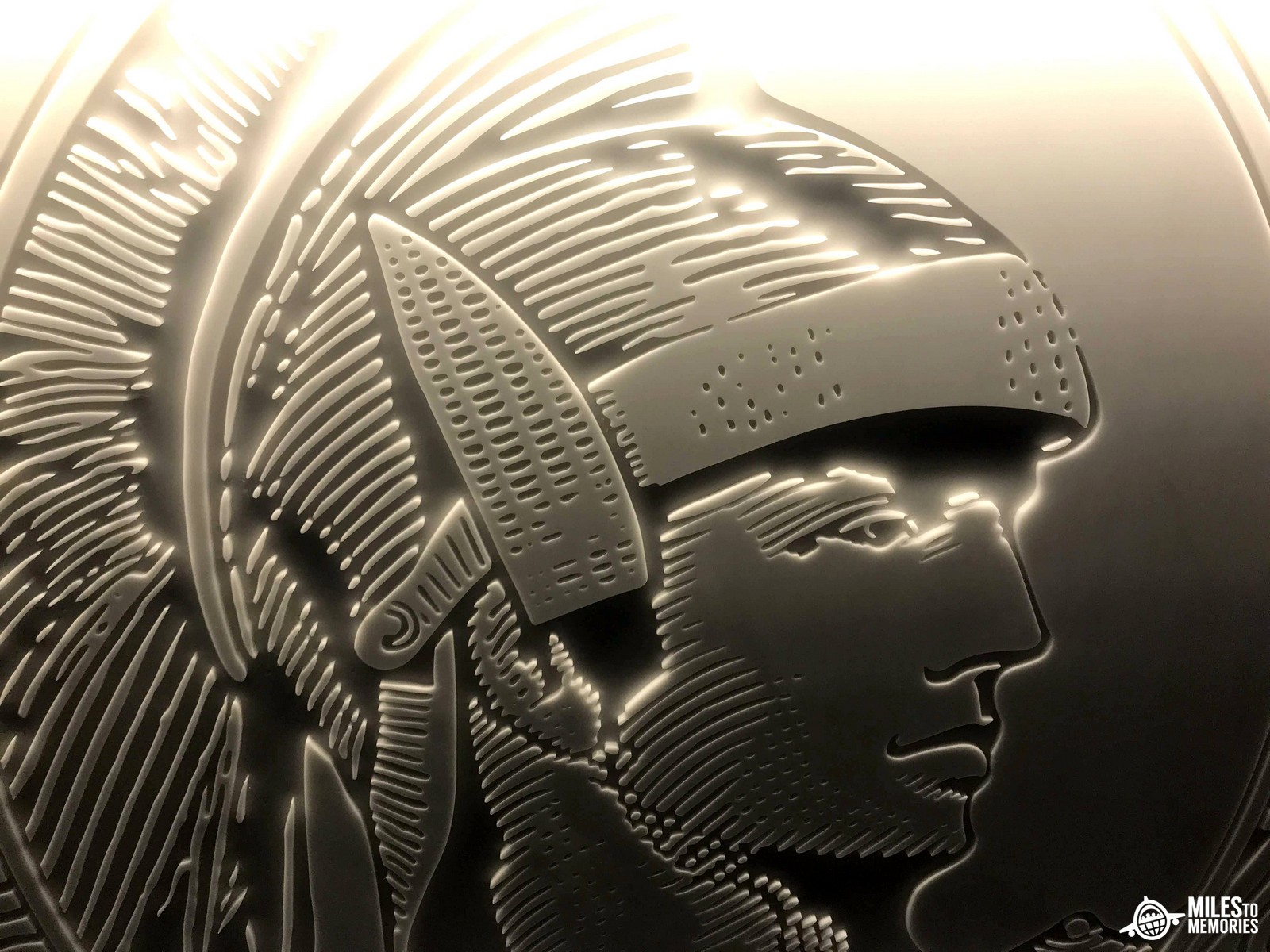 Why American Express Is Dead Wrong With Their Latest Clawbacks
It has been a week now since American Express started clawing back airline incidental credits for 2019. My first response to hearing the news was, well that was kind of expected.  We did predict that this very thing would happen on a podcast episode earlier in the year.  But we had the timing off and thought it would happen for the 2020 credits. We never fathomed that American Express would dip into 2019 credits though.  The more I thought about it the more this whole thing nagged at me. I have now come to the conclusion that American Express is dead wrong with these latest clawbacks.
Hopefully by the end of this article I have made a quality case for why American Express is in the wrong even if they were within their rights.
Moral Question
This post isn't going to be a morality debate. I know there are people out there that think that these people deserved it.  They were gaming the system and Amex had the right to get theirs. While I don't agree with that stance, we discussed why corporations don't need our sympathy on last week's podcast, I understand where they are coming from.
I will say that I have never used the airline credits in this way.  I used to purchase gift cards for my credits until that got shutdown, which was also against the terms. This year I used all of my credits on low cost carriers Spirit and Frontier for seat assignments, one of the better remaining options in my opinion.  So this isn't me trying to justify my choices or anything like that, I wanted to make that known. I also think that many people that are saying they deserved it likely purchased gift cards in the past. So I ask you to look in the mirror and ask the question, was this really that different?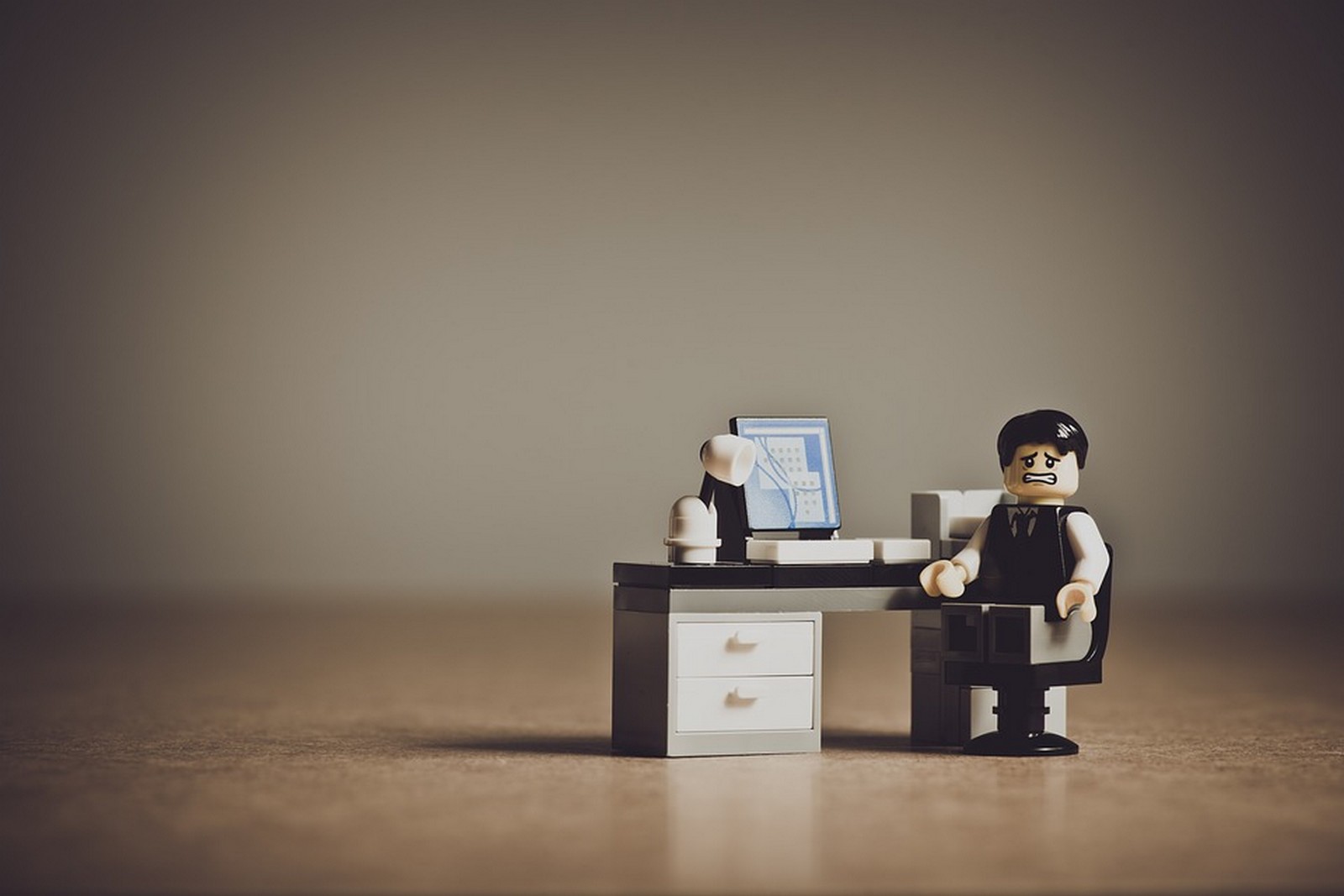 Regular People Caught Up In This
Moving on from the morality question I want to get into the meat and potatoes of this debate. I want to first start off by saying that not everyone who got hit with the clawbacks were trying to game the system. I imagine there were a lot of people that were simply collateral damage.
It is completely possible that someone selected Southwest Airlines as their airline.  They were planning on using the credit for snacks, drinks and early bird check etc. It just so happens they booked a flight to Cancun or Nassau or whatever and paid the taxes and fees with the American Express Platinum to earn 5X Membership Rewards points. When the charges posted the taxes and fees triggered the credit.  They thought that was strange but moved on with their life, with their credit now depleted.
Months later a family emergency came up and they had to cancel said flight. Southwest's flexibility allows them to cancel the award ticket without penalty and refunds the taxes and fees to their card. This is why they fly Southwest so often and selected it as their airline of choice. They find the flexibility to be invaluable. They continue to fly Southwest throughout the year and use their card for early bird and drinks on the plane and the like but they don't receive credit because their incidental tracker is already full.  Then in 2020 they receive the clawback, is that fair to them?  Is American Express in the right here?
American Express I.T. Issue
This issue really all comes down to bad I.T. on American Express' part.  If they would focus on setting up everything on their end so certain purchases don't code for the credit there would be no issue.  They finally got around to shutting down the gift card loophole so I have to imagine that they could do it if they wanted to or would put the effort into it.  There are going to be people that randomly trigger these credits without intending to and that is American Express' fault. Which brings me to my next point.
Can't Select To Use Credit
It isn't like American Express allows you to select when to use the credit.  It is automatically applied on their end.  If they would send a message saying would you like to use your airline incidental credit for this purchase (like companies do with travel eraser points) that would be one thing.  But when you don't have a say in the matter on when or how things are applied can you be held accountable for it?
Here is a chat that a Miles to Memories Facebook group member had last week after the clawbacks were reported.  He had a flight canceled by the airline and wanted to make sure his credits won't be clawed back in 2020 when the airline issues his credit.  It appears the chat agent had not heard the news yet…
American Express Won't Reverse Credit
Even if you did catch that the credit was applied improperly it isn't like you can have them easily remove the credit and update the tracker. Let's say you are a Mosaic elite with JetBlue and booked a flight and paid for seats but had to cancel later down the road.  That is one of the perks of your elite status, to be able to cancel award tickets and get refunded.
Should you not use this status because American Express may claw back your credit later?  Or should you only use Amex on flights you know for sure you are going to fly?  Isn't that against what American Express wants? Don't they want you to use your card for every purchase? With the way this is currently set up you have to actively manage when you use your Platinum card until the airline incidental credit is depleted.  And then you have to hope that life doesn't get in the way down the road causing a cancellation and refund.
The Timing Of The Decision
So American Express makes this credit hard to use, hoping for breakage, and then punishes you later when their I.T. is bad.  But they don't stop there, they wait to do the clawbacks until the calendar year is up. That was intentional because you have no recourse to go back to use the credit.  The time has passed and Amex simply pockets your money.
This shouldn't be too much of a surprise after the reports coming out that they have a predatory culture there since losing Costco as a customer. I wouldn't be surprised to see them wait until 2021 to perform any clawbacks from this year too.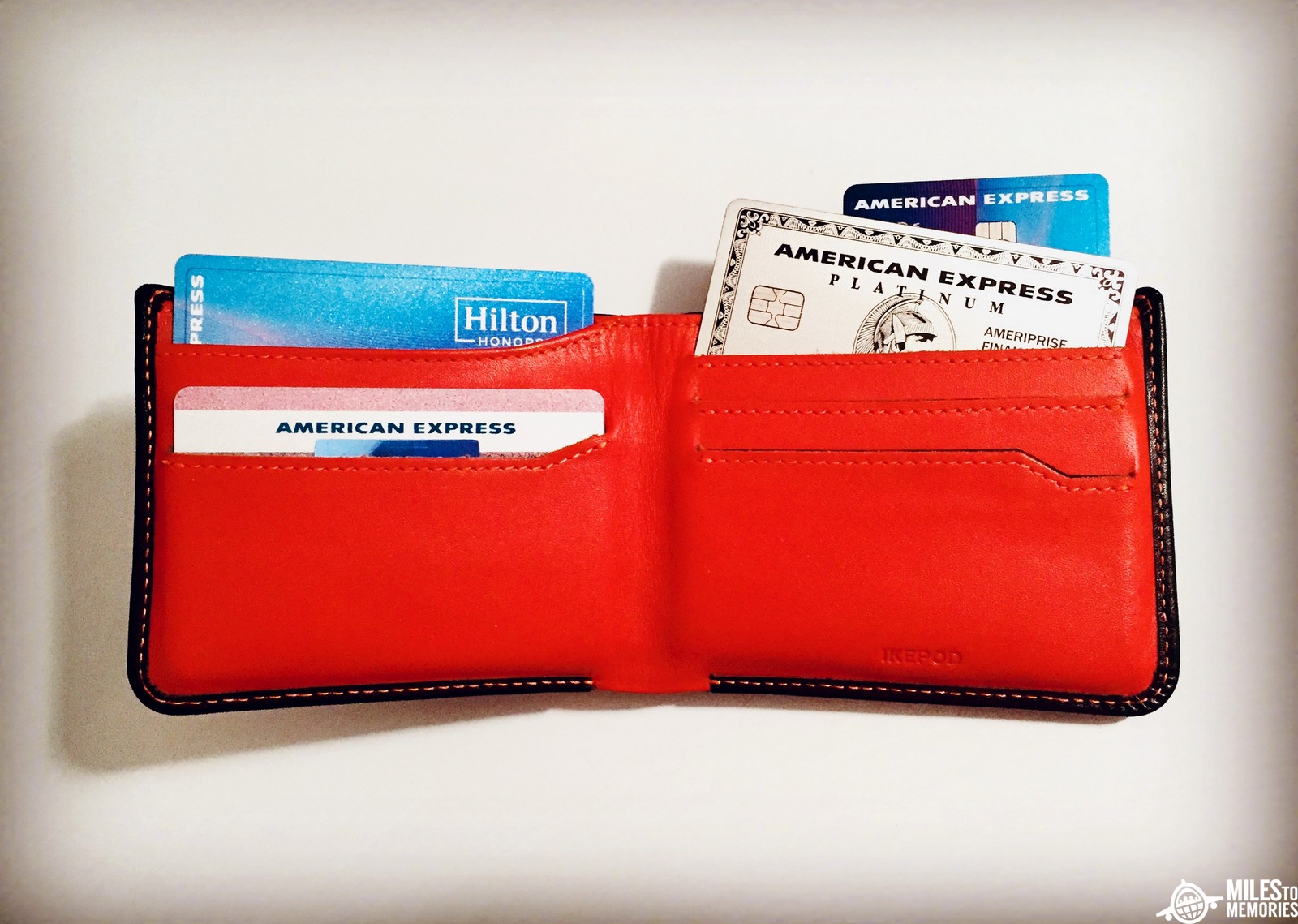 Will They Back Credit Accounts?
So let's say you are the person above.  You canceled a JetBlue flight that had paid seats on the booking and got the clawback.  You would think American Express would go through your account and see if you paid for seats later on with JetBlue and use the credit there wouldn't you?  If you were being fair and valued customer service that would be expected but it doesn't appear that was the case.  That brings me to the next point…
Customer Service Is Dead
The customer used to always be right, but not anymore.  Not in today's economy it appears. Even when the customer was wrong back in the day the company would work with them or do what they could to make it right. That is because it is more expensive to get a new customer than it is to keep and old one.  That is probably why American Express has 50K Membership Rewards retention offers these days without requiring any spend.  They feel like offering that is cheaper than finding a new you.
Well it appears that the customer service department didn't get the memo that they are hemorrhaging customers. Maybe the memo came from the accounting department saying we need to increase our profit and go find some easy money.
When a company's own system is at fault, when it is their error, they should eat the cost and work on fixing the error.  Not make the customers pay for their mistakes. Why do airlines allow mistake fares to be used most of the time?  Because they know it was their fault, they want to honor their mistake.  It usually leads to good publicity too.
Final Thoughts
Hopefully I was able to give you enough evidence on why American Express is dead wrong with their latest clawbacks. They should have focused their energy and effort on fixing the error in their system.  That would eliminate the option to "game" the credit or to become unsuspecting victims too.  Since American Express doesn't let you pick and choose when to use the credit or let you reverse the credit when applied incorrectly they should have fallen on that sword. That is the way customer service used to be.  Focus on your errors and improve the experience overall. Not wait until your customer has no recourse and take the credits back to pad your bottom line. I'll say it again, American Express is in the wrong even if they are within their rights.
Does this change your mind at all?  Do you agree with my take or think I am off my rocker? Share your thoughts politely below.