Disclosure: Miles to Memories has partnered with CardRatings for our coverage of credit card products. Miles to Memories and CardRatings may receive a commission from card issuers. Opinions, reviews, analyses & recommendations are the author's alone, and have not been reviewed, endorsed or approved by any of these entities. Links in this post may provide us with a commission.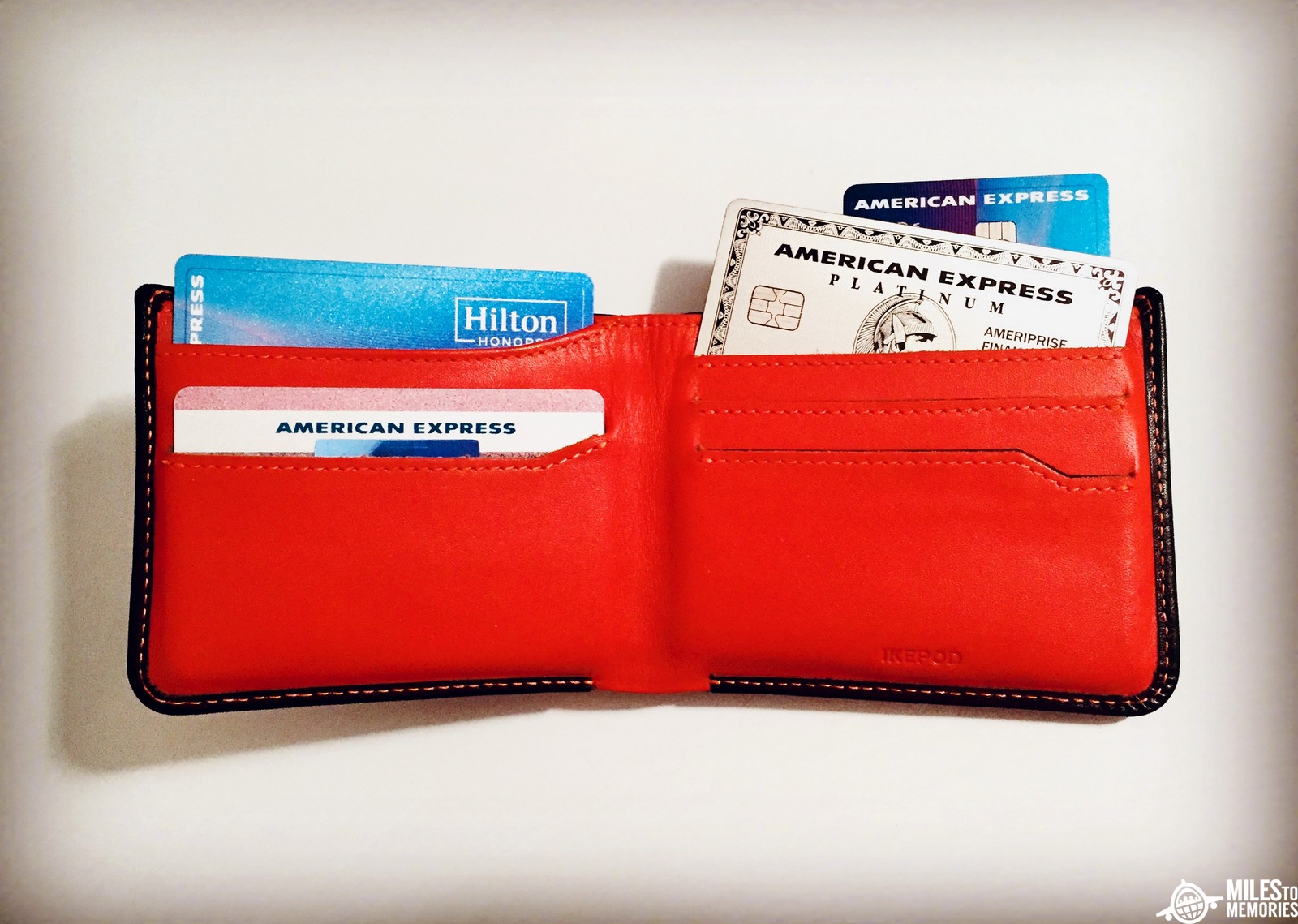 American Express Waives Fees For Military Members & Spouses
Did you know American Express waives fees for military and spouses on all of their cards? Yes, they really do (Learn More). That includes all charge and credit cards, even $550 annual fee cards. This is not a well-advertised perk, so let's look into it and how to apply it to your account. We'll also look at the changes that Amex has made to these policies in 2020.
Servicemembers Civil Relief Act of 2003
The Servicemembers Civil Relief Act of 2003 (updated several times since) applies to all military in times of active duty. That means it also covers Reserve / National Guard members when called up to active duty for training periods more than 30 days or during  deployments. It also covers spouses of military on active duty. Financial protections apply to everything from housing and auto repossession to loans and credit cards.
Here are the credit card benefits:
Interest rate capped at 6%
No late fees
No foreign transaction fees
American Express also waives annual fees, but not all issuers do this (Learn More)
How to Qualify and Have American Express Waive Fees
This is a treasure trove of perks, so it must be incredibly difficult to activate, right? Wrong. When I was in the Army, it took me a few minutes.
Here's the process:
Print out a copy of your orders to active duty
Write up a letter to the credit card issuer stating your personal information, information related to your accounts with American Express, that you're on active duty (including start date and predicted end date, if any), and then have it signed by your commanding officer. Company-level worked for me.
Send these documents and a proof of identification to American Express. It can take up to a month to process, and they should refund any fees you had to pay during the waiting period that are waived by the SCRA.
The address for sending everything to:
American Express
Attn: Servicemembers Civil Relief Act
PO Box 981535
El Paso, TX 79998-1535
This also applies to spouses of active duty military. American Express waives fees for military and spouses, so make sure to cover your spouse. If your spouse has a separate card, or the authorized user card has a fee, these should be waived during periods of active duty. The same procedure applies, but add information about the spouse and a marriage certificate.
Amex Also Has MLA
American Express has another program, which is the Military Lending Act. While SCRA focuses on debts from before you went on active duty, the MLA program focuses on new debts military members take on. This allows for opening new credit cards and having their annual fees waived. SCRA and MLA programs both allow for waiving the annual credit card fees on personal credit cards from American Express. When you opened the account is the key factor in which program applies.
If you are eligible for MLA benefits as an active duty member of the military or a spouse of someone on active duty, take advantage of this. Military Money Manual has a step-by-step guide on how to apply for this and verify your coverage with American Express.
New: Changes Regarding Business Accounts
As Doctor of Credit pointed out, the MLA and SCRA benefits are for personal protections. American Express has changed its policies regarding MLA and SCRA benefits to no longer cover business credit cards. While this doesn't affect existing accounts, it does affect new accounts going forward. Annual fees on new business credit cards will not be covered for servicemembers under MLA. Servicemembers with existing business credit card accounts who join the military will not be able to have the annual fees waived by claiming SCRA benefits with American Express.
Maximizing the Waived Fees for Military and Spouses
In this hobby, many people get scared by high annual fees. The American Express Platinum Card has a fee of $550. If you're on active duty, that fee is $0 each year. This is a great time to go for the luxury cards, because of the savings implicit in not paying the large fees. Aside from the other benefits covered under SCRA, this saves hundreds of dollars every year in this hobby. You still get to enjoy all of the amazing perks the card offers.
Even amazing everyday cards like the American Express Gold card that earns 4X at US Supermarkets up to $25,000 per year and 4X at US restaurants is free.  Plus you will still get the $100 airline incidental credit as well as all of the other perks. (Learn More)
Final Thoughts
American Express waives fees for military members and spouses during periods of active duty. They will verify your documents, but the process is quite simple. The only caveats are proving that you qualify and providing updates on any changes of service status. Within 180 days of leaving active duty, you are required to notify any financial institutions where you claimed SCRA benefits. When you call banks and credit issuers, many phone reps aren't familiar with the SCRA benefits. Just ask to speak with someone who is.
The MLA benefits should be accessible online. Remember that neither of these programs will cover business credit cards going forward.
Learn more about maximizing the fee savings with American Express.