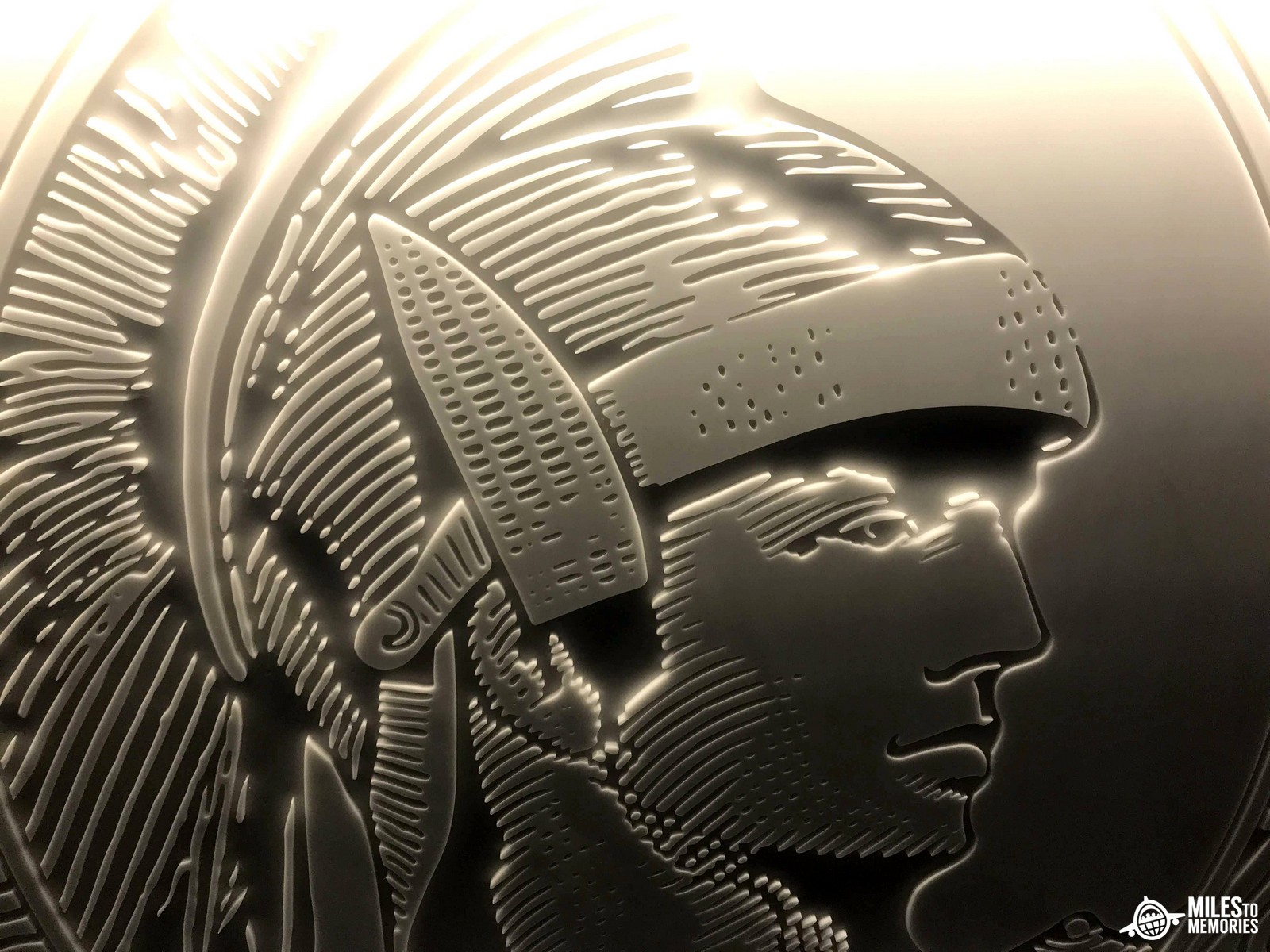 Amex Platinum Annual Fee Increase & New Benefits Announced
Rumors to the right, rumors to the left, Amex Platinum rumors everywhere.  Well, they are rumors no more! The dust has finally settled and the truth has revealed itself.  The Amex Platinum annual fee is increase and new benefits have been announced. Some people will come out way ahead and many more will finally ditch this expensive coupon book they call the Amex Platinum.  Let's take a look at the changes and I will share my thoughts on them overall.  Let me know if you fall into the love it or hate it crowd down below in the comments.  This will be like left vs right, east vs west.  There will be lovers and there will be haters but everyone will be paying more to play very soon here!
Amex Platinum Annual Fee Increase
First things first, lets take this hit to the solar plexus taken care of.  Okay, in one…two…three…the fee will be $695 a year.
If you opened your account prior to July 1, 2021 the increased annual fee will take effect on your next credit card anniversary.  As long as that fee bills on or after January 1, 2022.  If your next fee bills from now until the end of the year it should be at the old $550 rate.
That is a nice gesture by Amex. But it is kind of like poking a hole in a ship and then giving you a bucket to scoop out the water.  If you fall in that grace period you will likely come out ahead over the following year and will want to keep the card.
New Amex Platinum Benefits
Here are all of the new goodies you will get.  I have to say the entertainment credit is a slap in the face. If they had just added this and left it wide open the way the limited time credits were this would have been a positive change for most people.
Travel Related
$200 Hotel Credit:

An annual statement credit for prepaid bookings at Fine Hotels + Resorts® or The Hotel Collection properties made through American Express Travel.

$179 CLEAR Credit:

An annual statement credit for a CLEAR membership, which offers expedited
security screening at select airports and stadiums across the U.S.

More Lounges in More Places:

American Express offers access to more airport lounges
compared to any other U.S. credit card program 1 , with over 1,300 airport lounges in 500+ airports and 140 countries around the world. This includes the recently expanded The Centurion® Network, with over 40 lounge locations worldwide, offering a premium airport lounge experience.

Premium Private Jet Program:

Access to a 20% discount on Wheels Up Connect and a 40% discount on Wheels Up Core memberships. Plus, get a $500 or $2,000 credit added to your Wheels Up account to use toward your initial flight within your first year depending on your
selected Wheels Up membership. For more information, visit here.
Everyday Benefits
$240 Digital Entertainment Credit:

Limited-time statement credits on streaming services in 2020 have been one of the most popular Platinum Card offers, with 78% of Platinum Card Members having received credits. Now, the Platinum Card is offering up to $240 in annual statement credits ($20/month) on eligible purchases or subscriptions with Peacock, Audible, SiriusXM and The New York Times.

$300 Equinox Credit:

An annual statement credit ($25/month) on purchases of select Equinox
Fitness Club monthly memberships or a digital subscription to Equinox+ (the on-demand fitness app).

Global Dining Access by Resy:

Access to the new Global Dining Access program by Resy that gives Platinum Card Members exclusive reservations at some of the world's top restaurants, access to premium events and other perks like priority notify and VIP status. Dining continues to be a top spending category, and nearly half of consumers surveyed * say that they're willing to spend more on unique dining experiences than they were before the pandemic.
What Is The Amex Platinum Keeping From The Old After The Increase?
It was believed that the Amex Platinum would be losing the airline incidental credit but that doesn't seem to be the case.  It looks like everything from the past is new once again.
$200 yearly airline incidental credit
$200 Uber Cash ($15 a month, a $20 bonus in December)
Up to a $100 Global Entry or TSA Precheck credit every 5 years
$100 Saks Fifth Avenue credit each year ($50 from Jan-June, $50 from July-Dec)
My Thoughts On The Amex Platinum Annual Fee Increase & New Benefits
Pretty much any time an annual fee goes up it is a bad thing.  The credit companies are not raising the fee at a net loss so this will be worse for many cardholders.  We are not like most cardholders though, are we?
I think people could make more than the $145 increase from these new benefits.  But the question will be are they actually worth their face value to you? If you don't currently pay for Clear does that credit mean a ton to you?  Same with streaming Peacock and Audible or getting the New York Times etc., what is that worth if you never really wanted it?
Then you have to consider that you can get things like Sirius XM and Clear at a discount so you need to value that differently.  If you use FHR to book hotels in Vegas or Hawaii every year then you are gonna love that $200 credit.  But if you have never used the system do you want to have to focus on trying now?
My whole thing is that the Amex Platinum has essentially become a very expensive coupon book.  When you buy a coupon book you are supposed to come out ahead, and probably will, but is it enough to be worth your time and effort?  Normally I would want to double or triple my value to make a coupon book worth the effort.  If I bought the Vegas one for $20 then I better be getting $60 for it etc.  Can you get $1400 or more out of this card easily?  Or is your required return only 50% more etc. Only you can decide where your value point is and what these perks are worth to you.
Final Thoughts
I think there will be a lot of people out there that will like this change.  You are getting over $600 in credits (I don't count Equinox as any value) for $145.  That is a win on the surface, but only if you already used those programs.  If you are forced into using them solely to get the credit what is that really worth to you?  If the answer is more than $145 then you come out ahead. But if it is breakeven or worse you are pretty salty this morning. This also sets the market for other premium cards. Will they look to increase their annual fees like they did with Amex went to $550?
You also have to consider the hoops you need to jump through and the effort required to claim all of these coupons as used.  What is that worth to you?  Because if you are simply breaking even you are actually losing.
You need to figure out your hourly rate and then guess how long these hoops will take to jump through each year. Multiply those two things (hourly wage X how many hours these coupons will take) and keep the total. Then add up the valuation you put on all of these credits (Clear worth $125 to you etc.) and write down that total. The total value of each credit minus the total cost of your time to use them will tell you if this is worth it to you.  If that total is well above $695 then you are good to go!
Share your thoughts below.