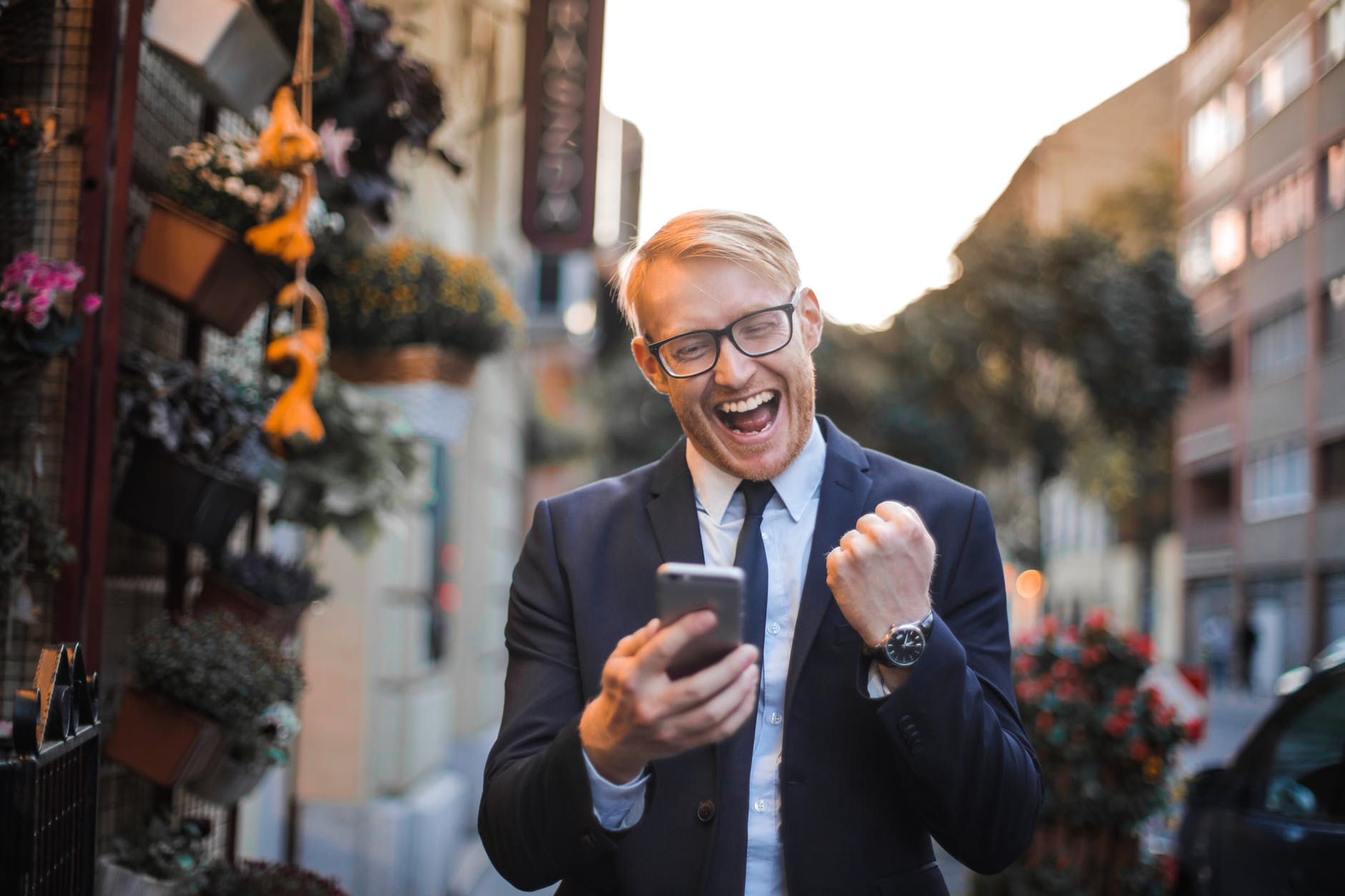 Amex Platinum Digital Entertainment Credit
Black Friday deal overload has begun – for me, at least.  A few offers I'm pursuing, though, are what DDG described earlier this week.  I'm also betting that a few others appear with similar services in the coming days – more on that below.  The reason I'm particularly a fan of these offers revolves around a common theme – their compatibility with the Amex Platinum digital entertainment credit.  Today, I'll describe how cardholders can optimally mesh the credit with these excellent offers and, maybe, portal rewards.  But first, I'll reset the Amex Platinum digital entertainment credit.
What is the Amex Platinum Digital Entertainment Credit?
An Amex Platinum cardholder is entitled to a "$240 Digital Entertainment Credit"; this is described under the Benefits tab of one's online account.  That term makes the credit seem much simpler than it actually is, however.  Here's a more specific description of how cardholders obtain the credit:
Get up to $20 in statement credits each month when you use your Platinum Card® for eligible purchases on: Audible, Disney+, The Disney Bundle, ESPN+, Hulu, Peacock, SiriusXM, and The New York Times when you purchase directly from one or more of the providers. This can be an annual savings of up to $240.
No doubt, the credit is more limited than it initially appears.  And it requires a bit more work for us all to responsibly obtain.  The new offers make doing so a bit more fun, though.
The Current Offers
I recommend checking out DDG's post for the full terms of each offer, but here's a quick rundown on what's available now:
Hulu:  $1.99 monthly for 12 months, then the regular monthly price ($7.99 currently).  Offer ends 28 November.
Peacock:  $0.99 monthly for 12 months, then the regular monthly price ($4.99 currently).  Offer ends 28 November.
Audible:  $5.95 monthly for 4 months, plus a $20 Audible.com credit.  Normal rates start at $7.95 monthly.  Offer ends 23 November.
More To Come?
As we get closer to Black Friday, I'm interested to see what promos come available for SiriusXM and The New York Times.  Indeed, I've seen these entities offer deeply-discounted rates around this time of the year.  It's also possible promos for the Disney Bundle or a la carte Disney+/ESPN+ options will appear.

Optimizing the Amex Platinum Digital Entertainment Credit
These lower rates allow those who hold a single Amex Platinum to obtain multiple services without paying out of pocket.  Hulu and Peacock fans who don't mind commercials can score each service for a year and have $17 left over for other digital entertainment credit options.  The Audible credit is a bit trickier, given it's only for four months, but the additional $20 credit makes it a no-brainer for many.  Just be sure to revalidate your credit needs prior to the fourth month ending.
Those with multiple Amex Platinums will have an easier time playing a more involved game here.  Many cardholders will be able to enroll for each of the credit-eligible services without paying out of pocket.  Tinker around to maximize the credit and get as close to $20 with each card.  For those who normally consume these services, going slightly out of pocket (over $20 per card) might be worth it.
And, obviously, ensure to read the fine print of each offer before moving forward.  Take action accordingly.  Some offers are for new accounts only, while others are also for returning customers.  Finally, check with your favorite online portals to determine what offers stack.  You may strike out, but you can't hit a homer without trying.
One Noteworthy Stack
Enrolling in Hulu unlocks the ability for additional streaming services covered by the digital entertainment credit.  HBO Max ($14.99), Cinemax ($9.99), and Showtime ($10.99) are available at monthly rates to add with a Hulu subscription.  I've previously taken advantage of this play for a $1.98 HBO Max subscription.  And factoring in the current promo, one can obtain Hulu and a premium subscription for well under a single $20 credit.  Disney+ and ESPN+ are also available for add-on.  To maximize savings, consumers should review those possible options via the Disney Bundle before committing.
And speaking of Disney+, the deal gets even better right now.  In the process of opening a new Hulu subscription at the $1.99 promo rate, I was offered Disney+ (no ads) for a $2.99 monthly promo rate.  The total came to $4.98 monthly.  Add HBO Max for $14.99, and that's $19.97 monthly for those three services – an almost perfect use of the full $20 monthly credit.
I reviewed all offer terms and conditions, and, oddly, I couldn't find the duration of that Disney+ promo rate.  I'm guessing it'll last 12 months at most.  For what it's worth, the future billing schedule I reviewed during checkout noted the rate was good through February 2023 (the latest viewable billing period), at least.
Conclusion
I haven't covered every possible credit combination here, but I think you get the point.  A bit of tinkering can enable multiple services with one credit.  And those with a multiple Platinum card situation (individually or along with a second player) can possibly get all services without paying out of pocket.  What are your pointers for using the Amex Platinum digital entertainment credit?