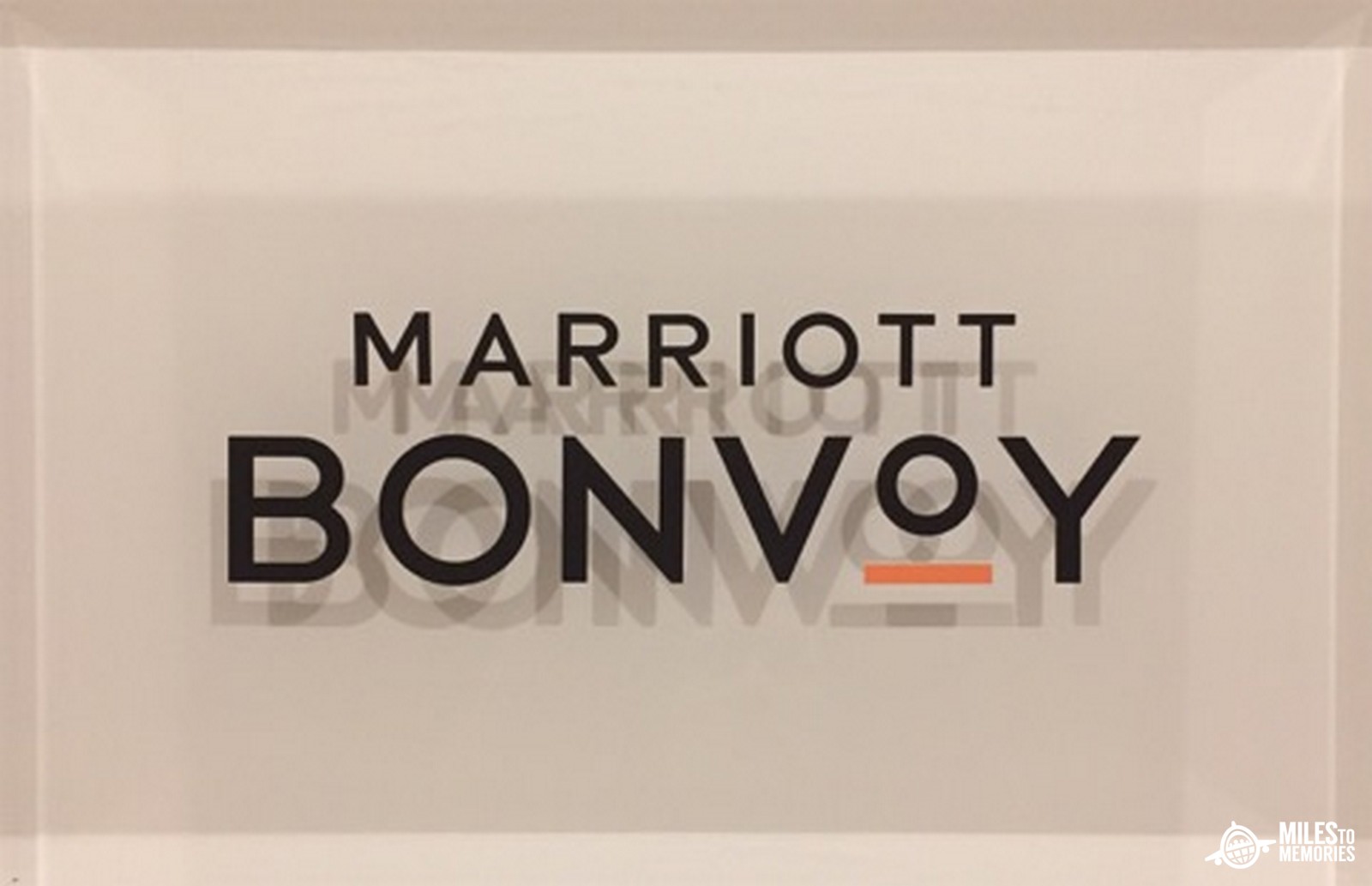 Marriott Transfer Bonus Ending Soon for 3 Airlines
When Marriott took over the Starwood Preferred Guest program, it kept some of its popular features. One of those feature was the transfer bonus.
Transferring 20,000 SPG points would get you 20,000 airline miles and a 5,000 miles bonus. After Marriott took over, SPG points converted 1:3 to Marriott points. The transfer bonus remained the same as you would get 5,000 bonus miles for transferring 60,000 points to 20,000 airline miles.
But now Marriott has announced that the bonus is ending soon for some popular airlines. An email from Marriott, titled "Points-to-Miles Benefits Update", says:
Beginning October 31, 2022, the 5,000 bonus points-to-miles incentive with American Airlines will end. However, the everyday benefits you're accustomed to receiving will continue, and you can still convert points to miles on a 3:1 basis.
But View from the Wing reports that it's not just American Airlines. The transfer bonus will end on the same date for Delta SkyMiles and Avianca LifeMiles as well.
Conclusion
If you are planning to transfer Marriott Bonvoy points to any of these airlines, then you should do so before the end of the month to get the added bonus.
For now only the three airlines mentioned above are affected. But it wouldn't be surprising to see more transfer partners added to the list later on.
Do you prefer transferring Marriott points to airline partners instead of redeeming them for stays? Let us know in the comments!