Charge On My Closed Amex Card
Yesterday I shared with you a story about my recent stay in Mexico City and how my hotel bill seemed to disappear. If you want more details on the backstory I would read that first. The quick overview of it is the charge for the second part of my stay never was billed to my credit card. I received a paid invoice but no pending transaction on my credit card and the charge never posted. After reader JohnB left a comment about closed cards I did some more digging and figured out what exactly happened. It is kind of scary once I lay it all out  how I got a charge on my closed Amex card.
What Happened With The Missing Hotel Bill?
Yesterday I had said I left the hotel and forgot to ask the hotel to bill me in USD instead of pesos. I was also planning on paying for the stay with my Amex Surpass at that time. Because I left without stopping by the front desk I had to call in to see what they could do. They were unwilling to bill me in USD so I told them to bill the card I used to make the payment for the first part of my stay. They agreed, and I went on my way.
What actually happened is they billed the card I had on my Hilton Honors account. This is a card I closed back in January (found out the date via Amex Chat, but more on that later). Shocking, I know. The fact that a card closed in January would still be processed, and the fact that American Express would allow a charge to go through on a closed card, is pretty crazy.
That is why I received a paper statement in the mail. I had not paid super close attention to it because it was a statement for a $140ish charge and a $300+ charge. The first charge was pretty much the same as the one on my Surpass card from when I made the payment the first night. That is why I assumed it was just my Surpass card's statement and thought it was weird that it didn't match up to the online account. It looks like the payment I made the first night was a deposit and then I was billed in 2 parts for the remainder of the stay? When I added them all up they come up pretty close to my booking emails, with the added cost of being billed in pesos. The billing processes of the hotel are not great, let's just say that.
How Did I Figure This All Out?
After reading JohnB's comment, saying that paper statements are sent out for closed accounts, I fired up Amex chat. I asked if there were any charges on my Surpass card that I wasn't seeing. The rep said they didn't see anything. I then asked if I had any charges on closed cards and gave them the info of the last four digits on my Hilton account.  That is when they found the missing $450 in charges.
The rep informed me that it was on a card closed in January of 2022 and they still processed the charge. The chat rep informed me that is why I received a paper statement as well. I asked how I should pay the outstanding balance and they asked me which bank on my account I wanted to use. I gave them the last four digits of my checking account and the payment was made. At least I won't have a late fee or a negative mark on my credit report over all of this. Although, I do miss out on the points from the charge, around 5,500 Hilton Honors points that I would have earned.
This Is Scary For A Few Reasons
I all of a sudden don't feel very safe with my closed Amex cards for a few reasons. The fact that a card closed 8 months before can still be billed is crazy to me. And, the only alert to it I would have is a paper statement in the mail. Well, the USPS is know to lose mail all the time and things get thrown away by mistake etc. There was no email alert, I don't see it on my Amex login and there is no way to check your old accounts for unexpected charges. I believe this only works when you have a card saved with a vendor but there are yearly subscription charges etc. people forget about. It should just be declined and that is that. This is a bad policy by Amex, and potentially other issuers.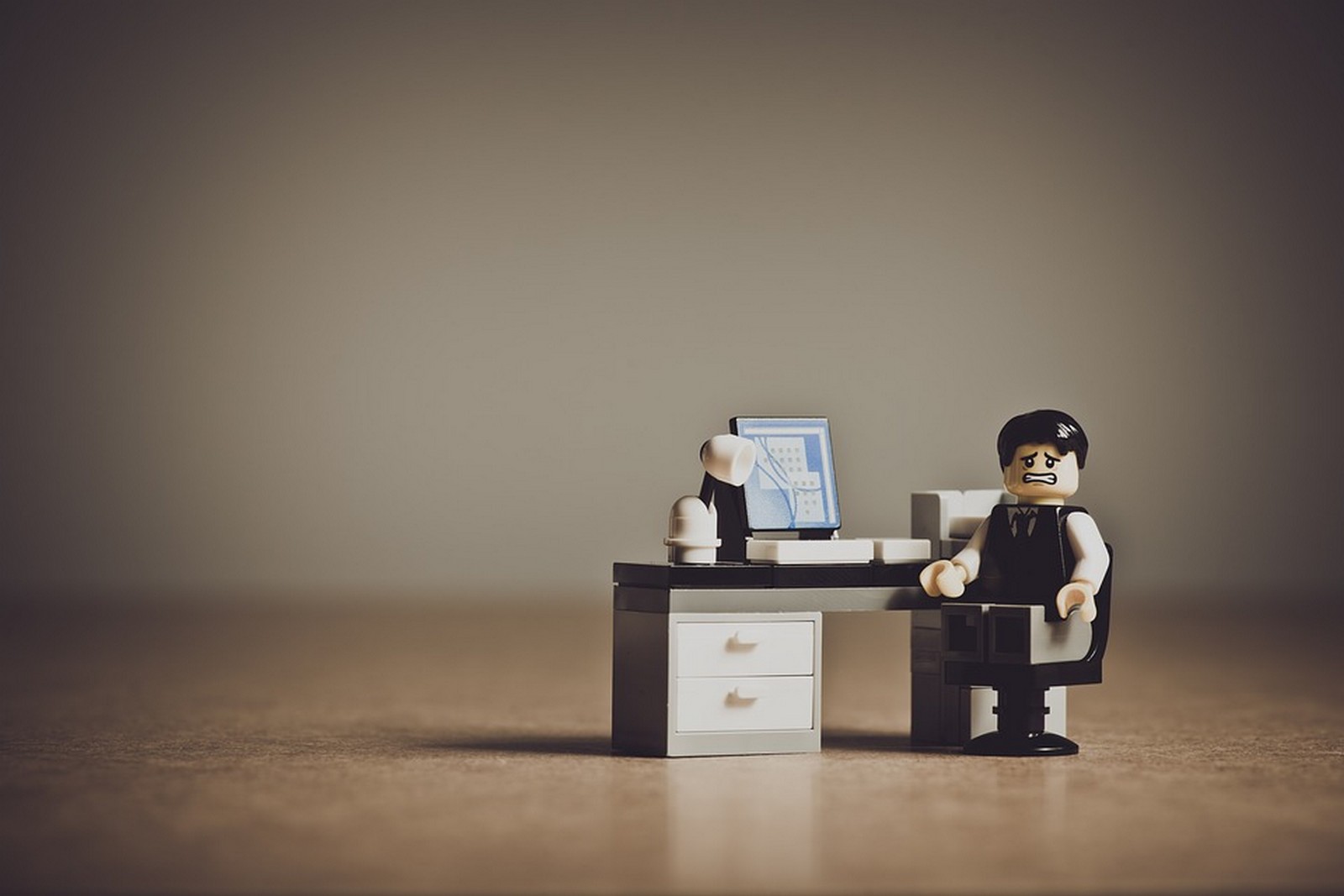 I Am Far From Blameless Here
I made several mistakes here that could have prevented this. First off, I should be checking my loyalty accounts closer when making bookings and remove any old cards. That would have made it so the closed card would have never been charged. If I had visited the front desk to check out then I could have used the card I wanted to for the bill too. I wrongly assumed they would use the same card I gave them at check in, especially after asking for that on the phone, but it wouldn't have been an issue in person. Lastly, I should have inspected the statement more closely instead of assuming it was for my still open Hilton Surpass card.
Charge On My Closed Amex: Final Thoughts
I never would have expected I could have a charge on my closed Amex card 9 months down the road, but here we are. Learn from my mistakes and be sure to scrub all of your loyalty accounts and subscriptions of old cards. You don't want to get hit with a random, unexpected bill that could turn into a late payment or credit score nightmare. Luckily I avoided that doomsday scenario, but it would have been easy to see it happening.
Well, I am off to wipe my loyalty accounts. Have a great weekend everyone!