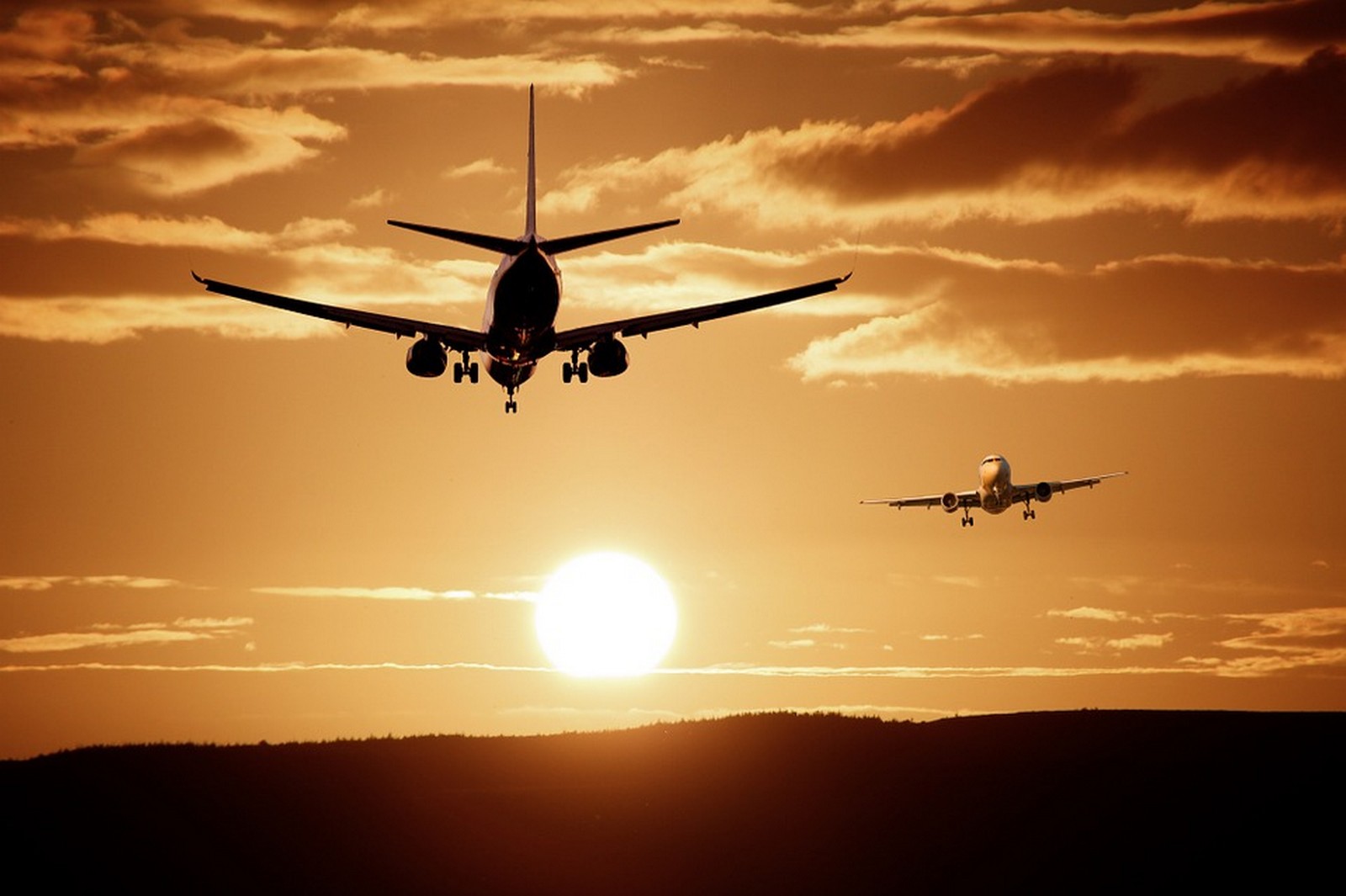 United and American Airlines Set to Launch Charter Flights to Deliver Covid-19 Vaccine
United Airlines has began operating charter flights to position doses of Pfizer Inc.'s Covid-19 vaccine for quick distribution if the shots are approved by regulators. The initial flights are one link in a global supply chain that is expected to be a logistical challenge of distributing Covid-19 vaccines. Pfizer has been laying the groundwork to move quickly if it gets approval from the Food and Drug Administration and other regulators world-wide. The details come from a Wall Street Journal report.
American Airlines also said in a statement that is has successfully completed a trial flight from Miami to South America testing the airline's thermal packaging and stress test processes required for delivering the much awaited vaccines. Pfizer has said it plans to ship its vaccine at minus-70 degrees Celsius (minus-94 degrees Fahrenheit).
Pfizer is the first of three pharmaceutical companies to announce it has a vaccine ready after successful trials. Pfizer's COVID-19 drug could be ready in just a couple of weeks. Moderna also is expected to ask for FDA approval for a vaccine soon.
The FAA is working alongside manufacturers, air carriers, and airport authorities to provide guidance on implementing existing regulatory requirements for safely transporting large amounts of dry ice air cargo. "As a result of the historic pace of vaccine development through Operation Warp Speed and careful logistics planning, the FAA today is supporting the first mass air shipment of a vaccine," the FAA said in a statement to The Hill.