Chase Business Checking Account Sign Up Process & Hiccups
This was a strange one. It is as if Chase just really doesn't want my money.  I recently did a Chase business checking account sign up for the very lucrative $750 bonus and ran into all kind of issues. The offer is supposed to end tomorrow so I thought I would share the Chase Business checking account sign up process and the issues I had along the way.  Do yourself a favor and don't be me essentially!
The Offer
Here are the terms on the current offer, and it is pretty amazing.  The normal offer is around $300-$400, although there have been targeted $500 offers too. This one blows them all away and it was open to anyone with a business.
The Chase Business Complete Checking bonus offer terms are as follows:
Deposit a total of $10,000 in new money within 30 days of account opening
Maintain a $10,000 balance for 60 days
Complete 25 qualifying transactions within 60 days of account opening. Qualifying transactions are: debit card purchases, Chase QuickDeposit, ACH (Credits), wires (Credits and Debits)
After you have completed all the above checking requirements, the $750 bonus will be deposited in your new account within 15 days.
My Chase Business Checking Sign Up Process & Experience
I finally got around to signing up for this bad boy a week or two ago.  Luckily I had last had a Chase Business checking account a little over 24 months ago so I was eligible!  I entered in all of the info about my business but when I got to the section to select my field I ran into some problems.
This section is always an issue for me when signing up for business credit cards too. The business category options are kind of limited and they don't always track. I also kept getting an error when I found an option that I thought would be the closest fit. It kept opening up options for an industry below the one I wanted.  I gave up after a while and picked something else that was kind of close, but not a great option. To be honest, I didn't think it mattered much since they never care with credit card applications. Boy was I wrong there (more on that later)!
My application was approved and the new business checking account was added to my Chase log in. I then set up a transfer from an external bank account for the $10,000 I needed to add for the promo. It had me log into my Capital One account and confirm everything so the transfer option was immediately available. This is so much easier than the two small deposit verification process.
The Chase Phone Call
I figured I was all set and waited a few days for the transfer to go through. I needed that money to hit so I could start on the debit card spend requirement.  My plan was to just do some Amazon loads every day with the card. Easy…or so I thought.
After a few days I had a message from a Chase banker saying I needed to call in about my new account. When I called them back they informed me that my business category selection didn't quite match up and that was a problem. She then asked me various questions about my business to find the right option and I figured that would be that. Instead, I was informed I needed to go into a branch to sign a form saying I wasn't involved in internet gaming for my business since my industry was an online based one…ugh.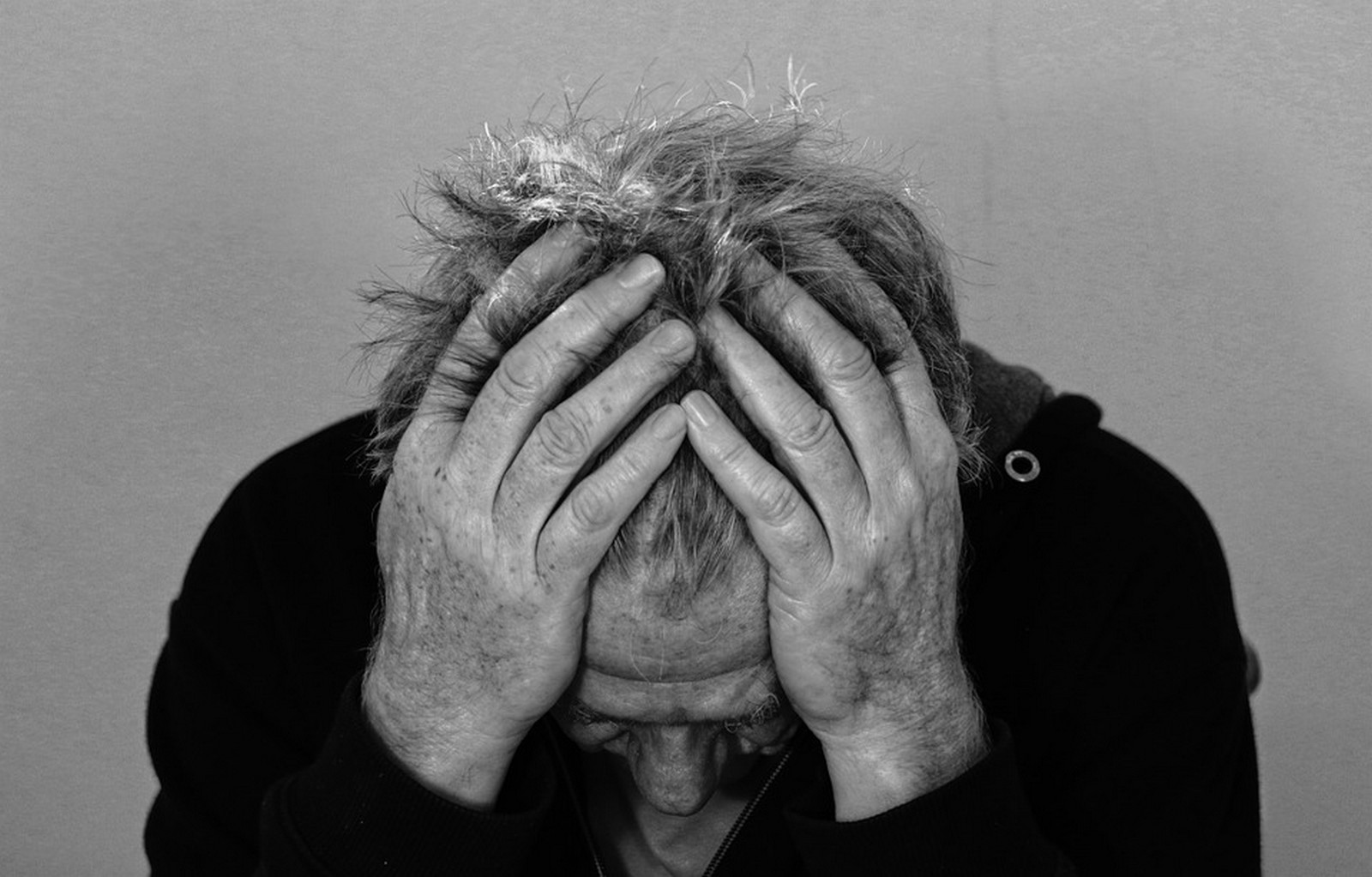 Heading To The Branch
Off to the branch I went. This was something I was trying to avoid and why I signed up online in the first place. The business banker told me right away that I should have just signed up in branch, doing it online often causes all sorts of issues. I figured that was just branch speak since they wanted the help with their quotas (assuming they have some).
When she pulled up my account and showed all of the errors highlighted in red font I started to agree with her. It was so bad it looked like a Jackson Pollock painting on her screen.  So it appears the phone call earlier in the day didn't help much at all.  She had to go through and switch up everything and make sure my business code was accurate. The banker even said it was annoying that choosing your category isn't a big deal for the credit cards but a huge pain for checking accounts.
After we had everything squared away on the account I signed some paperwork and was told everything should be good.  She said the initial deposit was flagged and denied and to give it a few days.  She had sent them a message that it was a good deposit and to re-run it. I was told that if it didn't clear in a few days to call into Chase HQ.
Chase Account Locked
After a few days the money still had not hit the account and there was no way I was going to call in again. I decided to try the transfer again and initiated it in my Chase account.  Later on that day I went to log into my account to see if tracking etc. had showed up and that is when I discovered my online account was locked and it said to call in.  This account was starting to be more hassle than it was worth and I hadn't even really got started yet!
I called in and I was told all my accounts were locked because of the deposit I tried to make. Even though I had verified everything to get the transfer option enabled I guess it triggered their fraud detection system.  He said they would need to get Capital One on the phone to verify the transaction. This was starting to give me Citi fraud vibes and I didn't have time to do all of that. He said I could push it to Chase from the other bank and that wouldn't be an issue. That would require me dropping a linked account from my Capital One bank account and then verfiying the Chase one etc. No thanks!
I told him to just cancel the transaction and that I would deposit a check at the ATM. My debit card had arrived the day before and I thought that was the best option. Today I go to make that deposit and 🤞 it all works this time without issue.  I hope all of this stuff didn't mess up my bonus code, only time will tell there.
Chase Business Checking Sign Up Process – Final Thoughts
As you can see I made a comedy of errors signing up for my Chase Business checking account.  That, and Chase's system errors, made it seem like they didn't even want my money. You are a bank, I initiated my deposit and verified my exterior account, just take my money…please!
If you are signing up for this promotion, or a Chase Business checking account in the future, I suggest just going into the branch to do it. Unless your business field is easily defined I guess, then online should be fine.
Hopefully once this is all over I will have the $750 bonus in my account without the need to call. Well, off to the ATM I go! Send some good vibes my way so it all works out without another total account lock down.