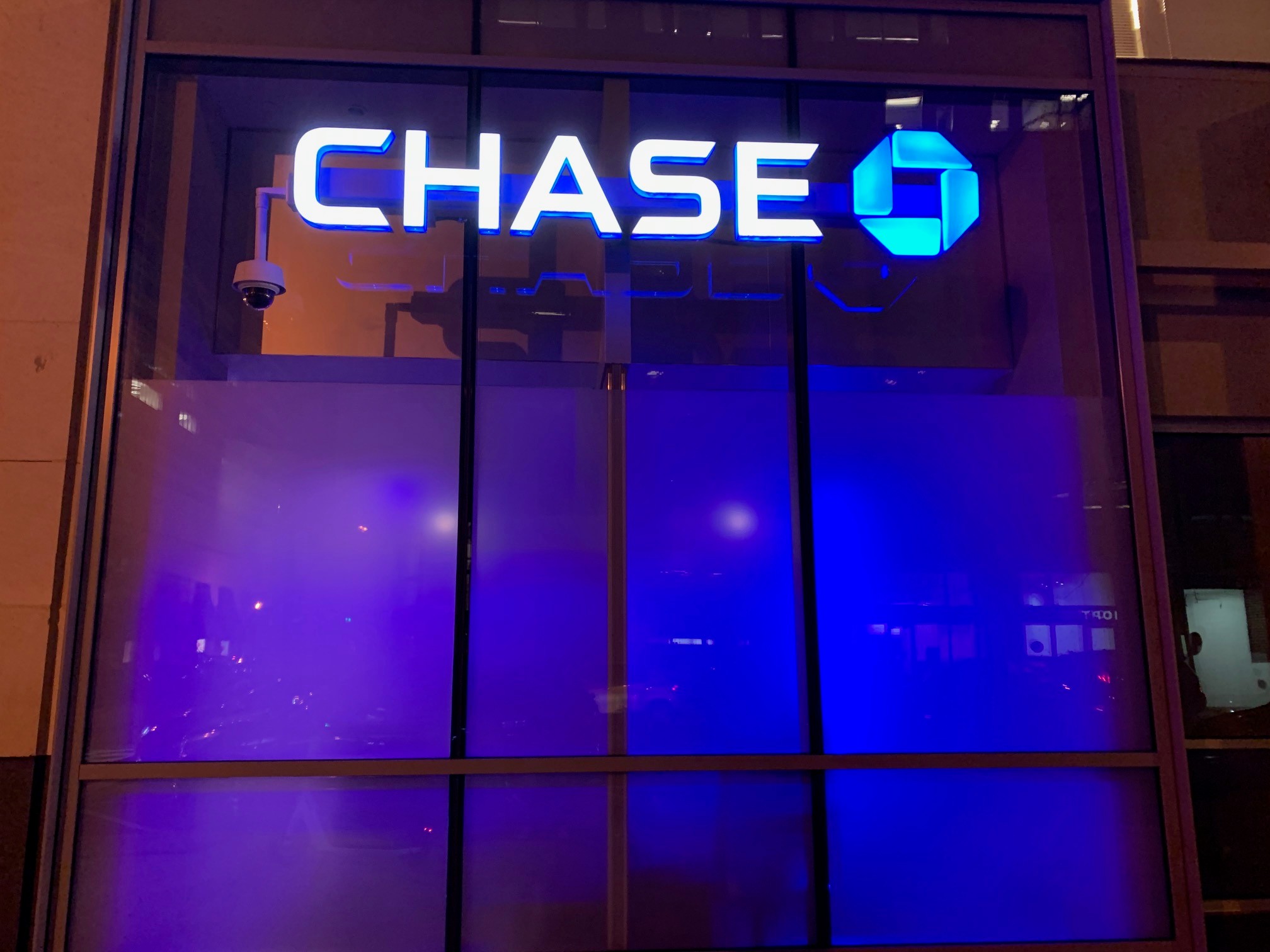 Chase Sapphire Reserve Value
Like many things in our hobby, my wife and I have swayed each way on the Chase Sapphire Reserve.  At times, we couldn't be less interested in the card.  In others, including the last few years, we've been highly attentive.  We're somewhere in the middle now, waiting to see what happens next.  My wife recently downgraded hers to a Freedom Flex, and I'm considering upgrading a Freedom to a Reserve (or maybe the Preferred).  The card's benefits, including the uncertainty of a big one, play into our current view.  Here's what I think of the Chase Sapphire Reserve value right now, particularly the benefits in our situation.
Annual Travel Credit
The most reliable benefit of the Reserve in my view, the annual travel credit is easy for us to fully consume.  There aren't any huge strings attached like buying through the Chase portal or monthly use-or-lose allotments.  If a charge categorizes as travel, we receive a statement credit, up to $300 for the cardmember year.  This broadly applicable benefit can be taken even further with those in two player mode – be curious and pay attention.  Like the annual benefit, my valuation is remarkably simple.
Annual Benefit Value:  $300
Priority Pass Select
The Reserve offers Priority Pass Select membership to cardholders, AKA the membership with the restaurants.  Long story short, cardholders can use this card at about 30 or so airport dining outlets and receive a $28-30 credit for at least two individuals.  Participating restaurants change, and the exact credit amounts and individual restaurant policies differ, so do your homework before visiting any location.
Of course, cardholders can visit all of the usual Priority Pass lounges.  And I've done more of this over the years than the restaurants.  Actually, I still haven't used the Select membership on dining – not once.  But I do value that option, albeit at a small amount, since I like having that benefit available to me if or when I need it.  The Citi Prestige and UBS Visa Infinite also provide this perk, but those two aren't feasible options for me.
Annual Benefit Value:  $50
Pay Yourself Back
We now come to the benefit which has brought my wife and I back to the Reserve a few years ago and may again in the future.  Back in May 2020, Chase launched the Pay Yourself Back benefit.  Pay Yourself Back enabled Preferred and Reserve cardholders to obtain 25% and 50% more value, respectively, for their Ultimate Rewards points when they're used in certain categories.  For years prior, I had been cashing out points at one cent each, so my return skyrocketed 50% with a bit of targeted spending.
I've enjoyed the useful categories Chase has offered since, including grocery stores, travel, dining, among others.  The Reserve has provided better categories than the Preferred and the business cards, in my view.
But there's been an elephant in the room more recently.  For quite some time, Chase has announced Pay Yourself Back extensions and categories, at least the most useful ones, each quarter.  Cardholders like us are on our heels, not sure what to make of this benefit beyond those three months.  Plus, they've killed the 50% extra value of the Reserve in big categories, opting for 25% in still-useful categories like grocery stores and gas stations currently.
I'm tired of the uncertainty.  I've finally come to the conclusion that I cannot rely on this benefit providing continued value over a full annual fee period.  If I pick up the Reserve again, I'll have low expectations for this benefit and be pleasantly surprised when useful categories appear.
Update: Since this post was submitted, Chase updated us on second quarter Pay Yourself Back categories.  My views are unchanged.
Annual Benefit Value:  $0
Everything Else – Nice, But Nothing Special
When one looks at Chase's marketing of the Reserve, the wealth of benefits is undeniable.  What's not as apparent is that most everything else it offers can be obtained from other cards.  And a few other items I don't really care about, anyway.
The Reserve earns 3x on travel and dining.  The Preferred is also 3x on dining; travel's close behind at 2x.  It's the same thing with the 5x earning on airfare booked through the Chase portal.  Earning 10x on hotels and car rentals through the portal, 10x via Dining through Ultimate Rewards, and 10x on Lyft does absolutely nothing for me.
DoorDash DashPass is definitely useful for us.  But we already get that benefit – from another Chase card.  We get TSA PreCheck and Global Entry credits, if we ever want to use them, from other cards, too.
A bunch of other stuff we don't use, although many others do:  50% extra value when travel redemptions via the Chase Portal, Luxury Hotel Collection access, Instacart and GoPuff credits, etc.  We don't care about the Reserve's rental car insurance benefits – we haven't rented a car in years.
You probably get the point by now.
Annual Benefit Value of Everything Else:  $0
Conclusion
In our situation, my wife and I value the Chase Sapphire Reserve benefits at $350 in return for one $550 annual fee.  Bigger picture, I feel like one of three things would need to happen for us to pick up the Reserve again:  Chase announces more permanent Pay Yourself Back categories worthy of an upgrade, a future limited-time PYB Category is worth us essentially renting the card, or I leverage PYB and other benefits at a value exceeding the annual fee.  The middle option would entail us sitting on a substantial points balance and waiting for a worthy redemption, something that's not our style with bank points.  We'll see how things develop, and I'll report back.  How do you feel about the Reserve right now?  Why's it worth the annual fee to you, or not?