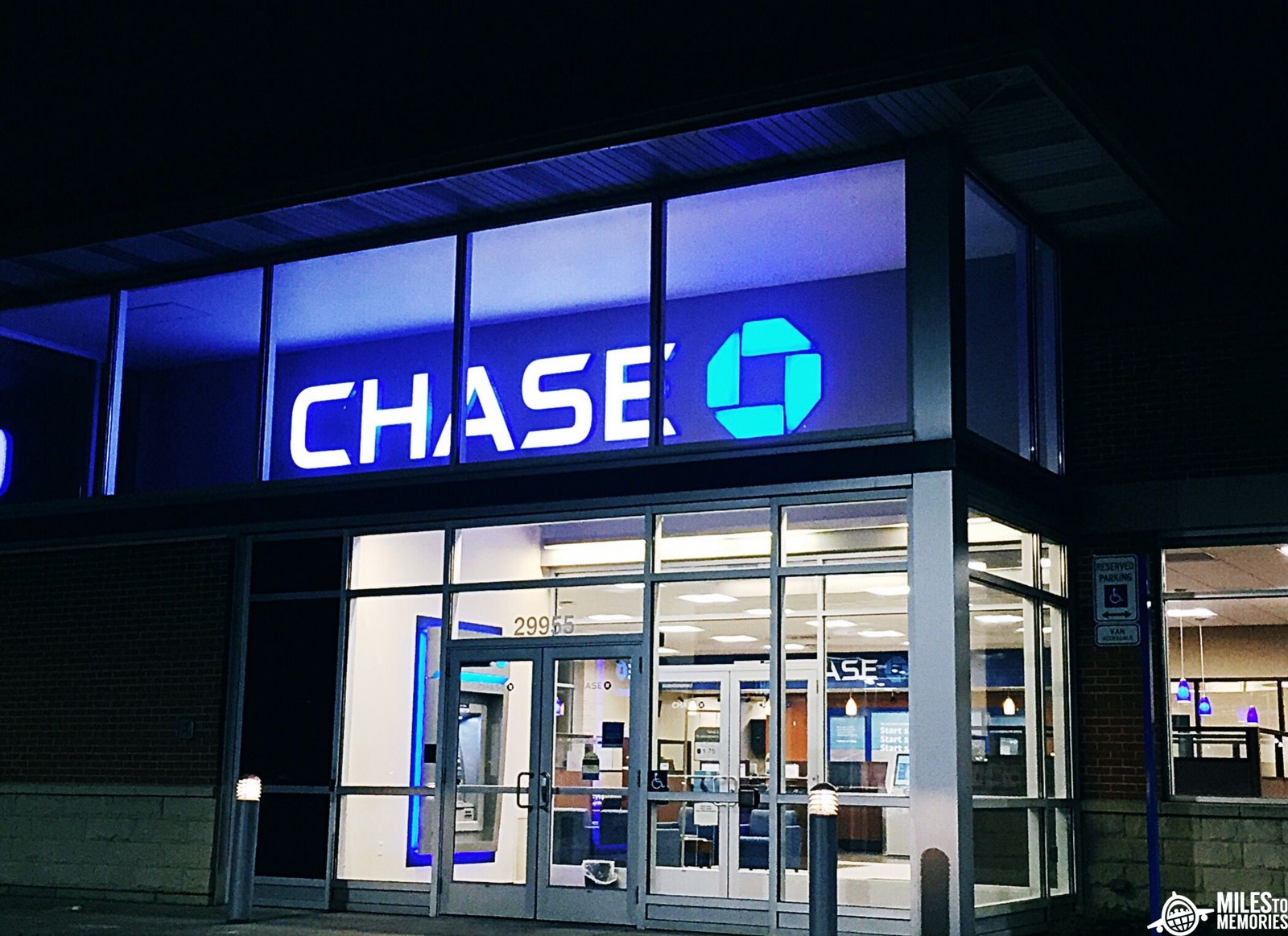 Chase Shut Downs
Talks of shutdown have been common lately, but it is usually from American Express. Now we see some reports for Chase accounts being shut down after recent credit card applications.
We wrote a few days ago about many pre-approved offers showing up in people's accounts with a green or black star and a fixed APR. These are offers are a great way to get more Chase bonuses. But there were also some other links floating around that were dangerous.
So many people must have applied in the last week or so, and there's reports of a few cases where Chase has shut down all their credit card accounts. While the reason for the shutdowns might not be clear, it seems to affect people that have applied through different links.
The only common theme looks to be the number of credit cards opened in the last 24 months. A couple of people with about 30 and another with over 50 cards. Too many credit cards too quickly, are a red flag for banks, due to bust-out fraud schemes. But it is not always the end of the world. Accounts can even be reinstated if you have done nothing wrong.
Let us know if you have had any issues recently, or if you have applied and been approved without any headaches from Chase in recent weeks.