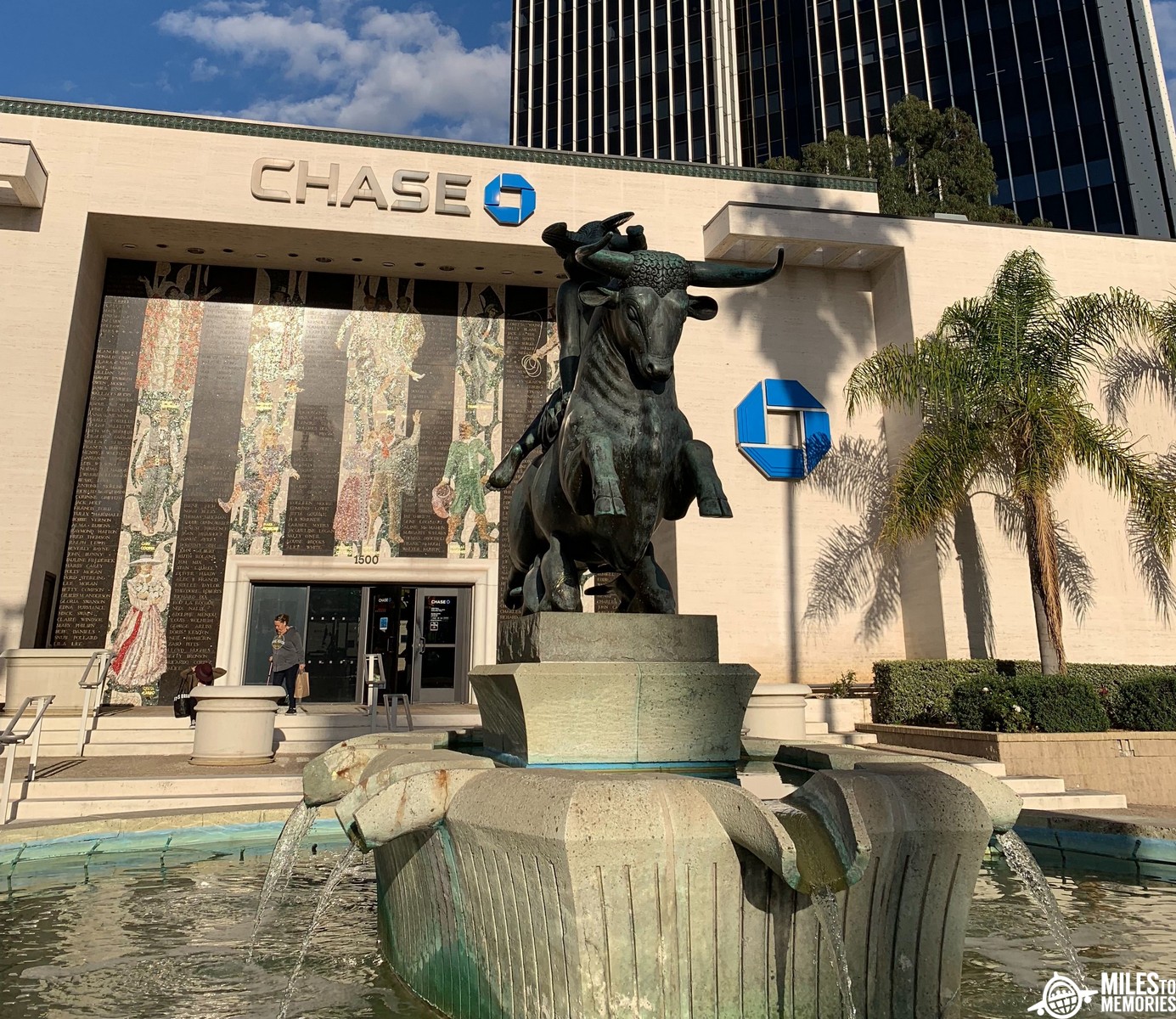 Chase to Launch Virtual Credit Cards in 2021
Chase currently leads all credit card issuers with 92 million physical cards in circulation. Now it will look to add virtual cards to its portfolio, in partnership with Bay Area start-up Marqeta. The new digital-only cards will be immediately available for use in mobile wallets such as Apple Pay or Samsung Pay, without needing a physical version of the card.
Using a card right away is actually an option already even for physical Chase credit cards. You can add Chase cards to your digital wallet and start using it to pay in stores, online and in merchant apps as soon as you are approved for a new card. There's no need to have the physical card in hand, or the credit card number itself. You can use this option to add your new Chase card to Apple Pay, Samsung Pay, Google Pay and even PayPal by adding it to Chase Pay first.
The new digital-only credit card option will become available in 2021 and initially will be for commercial cards only. It's not clear if the bank plans to expand it to consumer cards, CNBC reports.
Marqeta already provides similar services for DoorDash and Instacart, which issue virtual cards to their workers to pay for groceries or takeout orders in person. Square also uses Marqeta for its virtual debit card launched through Square Cash and for a plastic debit card launched this year. Marqeta takes a percentage from transactions and some other fees, similar to other payment processing networks like Mastercard and Visa.