Is The Chase Travel Portal Worth It? This Was Painful.
What a debacle this has been. About a year ago I booked a business class error fare from San Francisco to São Paulo, Brazil for just $850. Booking through Chase Ultimate Rewards at 1.25 cents per point was the way I thought I should go to get the best value. But now I'm not so sure that this makes the Chase travel portal worth it, given what's happened.
When Your Trip Gets 2020ed
Unfortunately for me, the original ticket I'd booked was with Aeromexico. While I was excited to fly them for the first time, especially the 787 business class cabin which was originally scheduled to operate the route, getting a refund proved problematic. By problematic, I mean that I simply wasn't going to get one. I argued and argued with the Chase rep after my flights were changed, then canceled completely. Shouldn't they be able to offer more than a voucher?
Eventually, I threw in the towel and took the promise of flight credit. I thought this would be with Aeromexico, but it turned out to still be with Chase. I finally called them to rebook a trip to Mérida, Mexico, simply to be rid of the voucher. The ticket was showing a few dollars less than the value of my ticket.
This phone call went well enough, albeit long, which is typical with Chase travel. At the end the agent quoted me that I'd have $307 in residual value. Say what? Score one for booking through them. I didn't expect their ticket prices to be that much cheaper! This was a much more reasonable price for business class, so I asked no questions.
Not so Fast
I should have known something was fishy. A few weeks later I called back to use the rest o the credit. With business class running a hair over $400 from SFO to MEX, I figured I'd make a mileage-run-esque trip to the Mexican capital and be done with the rest of this value. At least I'd be getting one real trip plus a day in CDMX out of the original ticket. Gotta make lemonade outta the 2020 lemons.
When the agent told me that they didn't see any residual credit on my original ticket, I rolled my eyes. Of course. I'd been lied to. I almost hung up then, but I asked him to look into it, as I was sure the previous agent had mentioned the ~$300 remaining value.
The next 30 minutes include being on hold, off of hold, confirming the original itinerary, and him calling a supervisor. Eventually, they found notes recorded about the residual credit, which was erroneously quoted to me by the previous agent.
But they would honor what the previous agent told me, a stance that surprised me coming from Chase Travel.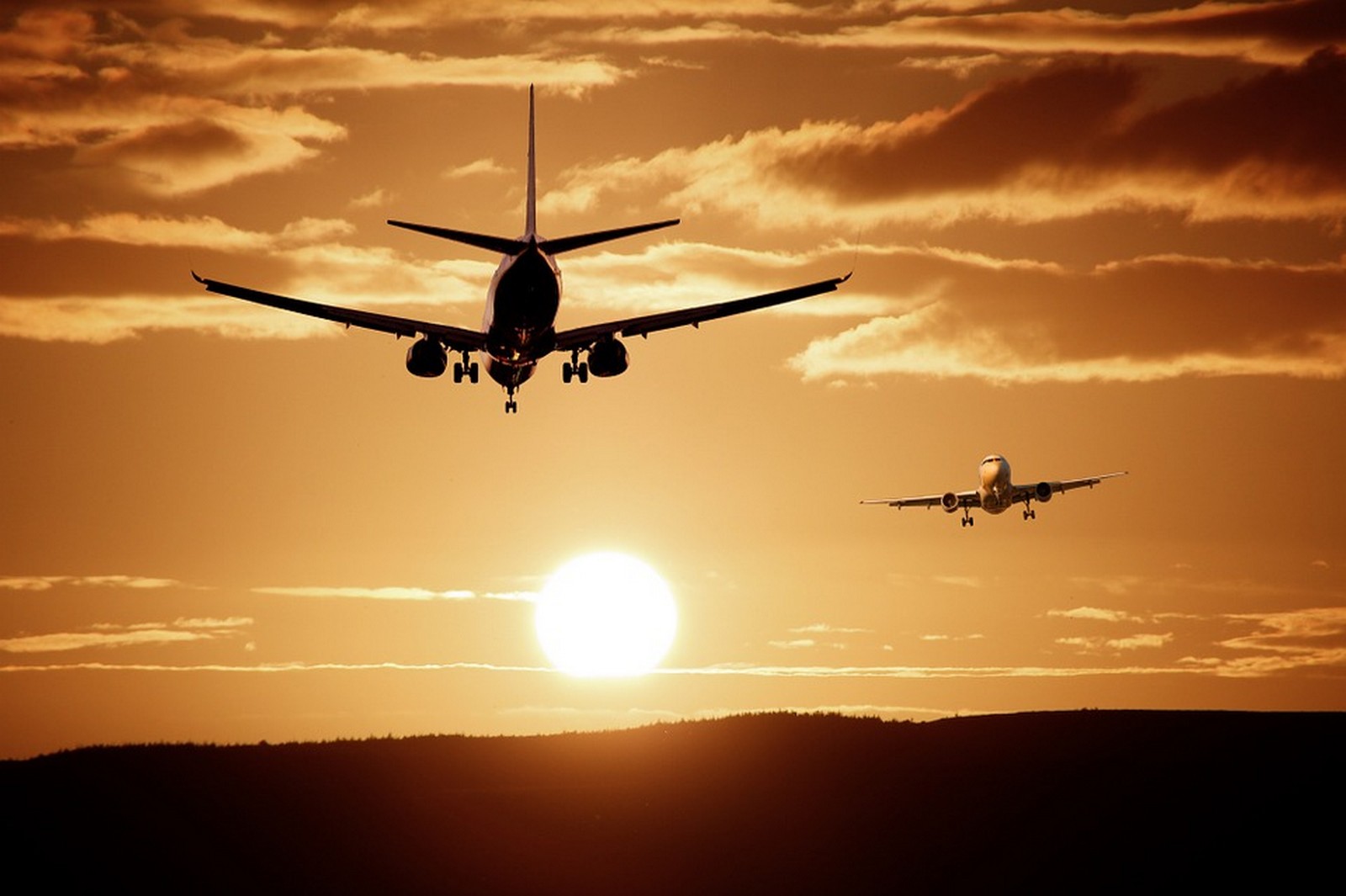 This Might Be a Chase Travel Phone Record…
Little did I know that it would take the next two hours for them to ticket this. First the agent had to take down the desired new itinerary. I'm not sure why, given that I had to confirm it with another agent later. Then she passed me along to another ticketing agent who would be able to ticket the trip, with the complicating factor of the $307 reduction in price.
By "passed me along" I mean that I waited on hold for over another 30 minutes, being checked on every few minutes by the agent.
The next agent did the same thing. He seemed slightly more knowledgeable, but it was like starting from scratch again. He confirmed the new itinerary, including the exact flight numbers and that I was looking for business class. I asked if he could confirm the price. If it wasn't going to be the $412 I was seeing through Google Flights, I didn't want it.
Somehow that information wasn't available. Now I was in too deep to give up.
I waited for over another hour while he worked with yet another agent to get the ticket put together. I'd started working on other things, and I specifically asked him not to check on me every few minutes. I'll be fine. Just get this done, please.
Finally, he came back with the ticket ready for purchase. I'd owe $106, which was expected. Payment happened in a flash. Of course that's easy for them.
I hung up the phone after a total of 3 hours and 23 minutes. Was using the Chase travel portal worth it, even for a mostly "free" trip? The jury's out. I know there are people who would have thrown in the towel way earlier.
Other Experiences with the Chase Travel Portal
Chase travel has been more negative than positive, on the whole for me. It's so easy to ticket with them online, and I like getting booking cheap fares and either 1.25 or 1.5 cents per Ultimate Rewards point. But it seems that over half of the trips have had issues where I've had to call Chase.
If dealing with Chase was as easy as dealing with an Alaska or Delta agent, I wouldn't mind calling. Heck, I'd even take a British Airways agent, preferably one with a lovely Irish accent. But it's a pain. Every. Single. Time.
What floored me this time is that they actually offered to honor the quoted credit. Kudos for sticking to what they tell customers. If only it wasn't so difficult to use. And heaven help me if I have to call in to cancel or change this ticket!
So…Is My "Free" Chase Travel Portal Trip Worth It?
The more I've used Chase travel, the more I am inclined to stop using them. The agents are never excellent, things take forever, and they can be incredibly frustrating to work with when they will not bend from airline policy.
I wish I would have booked this original São Paulo ticket with cash and then reimbursed myself at 1 cent per point. I would have spent an extra $170 in points, but saved about 5 hours on the phone. The beauty would have been that I could have issued a chargeback. When you book with Ultimate Rewards points, there is no charge to dispute, which leaves you at the mercy of Chase travel. You don't want to be here.
So, in summary, is the Chase travel portal worth it? Only if you don't value your sanity or time.