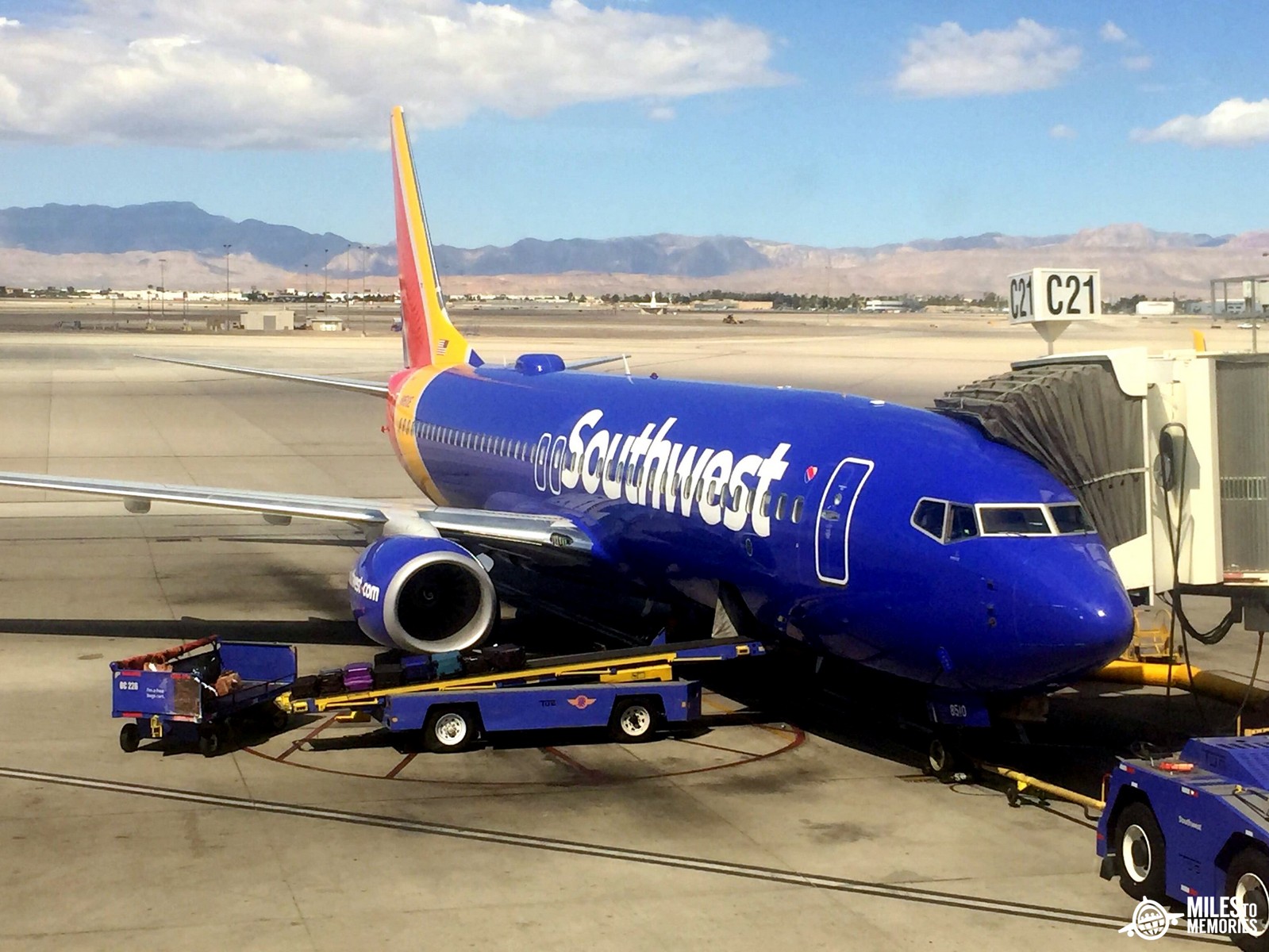 Get 20% Bonus When You Transfer Chase Ultimate Rewards to Southwest
Chase has one of the most versatile rewards programs out there, will many travel partners. Now they have a rare transfer bonus for its Ultimate Rewards program. You can get a 20% bonus when you transfer Chase Ultimate Rewards points to the Southwest Rapid Rewards frequent flyer program. Let's take a look at the details.
The Offer
For e limited time, transfer Chase Ultimate Rewards points to Southwest Rapid Rewards and receive a 20% bonus.
Normally, Chase Ultimate Rewards points transfer to each of its nine airline partners at a 1:1 ratio. For example, 1,000 Ultimate Rewards points equal 1,000 Southwest Rapid Rewards. Now, through October 31,2020, you'll get a 20% bonus on transfers to British Airways. Every 1,000 Chase Ultimate Rewards points transferred will get you 1,200 Southwest Rapid Rewards. While the regular points will transfer right away, it might be a short delay on the bonus points.
Conclusion
This is a rare transfer bonus from the Chase Ultimate Rewards program. We have actually seen such bonuses only twice in the past.
If you normally use your Chase points for Southwest flights, then this is a big boost and an exciting offer. Southwest points are usually valued at 1.4-1.5¢ and with this 20% bonus you can get a value of around 1.8¢ for your Chase points.
Excited about this offer? Not the best use of Chase Ultimate Rewards? Let us know what you think!
HT: OMaaT