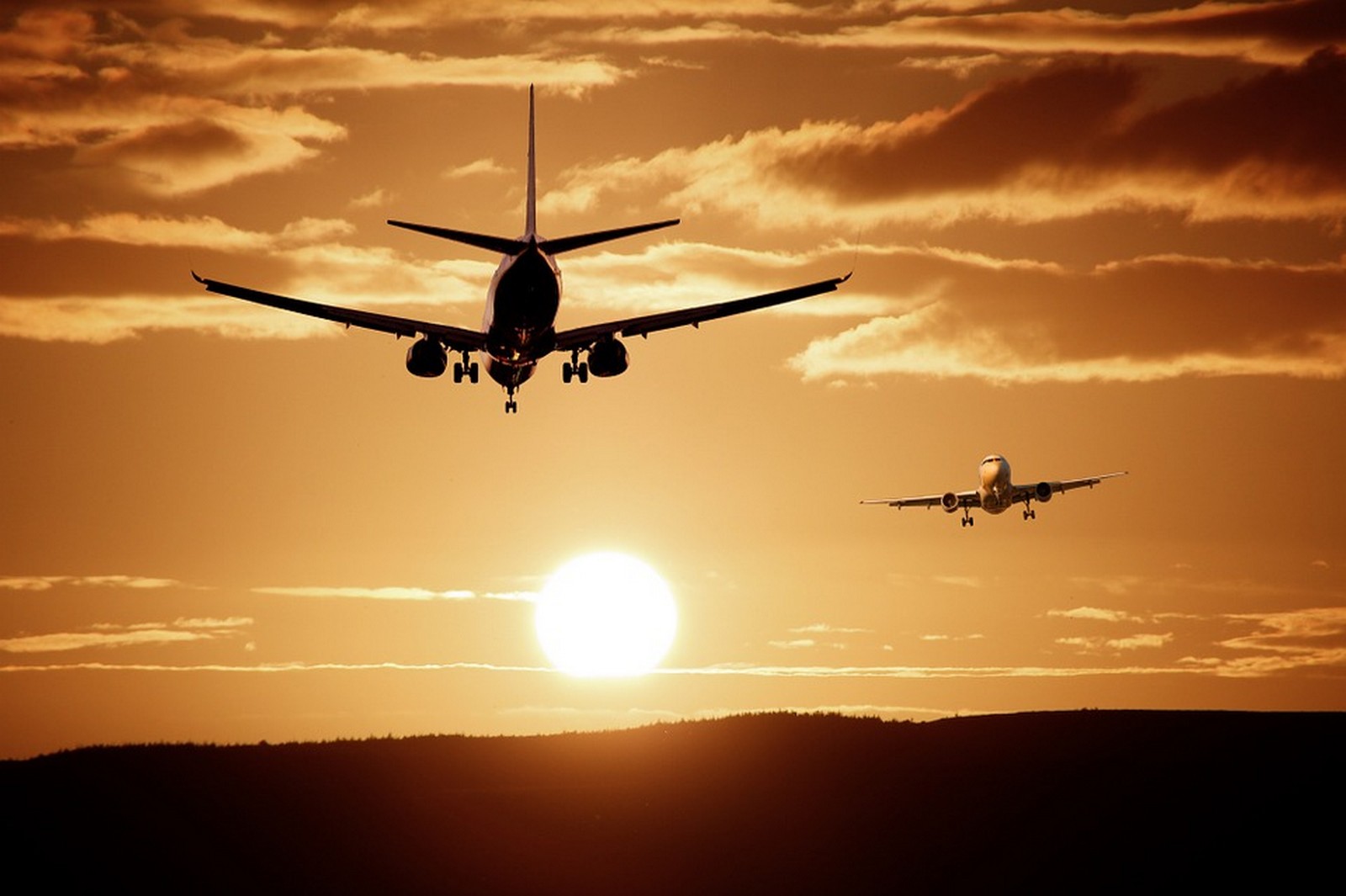 China Closes Tibet to Tourists for Two Months
China is a popular destination for tourists, but if you plan to visit in the next few months, some region in the country might be out of reach. China is barring foreign travelers from Tibet over a period of several weeks. During that time, there's a pair of sensitive political anniversaries questioning the legitimacy of Beijing's rule over the Himalayan region.
Foreign tourists would not be allowed back into Tibet until April 1. It's not clear when the ban started, although some monitoring groups said it began this month. AP confirmed the ban with several organizations and travel agencies.
The foreigner travel ban is an annual occurrence, but this year marks a 60th anniversary and is drawing added attention. March 10 is the 60th anniversary of an abortive 1959 uprising against Chinese rule in Tibet, while anti-government riots occurred March 14, 2008, in the regional capital Lhasa.
Tibet is an increasingly popular destination. In 2017, more than 25 million trips from around the world were made to Tibet, an increase of 10.6 percent over the year before, generating 37.9 billion yuan ($5.6 billion) in tourist revenue. Numbers of visits rose again last year to more than 33 million, a rise of 31.5 percent, Xinhua said.