Choice Hotels Stole My Points
If you listened to this week's podcast episode then you know where I am going with this. I have never given Choice Hotels much of a thought, to be honest. They are useful in parts of Europe and down in Nassau but they aren't one of my top 4 or 5 options domestically. The increased transfer rates from Citi ThankYou points made me pay a little more attention to the program and I did grab their card as a throw in application like a year ago. All of this led me to booking a hotel room with them for my sister. That turned into a whole fiasco where Choice Hotels stole my points.
Booking
My sister and her family were up visiting us at the cottage a few weeks ago. We had a family reunion of sorts so my parents had come up as well but covid ended up messing everything up. My parents, sister and her kids had rented an Airbnb a street over from us that was for Saturday to Friday. After everything went down my sister wanted to stay in the area an extra day if possible so I looked at hotel options.
It happened to be boat night weekend, the busiest weekend each summer for the area. That meant that my go to Hilton Doubletree (pictured above) was all booked up. This is one of my favorite staycation hotels and where I put everyone up when they visit.
With the Hilton booked I was left looking at last minute options but the pickings were mighty slim. That is when I settled on the Comfort Inn Port Huron. It had 3.5 stars on TripAdvisor and the pictures looked okay. It was a Comfort Inn, so it was expected to be very underwhelming, but I figured it would do. My sister isn't one to care, or complain, usually so I booked it and added her to the room for check in purposes.
Check In & Dirty Rooms
I got a call from my sister at check in that she couldn't stay there. I figured it was an issue with me not being there and figured I would need to head over. But, she said it was because the room was so disgusting that she couldn't stay there. I guess there were stains and dirt everywhere. Reminded me of my Hampton Inn Michigan City experience.
She went back down to the front desk to say the room was horrible and that she was going to go somewhere else. They apologized and said they would cancel the room (spoiler alert – they didn't) and that the hotel couldn't refund the points and we would need to contact Choice Hotels (lies).
After hearing this I booked her a room half way to her home to southern Ohio. I figured this wouldn't be a big deal since Twitter teams for Hilton and Hyatt can issue points and make adjustments. It was a cost of 25,000 points, I've gotten more then that from Hilton for poor service and a closed pool.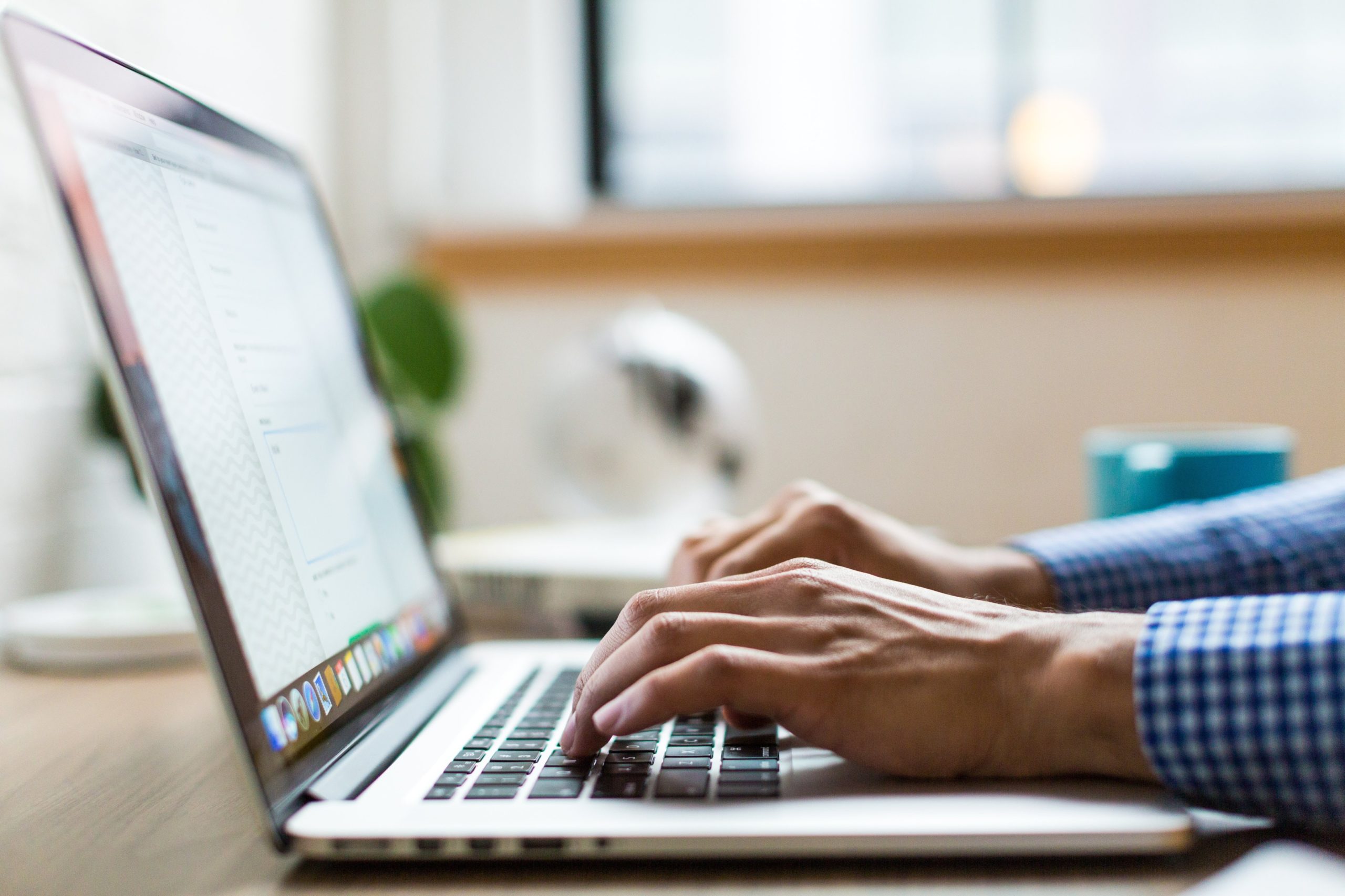 Reaching Out To Choice Hotels Round 1
After the phone call with my sister I went to the Choice Hotels site and filled out a missing points form / complaint form. Here is what I said:
Here was the bizarre response I got back 5 days later.
First off, the response did not address my issue in any way. And, I have to admit, to act like signing me up for a promo I'll never use is good customer service made me chuckle. Also, suggesting that I should go to customer service and click the contact form and submit my issues was really the cherry on top. How do you think I sent this message in? I already did that to get to you. If it isn't your department then loop that department in and attach me to that email. This isn't difficult.
I responded to this email saying this response didn't address my concern in any way. I received no response back.
Round 2: Trying Social Media Shame
I decided to fire up Twitter after I hadn't heard anything in 5 days. I received the response email above around the same time as the first tweet went.
@ChoiceHotels I booked a room last Friday with points that was so disgusting we left. The hotel canceled the room but said we needed to fill out a contact form on the site to get our points back. I thought that was crazy but did it & no response / points in my account. What gives

— Mark Ostermann (@DetroitMark) July 20, 2022
Choice, being all Choice, didn't respond to that tweet but tweeted to someone on my thread that said they would contact me. Huh, what?
Hi, Luigi. Thank you for bringing this matter to our attention. Kindly note that we will reach out @DetroitMark for assistance with the inconvenience he experienced with the hotel stay and the points. If my team and I can further assist you, let us know. Have a great day. -FN

— Choice Hotels (@ChoiceHotels) July 22, 2022
I followed up my original tweet with another one after seeing the email. It said they didn't address my issues at all but signed me up for a promo I didn't want, so there is that.
After this tweet I get this email which doesn't address the issue of being charged for a room that was canceled or talk about refunding my points. But hey thanks for signing me up for a promo I'll never use @ChoiceHotels https://t.co/Ex1npcBWEy pic.twitter.com/077XJgWZn5

— Mark Ostermann (@DetroitMark) July 20, 2022
Choice finally figured out how to respond to me but with their patented non response. Saying they were sorry but offering no help or solution of any kind. Why have a social media team at all then?
Hello, Mark. We read your comment thoroughly, and we are equally frustrated by how your experience turned out. It is unfortunate that one of our Choice Privileges members had an unpleasant experience with one of our hotels. (1/2)

— Choice Hotels (@ChoiceHotels) July 22, 2022
After figuring out that Twitter, and social media, was a non starter with Choice Hotels I went back to the drawing board.
Round 3: Filling Out A Stay Survey
Next up I decided to fill out a stay survey that Choice Hotels kept sending me, wanting to know how good my experience was. I filled it out as all 1's and said the hotel was filthy and that we never stayed but were still charged. That got a response from the front desk manager at the Comfort Inn Port Huron Michigan. Progress … or so I thought!
This was some light at the end of the tunnel. Surely the hotel would help me out, right? I responded to Kaitlin's email the same day, July 22nd.
I never got a response to this email which I found strange. Why send the first email at all if you weren't going to respond or do anything? Do you think an insincere apology would make me want to give the property another chance?
The plot thickens though. I checked the receipt from the hotel and it shows a check in and check out person. And wouldn't you know who did the check in…
Now there is a chance she did the check in but wasn't there when my sister came back down. Or, she could have just been logged in at the terminal I guess. The chances are high that the front desk manager would be at the hotel during their busiest Saturday of the year though. Because of that I think it is likely she was aware of the situation when I responded to the email initially.
Round 4 Calling Choice Hotels
I finally decided to give headquarters a chance. I was doing everything I could to avoid calling in but it appeared there was no other choice (pun intended). The system didn't seem to be the best when calling in. There was no option to talk to someone about points, or your Choice Privileges account, like there is with other loyalty programs. I hit the number for report an issue with your stay or something like that.
I was connected to a very nice women that was a bit hard to understand but cheerful. She seemed like she really wanted to help too, which I appreciated. After giving her the run down of everything she was unable to find any notations on my account. Great! We went through the story and she said she would need to confirm everything with the hotel and get their approval to refund the points. So Choice doesn't have the power in these partnerships, the hotels do? I was surprised by that.
She tried calling a few times but she said no one at the hotel answered the phone. That right there should give you all you need to know about this property. She said she would forward the inquiry to the hotel and they would have 3 days to respond. I was then informed that I would need to call back after that to check the progress. Uh, excuse me? You put the burden on your customers to follow up?
That is when I asked, what happens if the hotel doesn't respond? Will you brute force me my points at that point? She seemed a bit flabbergasted by this question and said I should call back and they could go over it then. So, a no was what I gathered there.
Of course, immediately after the call I get an email to rate the service of the call center employee. Choice Hotels sends 14 emails to rate them after every interaction, but when you need something they have a system where operating procedure is kick the can down the road or ignore it and hope it goes away.
Round 5 – Filling Out The Form Again
After the call I filled out another form updating the situation. I asked them to follow up with the hotel so I could get my points back. This was the response:
So I guess picking missing points makes it so they can't address the issue? The guest feedback team will be better? I bet all of these forms go to the exact same group of people. I laughed when I saw the call our Member Service Center, which is what I had done just before filling out the form, but a good suggestion for sure.
Round 6 – Trying The Property Once Again
This was the point when I actually noticed that the front desk supervisor was the person that likely had done the check in. I decided to email her one more time with a copy of the bill that showed she did the check in. Hopefully this would rejog her memory, or at least add some guilt, so that I could get a response. Alas, a response never came. Shocking, I know!
Choice Hotels Stole My Points: Final Thoughts
So there you have it. Choice Hotels officially has the worst, most incompetent, customer service department I have ever dealt with. They don't empower their agents to correct the issue, the hotels seem to have all the power and it appears that some of them abuse it.
The 25,000 points they robbed me of are probably worth around $200. You could throw in the 30,000 Hilton Honors points I had to use to book another hotel on top of that I guess. The thing that really bothers me is I had a transfer a few thousand Citi ThankYou points to get to the 25K level. I don't mind losing the Choice points much, since I'll never be staying with them again, but the ThankYou points could have been used elsewhere.
At this point I want the points back out of spite and so the Comfort Inn Port Huron doesn't get a free lunch. Avoid this hotel at all costs! The management team should be embarrassed by the way they handle their business.