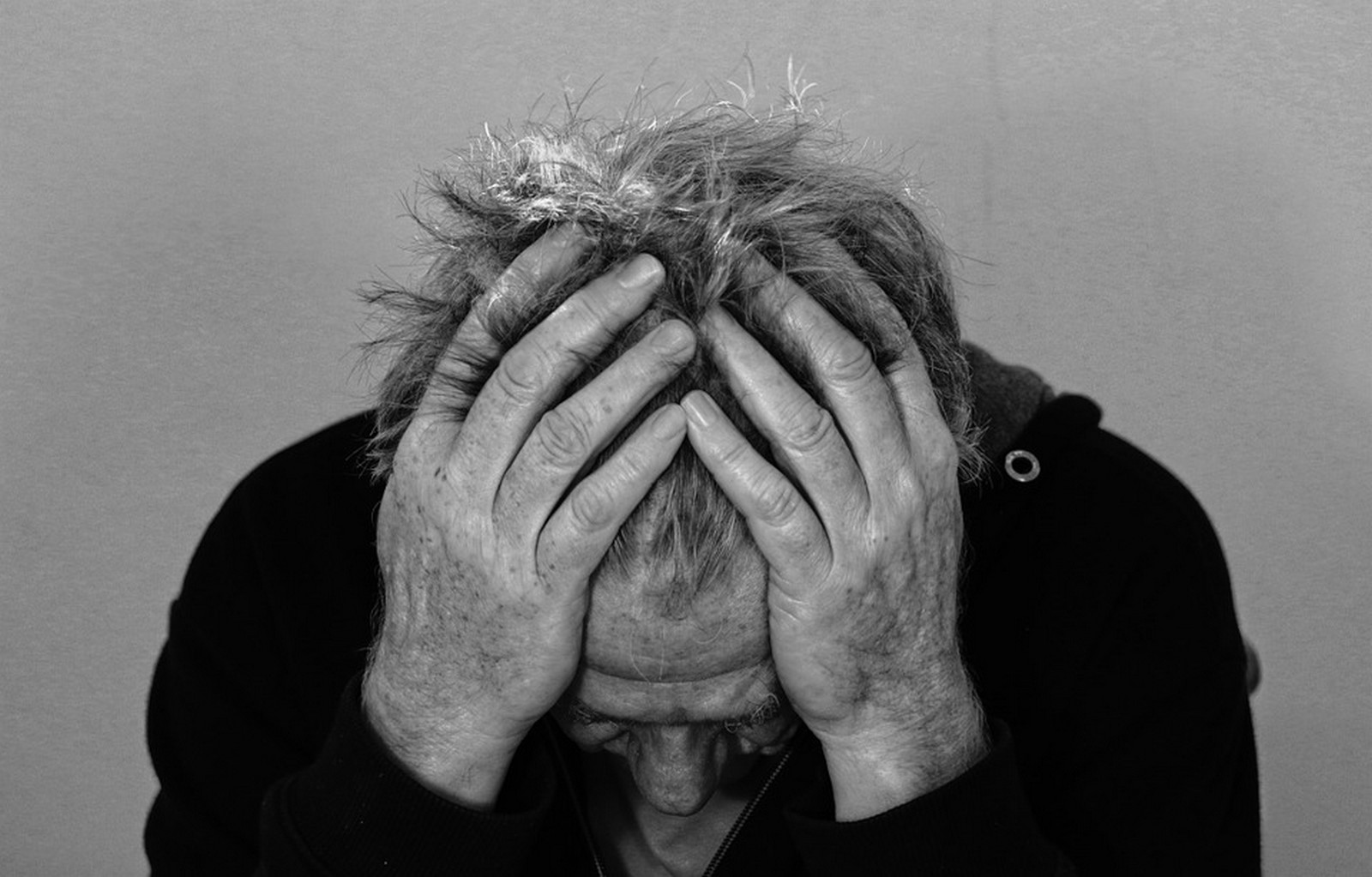 Citi Trip Cancellation Insurance
Various travel insurance protections are some of those fringe benefits of many credit cards that I don't think about often. I mean, I do at times when I know that I need to be covered by it, such as when I am renting a car. Then I always use a card that offers primary auto collision damage waiver coverage.  What I pay attention to less is trip cancellation and interruption insurance. But a recent experience may change that laissez-faire attitude.
Bit By a Recent Flight Cancellation
I've been rather fortunate over the past couple years. Flight cancellations have been few and far between. Things actually have been better since the COVID-19 pandemic in terms of my United regional experience. I used to experience at least one cancellation per year when flying out of my local airport.
My run of luck came to an end, they finally hit me with one the other week. I was supposed to fly out of town for a couple nights. Instead, I got the dreaded notification that my flight had been canceled. With no other options available, I ended up canceling the whole trip.
My outbound flight was a United award, which was refunded free of charge. My inbound was a LifeMiles award and I'm hoping the Chase trip cancellation protection covers the redeposit fee. To be determined at this point.
The night of pre-paid hotel was the final question. I rarely pre-pay, but this was also cancelable for a full refund up until 48 hours before arrival
Given that I used my Citi Premier card to pre-pay for the night, I figured I'd be able to place a trip cancellation insurance claim. Turns out, however, that there is no Citi trip cancellation insurance protection on the Citi Premier card! You know what happens when you assume.
There's actually no Citi trip cancellation insurance on any of their cards. This happened a few years ago, and somehow I've completely forgotten.
Did Citi Used to Offer Trip Cancellation Insurance?
You would think a card geared toward travel like the Citi Premier card would offer trip cancellation insurance. It used to, but now doesn't.
The Citi trip cancellation insurance protection was removed in Fall 2019. Here are all the benefits that were cut:
Worldwide Car Rental Insurance
Trip Cancellation & Interruption Protection
Worldwide Travel Accident Insurance
Trip Delay Protection
Baggage Delay Protection
Lost Baggage Protection
Medical Evacuation
Citi® Price Rewind
90 Day Return Protection
Missed Event Ticket Protection
So what remains? This duo:
Damage and theft purchase protection
Extended warranty protection
Makes the guide to benefits rather small. Citi went from great benefits to none. For someone who likes the Thank You Points ecosystem, I will certainly keep the lack of travel protections in mind from now on.
Final Thoughts
More than anything this post serves as a reminder to not get complacent. There is a lot to keep track of in this hobby, and I do not obsess over the minutia like I did several years ago. Forgetting major changes like this can hurt though.
It smarts being out nearly $100, but it's a lesson learned. Benefits like trip delay, baggage delay, and trip cancellation protection may go unnoticed and unused much of the time. But when you really need them, they can pay for your card's annual fee many times over.
My Chase Ink Preferred is going to be the new choice going forward when trip cancellation really matters. That is, unless the hotel card for the chain in question has similar coverage.