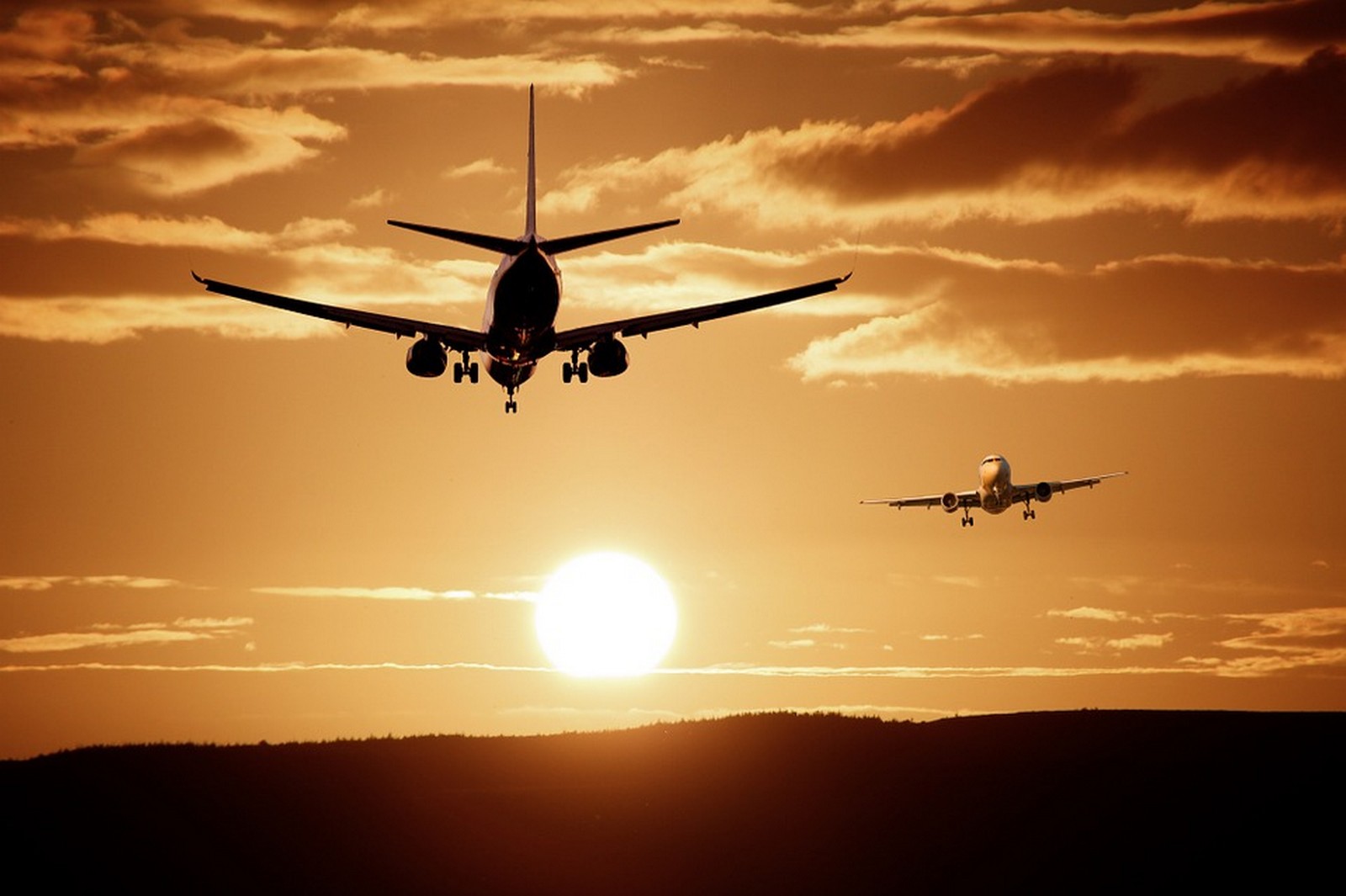 Delta CEO Defends $11.5B in Stock Buybacks as Carrier Received $5.4B Bailout
Stock buybacks by airlines have been a hot topic recently, when the same airlines needed government bailouts to stay afloat during the pandemic. But Delta CEO Ed Bastian defended buying back stock during the 2010s in an interview with Axios on HBO, saying that they were a necessary business transaction.
"We've put all the priorities in the right place, but at some point, the owners of a business deserve a return, too," Bastian said according to Business Insider.
Delta spent a total of $11.5 billion on stock buybacks between 2013 and 2019. That about the same amount the airline spent last year on wages and benefits  for its 91,000 employees in 2019. Bastian said that setting that money aside for emergencies would not have been practical due to business expectations. "I think our owners of our business would wonder what we were doing, setting up for a pandemic," he said.
But if Delta had at least half of that cash in hand, they would not have needed government bailouts earlier this year. The carrier received $5.44 billion through the CARES Act's payroll support program. Only $1.6 billion of that is a low-interest loan that needs to be paid back.
Other Airlines Have Spent Billions on Stock Buybacks
Delta is not alone. Other airlines have also spent billions in the past decade on stock buybacks and then received billions in government bailouts. American Airlines leads the pack with almost $13 billion spent in stock buybacks in the last 10 years. Southwest has spent $10.6 billion and United $8.9 billion.
American Airlines received a total of $5,814,516,440 from the CARES Act grants and loans. United Airlines received $4,958,498,096 and Southwest received $3,259,181,720. A total of 96 U.S. airlines were awards government bailout money.