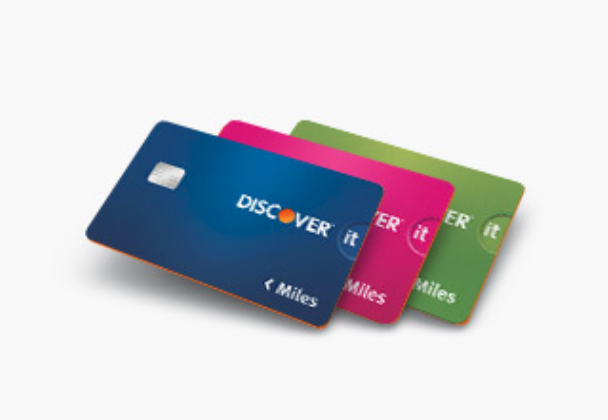 Discover 2020 Calendar: Bonus Categories Announced
Discover offers 5% cash back bonuses on the first $1500 in spend each quarter (much like the Chase Freedom card).  They released the Discover 2020 calendar.  Most of the bonus areas have remained the same as in 2019 with a few new additions.
CLICK HERE to compare cash back credit cards.
Discover 2020 Calendar Categories
The categories are as follows:
January-March 2020

Grocery Stores, Walgreens, CVS

April-June 2020

Gas Stations, Uber, Lyft, Wholesale Clubs

July-September 2020
October-December 2020

Amazon.com, Walmart.com, Target.com
Conclusion
It is nice of Discover to give us a heads up for the entire year.  Although the categories seem to stay about the same each year.  It looks like Uber and Lyft is new.  Grocery stores is always a favorite category of many as well as Amazon to finish off the year.
Let me know what category is your favorite in the comments section.