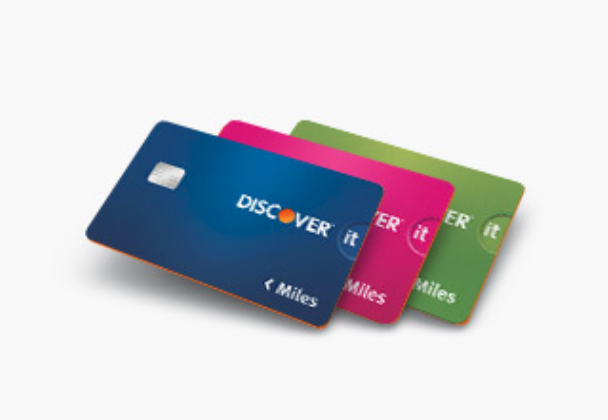 Discover Offering 0% APR for 12 Months to Current Cardholders
If you have a Discover credit card in your wallet, it's always a good idea to check if you are targeted for a 0% APR offers that are available quite often.
Discover is known for giving out these offers from time to time. The way to check if you are targeted is just by chatting with a representative and ask if you are eligible for any promotional APR offers. The most common offer is 0% APR for 12 months. If you are targeted for such an offer, you can just make minimum payments and carry a balance without being charged any interest during the promotional period of 12 months.
You can call the number on the back of your card, go to the Discover website, or just use the Discover app to chat with a representative. I usually prefer doing this online or in the app, so there's also some kind of proof in writing about the promotion dates and terms.
It's worth noting that you should be organized and keep track of everything if you take advantage of these offers. There is no interest for the first 12 months, but you will pay interest for the whole period if you do not pay your balance in full after the promotional period. So make sure you spend within your means and that you have money available in your bank account to cover the total balance to avoid paying interest.
With current interest rates, you can put your money into a savings account, so you earn interest during the 12 months.