Walt Disney World Changes and Our Strategy to Maximize Future Trips
Disney has announced huge changes on multiple fronts which create challenges for travelers.  Most all future visitors will be affected in some way by the changes.  Disney's complimentary FastPass+ system has been replaced by a pay model, the passholder system has been revamped and costs more, and many park/resort features have been discontinued.  It's safe to say our next trip will be very different than our last in early 2020.  How are we planning to make that "different" an improvement, though?  Here are just a few ways we plan to deal with the recent Walt Disney World changes to our benefit.
Hello, Chain Hotels
First off, Disney World has greatly devalued the benefits of staying at their own resorts.  With the rollout of the Genie+ and an a la carte option to pay for Lightning Lane access, resort visitors have entirely lost their ability to book FastPasses in the extended, exclusive 60-day window.  For my family, we're left with only two primary reasons to stay at Disney resorts: convenience and the unique Disney feel.  We've built up significant Disney gift card balances via rewards.  But for our next trip, at least, we aren't interested in redeeming at such high rates for those benefits.
Instead, we'll take our healthy hotel point balances, particularly Hilton, and stay in nearby Lake Buena Vista.  We're losing the convenience of one park primarily, Magic Kingdom.  We can easily make up for the lost Disney charm in other ways, such as optimizing our park visits and more convenient access to Disney Springs.
While we're planning for staying off-property, we aren't canceling our existing Disney resort reservation just yet.  Given Disney's generous cancellation policy, we'll see if any new updates will incentivize us to stay with them.  I'm not expecting anything, though.
Shamelessly Paying For Genie+ (and More)
I'm currently planning to spring for Genie+ on each day of our park visits.  Sure, that's $60 daily for my family, but it's a no-brainer in our situation.  We've toured the parks and attractions via FastPass+ and enjoy that experience.  We simply have no interest in degrading it.  Undoubtedly, Disney knows that plenty of people like us exist who will happily fork over for access.
I'll even consider paying a la carte for certain rides if we're unable to obtain them via Genie+.  Why?  Because, again, it may work best in our situation.  I recall our early 2020 trip.  We had the opportunity to get in the virtual queue for Rise of the Resistance, but it entailed an early morning arrival at Hollywood Studios.  It didn't happen – the Grand Floridian bed was just too comfortable.  The time may come where I'll pay for the convenience of Lightning Lane access for a specific attraction based on our schedule.  Some may think I'm playing right into Disney's hands here.  How am I balancing out these "costs"?
See above.  We've shifted currencies thanks to staying at points hotels.  We'll be redeeming hotel currencies more actively.  Simultaneously, we're hugely saving our Disney gift card balance since we aren't significantly redeeming them at their deluxe properties.  Yes, we fully know we could opt for more economical Disney resorts, but we prefer the nicer options.  Regardless, avoiding Disney resorts gives us plenty more Disney currency to have fun with.  Under the old model, we would have spent way more on Disney properties than we would pay for Genie+/etc.  On a whole, we come out ahead here.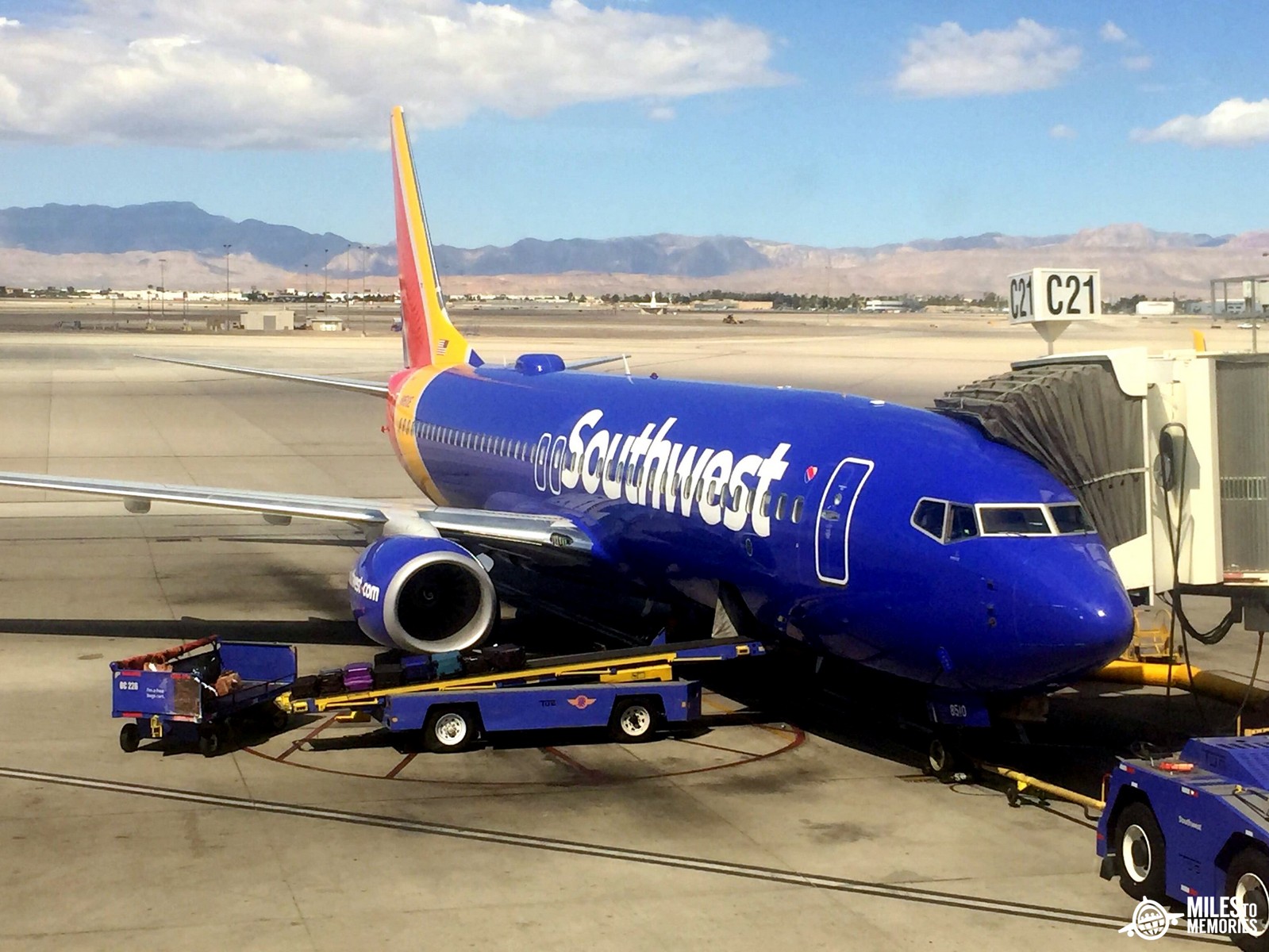 Catch You Later, MCO
Our early 2020 Disney World trip was our only experience with Disney's Magical Express, and it was a game changer for us.  Thanks to this Disney feature, we arrived at MCO and got on a bus for delivery to our resort.  Our bags showed up in our room soon after.  Magical, indeed.  Disney had me in their grasp indefinitely thanks to this benefit.
But Disney subsequently announced that the Magical Express will disappear at the end of 2021.  Sure, Mears will launch a comparable service, for a substantial fee, but it won't be the same.  In Mears' announcement, I haven't seen any mention of the baggage service returning.  Bummer.
Additionally, since we're now planning a chain hotel stay, having a car is more important to us.  I have little faith on the timeliness of hotel shuttles to Disney World and prefer the freedom of having a vehicle when I'm not in the Disney bubble.
Add this all together.  A family of four (including two little ones) flying to MCO, picking up baggage, obtaining a rental car, loading that rental car, and installing two booster seats.  During the pandemic.  For us, that's a hard no.  We'll road trip it, instead.  Fortunately, we live close enough where this makes sense.
Doubling Down on Table Service Restaurants
My family loves Disney World's sit down restaurants.  What first was a respite from huge park experiences has turned into an easily-justifiable activity during our Disney World trips, almost daily.  We enjoy the variety of restaurants, theming, food quality, and characters.  If anything, we may visit such dining more in the future.  Why?  The extended, leisurely breaks!  Given we're staying at an off-property hotel during our next visit, a convenient rest in the hotel room right off the monorail won't be an option.  Table service restaurants will play an even more vital role, instead.
Maximizing Disney World Changes – Conclusion
Our relationship with Disney World will become even more transactional than it was before.  In our situation, we'll clearly come out ahead on our next trip.  Of course, much is still to be clarified with Disney's changes, and they're apt to make even more tweaks between now and our next trip.  Likewise, my strategy will need updates, as well.  With Disney's changes, those who put in the time and plan will be able to maximize their Disney experiences.   And if you don't want to put in that time, just work with a Disney travel agent!  How are you adapting your upcoming trips due to the Disney World changes?