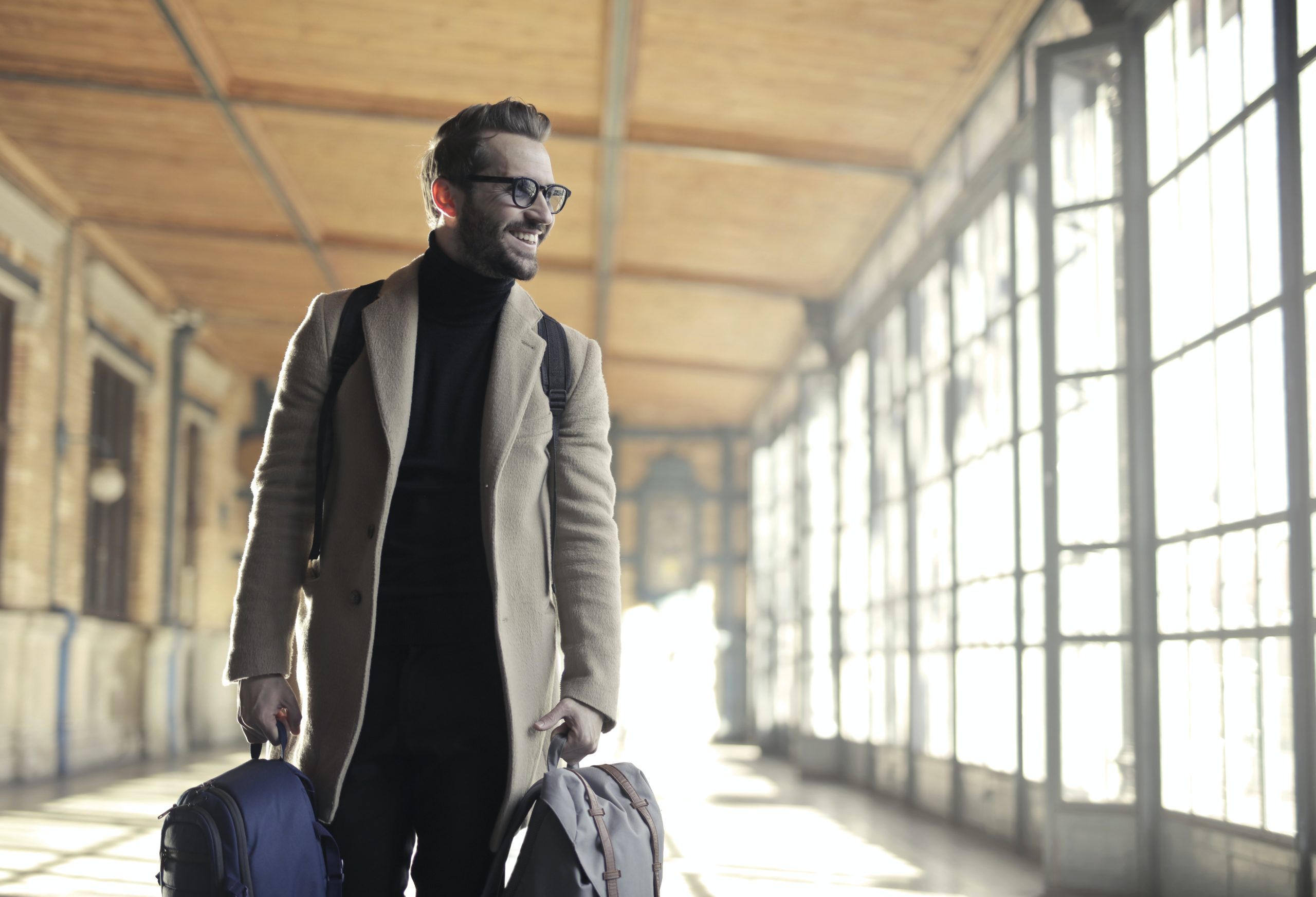 Domestic Airports Wait Times
Waiting in lines at airports is part of travel. However, how long you wait can vary widely from one airport to the other. Luggage storage company Bounce has now compiled a list of wait times for domestic airports.
They looked at the average wait times for security checks from TSA Wait Times and average wait times for passport clearance from U.S. Customs & Border Protection's Airport Wait Times data. This data is published for each hour of the day and day of the week, the study takes an average for each airport, looking at flights for a full year, between March 8th, 2021, and March 7th, 2022.
It's worth noting that these times just refer to how long it takes to clear security checks and passport control. Those times can vary widely with TSA PreCheck, CLEAR and added time to collect your luggage or make your way through the terminal.
US airports with the longest wait times
When it comes to the worst airports for wait times, Florida takes the top spots. At Miami International Airport, travelers can expect to wait 24 minutes and 54 seconds in security and 22 minutes and 3 seconds at passport control. Fort Lauderdale-Hollywood International Airport moves faster at security checks, 18 minutes and 18 seconds, but longer at passport control, 28 minutes and 23 seconds. The third worst airport in the country for wait times is San Francisco, with a total of 45 minuets and 56 seconds.
US airports with the shortest wait times
Looking at the best airports as far as wait times go, North Carolina is the place to be if you want to get to your plane as quick as possible. Raleigh-Durham International has an average wait time of 10 minutes at security, while Charlotte Douglas International's TSA wait time came in just under 10 minutes. Baltimore/Washington International Thurgood Marshall Airport also offers a fairly quick experience with an average of 10 minutes and 12 seconds at security lines and 9 minutes and 2 seconds for the passport line.