Enroll Now For Discover's 4th Quarter 5% Categories
It is possible to enroll now for Discover's 4th quarter 5% categories and they are awesome.  The 4th quarter for the Chase Freedom and Discover is usually the best quarter and this one is no different!
4th Quarter 5% Categories
Discover's 4th quarter 5% categories are as follows:
Amazon.com
Target
Walmart.com
Those are 3 of the heaviest hitters out there and just in time for Holiday spending!  I do find it weird that Walmart is online only when Target is allowed in store.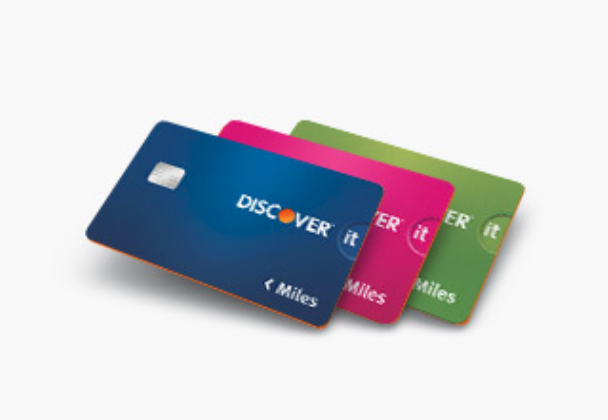 Terms of the Offer
Here are the terms:
Earn 5% Cashback Bonus at Amazon.com, Target, and Walmart.com
From 10/1/19 (or the date on which you activate 5%, whichever is later) through 12/31/19 on up to $1,500 in purchases.
Amazon.com purchases include those made through the Amazon.com checkout, including digital downloads, Amazon.com gift cards, Amazon Fresh orders, Amazon Local Deals and Amazon Prime subscriptions and items sold by third party merchants through Amazon.com's marketplace.
Target purchases include any purchase made online at Target.com, through the Target app, or in-store at Target.
Walmart.com purchases include those made at Walmart.com and when shopping through the Walmart app (including Grocery Pick Up and Instore Pick Up). Purchases made in store at Walmart Stores, Walmart Supercenters, Neighborhood Markets and Walmart Pay are excluded from this promotion.
Final Thoughts
Discover's 4th quarter 5% categories should be pretty easy to maximize.  We will go into more detail on how we plan to attack the quarter as it get closer.  Be sure to activate it now so that you don't miss out on the savings when the time comes.