Filing A KLM EU261 Claim
I flew with my mom from Las Vegas to Basel, Switzerland in June of 2022. Although we were supposed to arrive on June 13, 2022, at around 3 PM, we didn't end up arriving until June 14, 2022, at around 10 PM. This entitled us to EU261 compensation. While sharing my experience filing a KLM EU261 claim, I'll discuss how I applied, and in the end, got $600 each in compensation.
What is EU261, and How Much Are You Owed?
EU261 is a law that came into effect in 2005 in the European Union. This law has requirements on compensation and assistance in case of delays, denied boarding, and cancellations. For a more in-depth guide into EU261, here is a guide that discusses EU261.
The amount of money you are owed depends on the distance of your flight, along with the length of your delay. Here is a table that explains how much you are owed:
| | | | | | |
| --- | --- | --- | --- | --- | --- |
| Distance | 3 hours or less | 3 – 4 hours | More than 4 hours | Never arrived | Flights on Non-EU Airlines arriving in the EU |
| Flights 1,500 km or less | No Compensation | 250 Euros | 250 Euros | 250 Euros | No Compensation |
| EU Flights over 1,500 km | No Compensation | 400 Euros | 400 Euros | 400 Euros | No Compensation |
| Non-EU flights between 1,500 km and 3,000 km | No Compensation | 400 Euros | 400 Euros | 400 Euros | No Compensation |
| Non-EU flights over 3,500 km | No Compensation | 300 Euros | 600 Euros | 600 Euros | No Compensation |
Does This Law Apply If You Fly a US Airline?
Sort of. If you are leaving the US and flying a US airline, then you don't qualify for EU compensation. But, if you are leaving Europe on a US airline, then you can get compensation.
Does This Compensation Apply To All Delays?
No, it doesn't. According to the EU website, compensation is not due if your flight was affected by political instability, air traffic management decisions, security risks, strikes by a third party that affects the operations of the airline, and adverse weather.
But, you can get compensation if your flight was affected by technical problems, strikes, by airline staff who work for the airline, the collision of a jetway and plane, etc. The reason my mother and I got compensation was because of technical issues.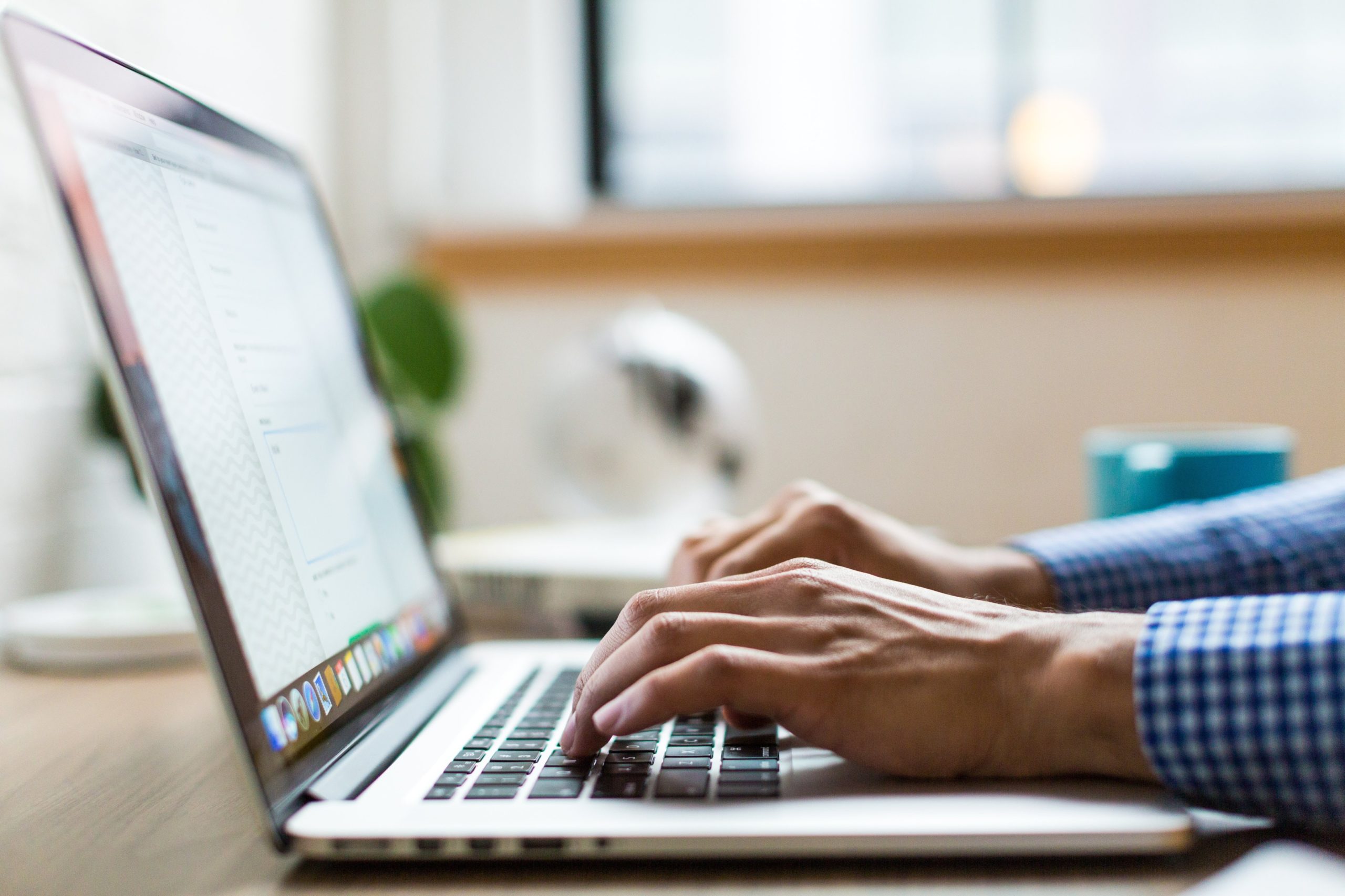 Filing A KLM EU261 Claim: How Did I File?
The reason I was owed compensation was that my flights were a day late. When I went to start the EU261 process on the KLM website, the site couldn't find my canceled flight. The flight that was canceled was from Amsterdam to Basel. This is because I never "flew" that, so the site couldn't find it. We were in Europe, so I contacted KLM through Twitter. They asked for:
A contact email address
A contact phone number
A street name and number
Apartment/entrance/building – zip code
City and Country
Flying Blue-number
Booking code
Ticket number – flight number, flight date, route, operating carrier
A short summary OTHER – voucher or bank transfer? (if Customer Care decided you are eligible for compensation) Please note that compensation in the form of a voucher may have a higher value than a bank transfer. If you choose bank transfer: – account holder – registered address – the name of the bank – city of the bank – IBAN number (or bank account number if you do not have IBAN) – BIC/SWIFT number.
How Long Did It Take KLM to Respond?
At that point, it was basically a waiting game. It is possible to check the status of your claim on the KLM website, but our status didn't change for about 3 months.  I would send them a direct message every month or so.  They would usually respond with something along the lines of:
I understand that you would like to see your case resolved as soon as possible. Please note that due to high volumes, the reply from Customer Care may take longer than usual. I kindly ask for your extended patience in the meantime.
But, on 9/28/22, I got an email saying:
Dear Mr. Ryan,
Thank you for your email dated June 18th, 2022, regarding your canceled flight KL636 from Las Vegas to Amsterdam on June 12th, 2022. At the outset, we are sorry that you were unable to travel as planned.
As per our records, the aforementioned flight was canceled due to a ground handling staff shortage. As a result, your flight KL636 was canceled. Hence, you were rebooked on the next alternative available flight on the following day. Whilst situations such as these are unpredictable, we do acknowledge and realize the impact they have on the schedules of our passengers.
We truly understand the inconvenience you must have encountered by arriving at your destination with considerable hours of delay.
Under EU regulation EC261/2004, this is the indeed situation where passengers are entitled to compensation. I, therefore, confirm that I have arranged for electronic payment of USD 601 each to be made to the bank account you have specified. This should credit within the next 21 days.

Summary of the Email
This meant we got a total of $1202 since there were two people on the reservation. I filed a DOT complaint and a Dutch aviation authority complaint, but they responded to the EU claim first.
What to do if the airline doesn't respond?
Luckily, KLM responded, but I thought that they might not. Had this happened, I would've called them, and as a last resort, used AirHelp. AirHelp was a last resort because they take about a 35% cut if there is no lawyer involved, which could've happened. This meant that we would've only gotten about $800 out of the $1200. Again, it's better than nothing, but it's definitely a last resort.
Filing A KLM EU261 Claim – Final Thoughts
As much as it was bad to have our flight canceled and delayed, getting $600 each certainly took a lot of pain out of it. In our experience, it was super easy to get compensation from KLM. But, it isn't always that easy. In that case, I'd recommend looking into legal options, which can be challenging in the US, or AirHelp.
What are your thoughts on EU261? Have you gotten compensation before? If so, what was the experience like? Let me know in the comments below!