Monday Morning Miles Talk is a regular series that has some smaller, more quirky ideas to kick off the work week.  These are essentially random ideas that I wanted to share with you.  Here are the 4 most recent topics.
If you would like to read even more articles in the series you can click HERE.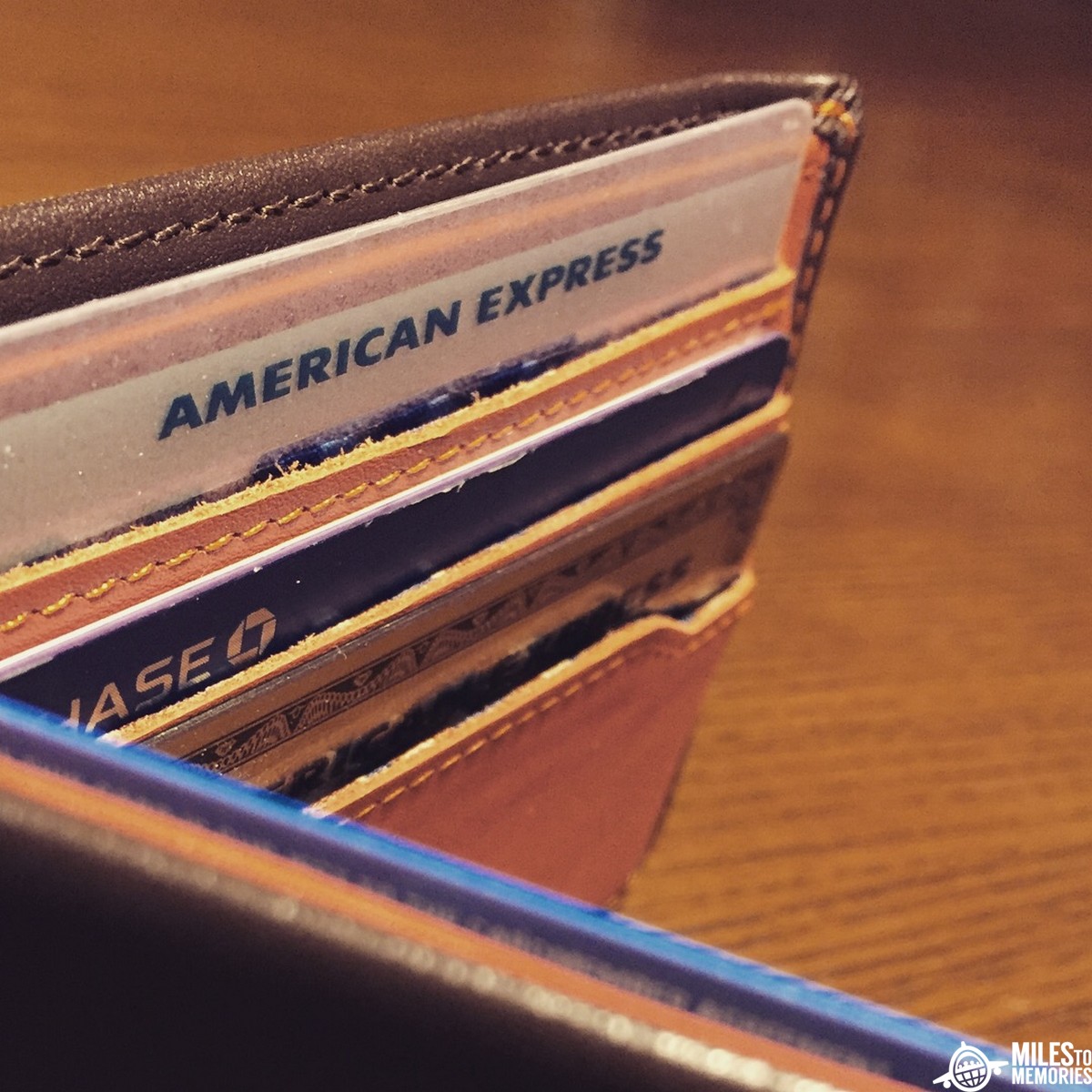 My First Credit Card was A Steaming Pile of Garbage
I thought we would have a little fun this Monday morning.  Let's take a second to see how far we have come.  Think back to your first credit card, or at least your first rewards credit card.  Was it epically horrible?  Or did you luck out and have a decent starter card?  Mine was not the best.  Please share yours in the comments…and let's have some fun.
My Very First Credit Card
I got my first credit card in college.  It was a student Visa card that earned 3% cash back on every purchase.  That sounds pretty great right?  That is what I thought.  They capped rewards at $100 per year and you didn't get the pay out until the end of your cardmember year.
Not the best set up but better than most cards at the time. After books etc. I would be getting a $100 bonus each year.  I mean I only had to spend $3300 to get it.  That was right up there with the day I sold books back each semester.  You remember, the day where you got 10% of the price you paid for the book 3 months earlier and acted like you won the lottery.  Well until they said a new edition came out and they weren't buying, which meant the tables of contents changed and nothing else.
With my new card in hand I use it for a $1000 purchase and eagerly await the $30 to show in my rewards balance.  But it never comes!  I come to find out you have to carry a balance to get the rewards…no joke!  They are targeting college kids and trying to get them to become used to carrying a balance.  Part of the reason I don't feel bad doing what we do.
I started paying everything off less a dollar to get the rewards. I still came out ahead but that was a joke of a setup.  Share your first horror story below.
My Very First Travel Credit Card
After I hit my $100 bonus I picked up a Discover card, which I still have today.  I would put everything on that after I reached the max bonus on the 3% card.  The first true travel credit card I got was a Northwest Airlines credit card (Throw Back!).  I was one of those suckers who signed up for it when they handed out apps on the plane.
I want to say the bonus was 30,000 miles or something like that.  Enough for a roundtrip ticket and I thought I was a genius.  Well Delta purchased them a few years later and the card was product changed to a Flexperks Visa which ended up being a blessing in disguise. The Flexperks offers a solid program and a pretty decent return.
I then proceeded to put every charge on that card.  It is a decent card if you max out the redemptions (which I didn't always do).  It usually netted me around 1-2 free flights every year.  I thought I was killing it.  Sounds so foolish, you live and learn!
That went on for a few years until I discovered the hobby and became a reading machine. I haven't looked back since!
Conclusion
It is always fun to look back at where you used to be compared to where you are now.  It is also comical to think about how far off you were but thought you were so right.  At least for me that is the case.
Please share your stories of the first credit card you ever signed up for below.  Can be a story or great shame or victory.  I love hearing about this stuff!