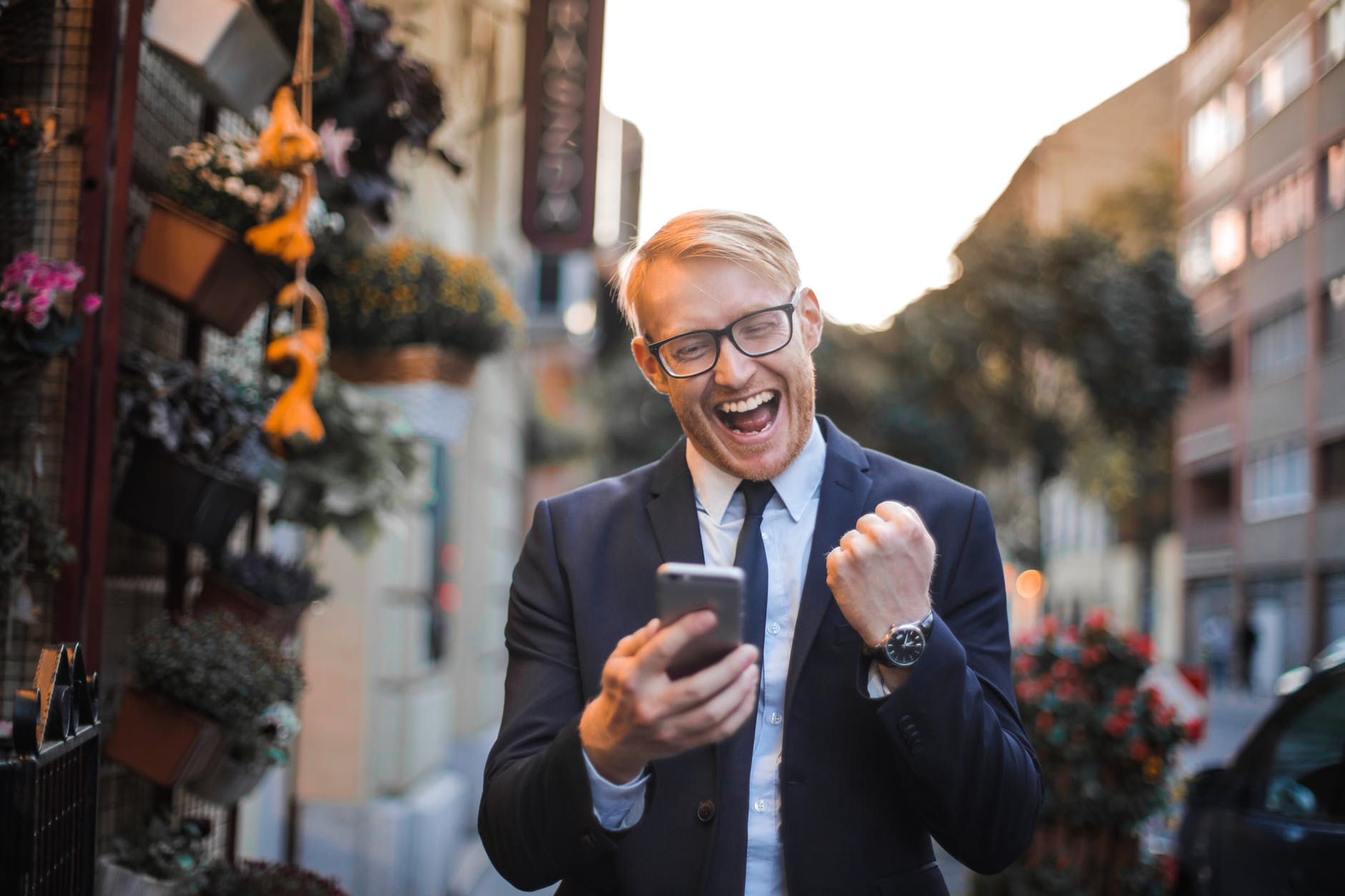 Free Wireless Service
Back in February, I shared how I planned to obtain cell service for (pretty much) free.  I was confident this gradual play would work out in the long term based on various data points I had obtained.  But at the time, I hadn't come full circle to receive free wireless service.  Finally, I've reached my goal.  Here's how my free wireless service strategy worked out, and how you can, at a minimum, deeply discount your own service without too much effort.
A Brief Reset
As I mentioned several months ago, this play primarily involves careful use of the Amex Business Platinum's wireless credit.  After enrolling, cardholders receive a monthly $10 credit which can be applied to expenses with many wireless providers.  Coupling this credit with a provider offering a loadable wallet, I was confident my free wireless service strategy would work.  Over the next several months, I loaded $10 at a time to the wallet across all of my Business Platinum accounts.  (I have more of these accounts than I care to admit.)
Time To Renew
My initial six month subscription ends this month.  I've been happy with the Mint experience, and I was excited to see how my experiment would work out.  I opted for the 12 month plan that comes with 4GB of data which came to $180.  I ensured I had more than enough funds in my wallet to cover the updated plan.  Here's what it looked like in my account:
During checkout, I had the option to renew using my card on file or my wallet balance.  I happily selected my wallet balance and clicked Pay Now.  While I figured it would work out this way based on my prior legwork, I still got a dopamine rush during the renewal process.  Pretty much free wireless service was mine, and it wasn't that complicated.
Why am I saying "almost" free?  Because I've been charged a $0.50 "recovery fee" by Mint Mobile for each $10 load.  That's a total of $9 for the $180 in credits I loaded for my "free" year.  While not technically free wireless service, I'm happy paying $9 (AKA 95% off) for a year of connectivity.  I bet other bargain hunters will find even better deals with other providers.  Speaking of…
You Can Do This, Also
As I admitted earlier, I have plenty of Business Platinums.  Holding so many has made sense for several reasons, including outstanding welcome offers, retention offers, referral bonuses, and solid ongoing benefits (including the wireless credit).  But for many of you, it probably makes sense to hold only one Business Platinum, if that.  That's still a solid $120 in wireless savings.  With all of the different providers competing for our attention and offering outstanding deals, the wireless credit may wipe out all, or more likely most, of your wireless costs.
Look for providers who offer a wallet you can fund each month with the $10 wireless credit.  Once you have enough credit in your wallet, pay for your preferred service timeframe with those funds.  Presto, free wireless service.  Of course, do your homework ahead of time.  Ensure that wallet funds are eligible for service costs, the service meets your needs, etc.
If you prefer a wireless provider who doesn't offer a wallet function, hunt for ways to lower your monthly bill and pay with your Business Platinum.  Worst case, you've substantially discounted your wireless service.
Free Wireless Service – Conclusion
No card is perfect, but look for practical ways to use the benefits of each one you hold.  Amex gets a lot of flak for raising annual fees and the nature of their cards' changing benefits.  But cardmembers shouldn't ignore the solid benefits we're offered.  All benefits may not be for you, but just a few of them may be enough to justify keeping a card.  Embrace the nuances of each card and have fun.  I'll continue to do so, and I encourage you to, as well.  How have you been using the Business Platinum's wireless credit?