Hawaiian Airlines Nonstop Service Vegas to Maui
While Mainlanders don't often know this, many Hawaiians consider Las Vegas to be the "Ninth Island". While we fly over there for our vacations, a good deal of the Hawaiian population hops on a plane to Vegas. Hawaiian Airlines has long served the HNL-LAS route with daily direct flights, however they are expanding to Maui. (Again)
Maui Here We Come
Hawaiian Airlines previously ran direct LAS-OGG flights from 2010 to 2012 using a 767, however this new route utilizes new and more efficient A321neo aircraft. For now LAS-OGG will run four times weekly. It really has a very good schedule too, allowing for early arrival in Hawaii and late departure coming back to the mainland.
HA 32 Departs OGG at 8:50PM and arrives LAS at 4:30am
HA 31 Departs LAS at 6:30am and arrives OGG at 11am
If you really like to maximize your time in Hawaii this schedule is pretty good. For Hawaiians it probably isn't great considering they have to wake up to go home very early, but it can't all be perfect.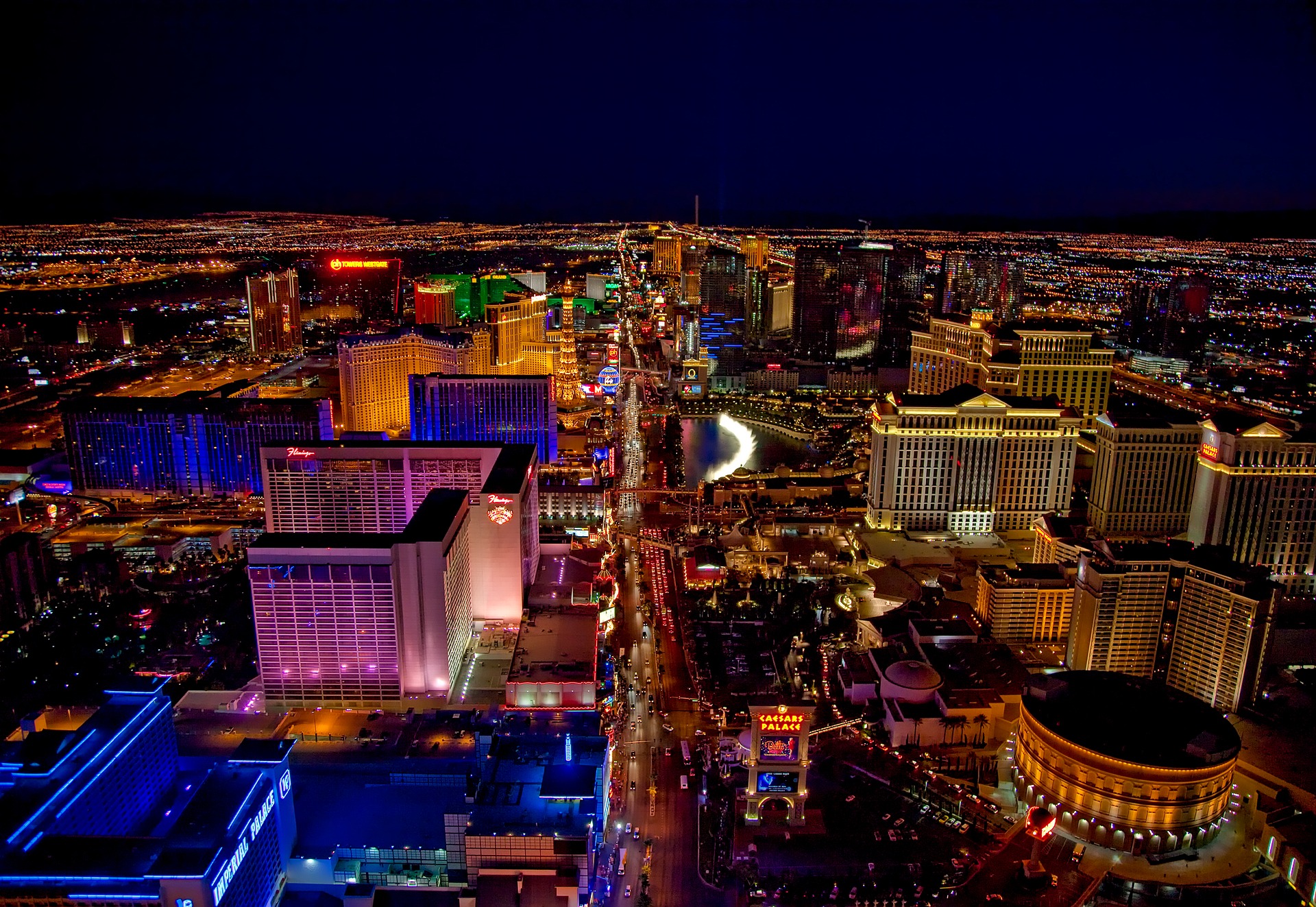 More Info on Hawaiian Airlines in Las Vegas
Hawaiian Airlines has a long history in Las Vegas. According to their press release:
Hawaiian first launched service between LAS and the Daniel K. Inouye International Airport (HNL) in September 1985 with Lockheed L-1011 aircraft, and previously operated OGG-LAS flights from October 2010 to October 2012 with Boeing 767 aircraft. Hawaiian, which also offers up to three daily nonstop flights between Honolulu and Las Vegas with Airbus A330 aircraft, carried more than 470,000 guests between the two cities in 2018.
Guests traveling between Maui and Las Vegas can indulge in the comfort of Hawaiian's newest fleet of Airbus A321neo aircraft. The quiet and fuel-efficient A321neo features 16 luxurious leather recliners in First Class, 44 Extra Comfort premium economy seats, and 129 Economy seats. In addition to the carrier's award-winning service, including complimentary meals, in-flight entertainment and Hawaiian hospitality, guests have ample access to additional overhead stowage space and USB outlets to charge personal entertainment devices.
Quick Thoughts
We have seen an explosion of new routes to Hawaii over the past few years and this has resulted in some very good airline deals. I am happy not only to see additional flights to Hawaii, but also that Hawaii seems to be a much more affordable destination, at least when it comes to flights. With that said, Hawaiian has typically been much more expensive out of LAS compared to other cities, so we will see how this shakes out from a value perspective.
Bottom Line
With this new four times weekly service to Maui in addition to up to 3 times daily service to Honolulu, Hawaiian Airlines is once again making a big splash in the Vegas market. Hopefully the A321neo will be efficient enough to make this route a success on this go around.
What do you think?