Disclosure: Miles to Memories has partnered with CardRatings for our coverage of credit card products. Miles to Memories and CardRatings may receive a commission from card issuers. Opinions, reviews, analyses & recommendations are the author's alone, and have not been reviewed, endorsed or approved by any of these entities. Links in this post may provide us with a commission.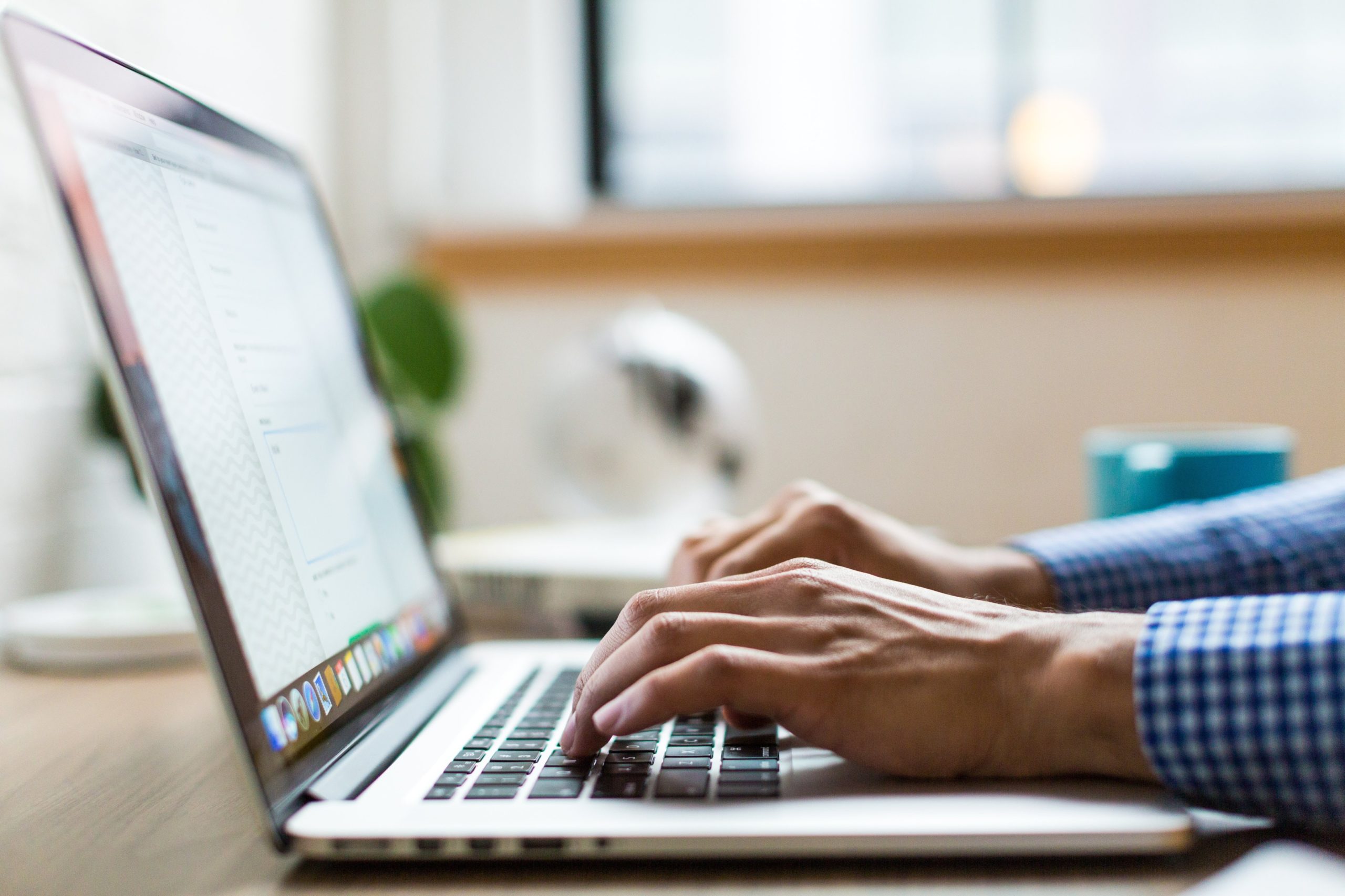 Question Of The Week: How Do I Check My Spending Progress?
Our 2nd question of the week in the new series: How do I check my spending progress? If you are working on a spending bonus, welcome offer, sign-up bonus, or something similar, here's how you can check your spending progress with the major banks.
The Question
Our question of the week comes from Ryan in our Facebook group. He asked:
Any way to track where exactly you are at with your Chase Freedom Flex 5x on $12k in grocery offer? I'm looking at the UR activity screen and don't know if it's on there.
Even though his question is specifically about one Chase card (the Chase Freedom Flex), I'm sure others have the same question regarding other banks. We'll cover this for Chase, American Express & Citi.
How To Check Spending Progress With Chase
There are 3 different types of spending progress we might want to check with Chase. Let's quickly look at how to check them.
Total Spend In A Time Period
First, we want to see "total spend" to earn a welcome bonus or maybe that free night certificate on your World of Hyatt Card (spend $15,000 in your cardmember year, but the date on that is changing). For these, you want to check from day A to day B or to "present". Here's how to check total spend with Chase.
The first option is going to the Chase Ultimate Rewards portal and using their tracker. This shows your status and also verifies that they know there's a welcome offer in progress on your account. We first covered this new tracker here.
The other option, if you can't find it or want exact numbers, is here.
Click on the card you want, then change the time period you are viewing. Unless the time period you need has crossed New Year, then "year to date" should work fine.
If you're any good at using Excel, you can you use the download arrow on the right side at this point. It will download all activity "year to date" or other time filters you can set (date range, etc.). From there, you can remove anything that doesn't apply (ex: delete 'payments' since we are counting spend) and then just use the "sum" function to add up the transactions column. If you're old-school, you can add these with a calculator from your view in Chase's website.
Spend In A Certain Category
Maybe you want to check spend in a certain category, such as maxing out a temporary offer. This is where Ryan's question about Chase Freedom Flex bonus categories will come in.
Click on the icon that looks like a pie chart. From here, you will see everything and then can filter.
From here, you can filter by "all months" in year to date or just a certain month. That's the drop-down on the left. The one on the right is for the category. Notice I've spent $0 in grocery on this card, since I have no bonus in that category.
Quarterly Spending For Freedom Cards
The final spending we want to track is quarterly spending bonus categories for Freedom cards. Each quarter, Chase offers 5x earning on Freedom / Freedom Flex / Freedom Unlimited cards in certain categories. This is capped at $1,500 spend. Want to see how much you've spent?
Click on the 'details' next to the 5% cash back area. You will be taken to the next screen.
Mine tells me that I've reached the maximum. If yours doesn't say that, it's annoying that there's no "how much" given. It won't say 40% or $832 spent…nothing. Right-click on the status bar and choose "inspect".
All of the coding for this web page will come up. You can "find" or just scroll down until you see the part I've highlighted. Here's an example from someone who has not yet maxed out the quarterly category. "You've earned 60 dollars out of 75 dollars". This person is 80% finished with the quarterly maximum. 80% x $1,500 means this person has spent $1,200 in the category, so $300 remaining to max it out. It's a bit of work, but you can find it.
NOTE: This only updates when your statement closes. Spending today won't adjust the bar in this card option. If you need "through today", use the other options.
How To Check Spending Progress With American Express
I love how easy Amex makes it to check spending progress.
From the home screen, go to the card you want. Then, in the main menu at the top, click on "statements & activity."
On the left, you can set a date range or simply "year to date". Scroll all the way down, and you'll see a total for year to date spending. That will give you your progress to free night certificates, welcome bonuses, etc.
Once you are in the dates you want, you can filter by category. If you want to see how you're doing on maxing out a certain bonus category, filter in "category".
How To Check Spending Progress With Citi
If you want to check spending progress with Citi, here's how.
From the home screen, you can filter by date range or year to date using the menu on the left. The menu on the right lets you filter by transaction type, which can separate payments vs charges, etc.
Once you filter by date range or year to date, it's super simple. Just scroll down and see how much you've spent. Easy peasy.
If you're looking to track spend in a certain category, such as a temporary bonus, we'll use the "spend summary" as shown below.
From here, you will see a breakdown by category.
I guess I buy a lot of miscellaneous, according to Citi. What I DON'T SEE in this is a way to check online spending. Why does that matter? The recent Citi online spending bonuses. The offers specifically said the purchase must be marked as 'online' by the merchant.
To see that, you have to go to the transaction details and do it 1 by 1.
Final Thoughts
Now you know how to track your status on spending. Whether you want to checking spending progress for a category or a time frame, we looked at both. That wraps up another question of the week!