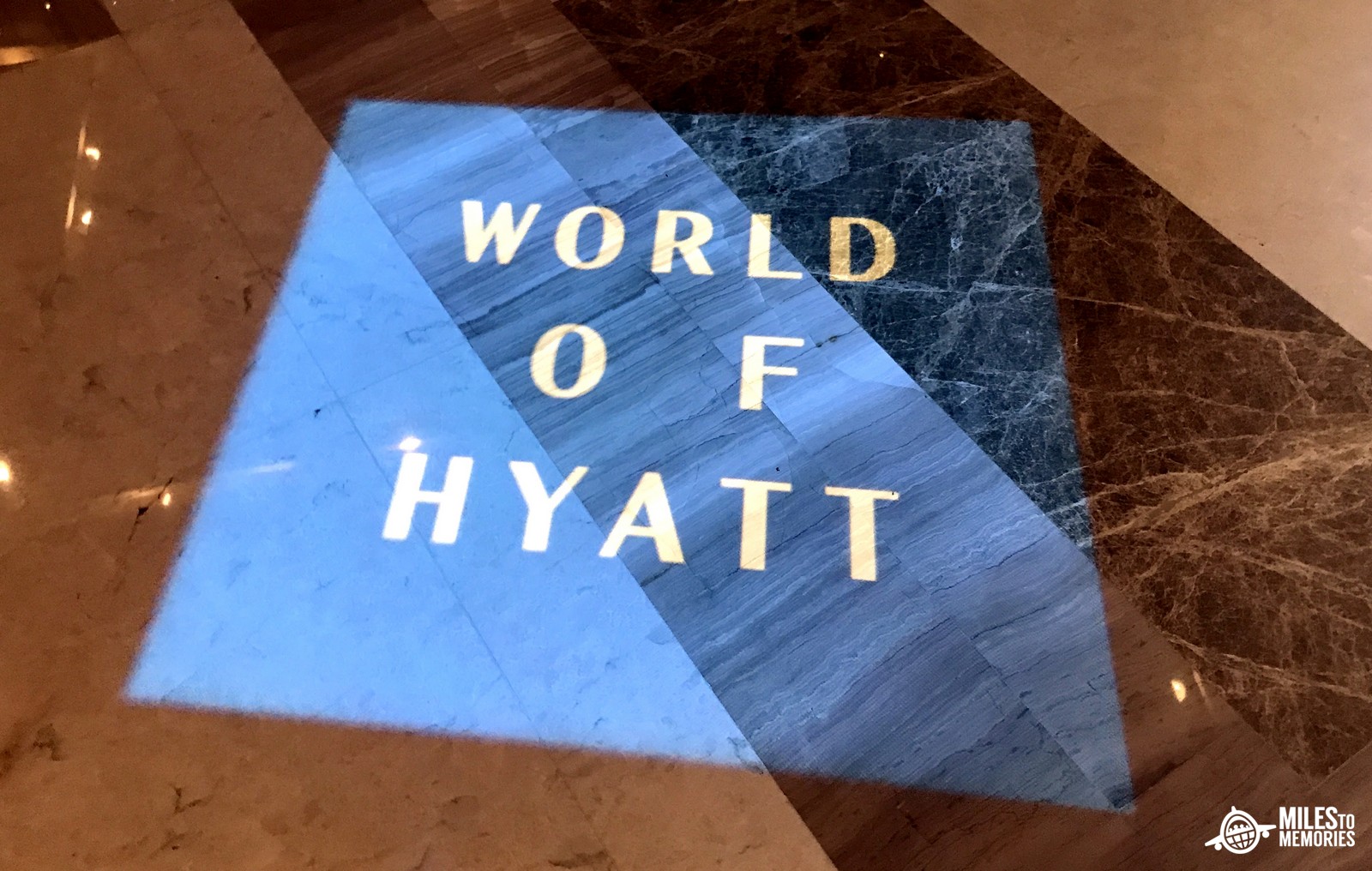 Fake Press Release Sends People to Grand Hyatt Looking for Shelter
Wildfires on the West Coast have been on the news for weeks now. More than 30 people have been killed so far and many more have been forced to evacuate. For people looking for shelter in and around the Seattle area, a press release from Grand Hyatt seemed to be just what they needed, a place to stay. But it turned out to be fake.
Homeless that were occupying the Hyatt have now exited onto the sidewalk on Pine and joined protesters who were outside and formed a line on the sidewalk with the Seattle Police on the other side. pic.twitter.com/2dV3cpEHJY

— Omari Salisbury (@Omarisal) September 16, 2020
Grand Hyatt in downtown Seattle was temporarily in lock-down yesterday after the fake press release invited homeless to shelter from smoke from nearby wildfires that has led to hazardous air quality in the area. People occupied the lobby first and then the fornt of the hotel for hours.
Police was called and people were moved out of the lobby. However they waited in front of the hotel and were joined by protesters. They formed a line on the sidewalk with the Seattle Police on the other side.
Hyatt said the hotel did not distribute the press release. Later on it was revealed that the press release was indeed put out by an "ad hoc collective of diverse organizers" who said the whole thing was set up as a ruse.
Here's what we just got in, explaining the #ShelteredInSeattle ruse.

Seems reasonable enough to us. Housing for vulnerable folks in a smoke emergency isn't something that activists should have to make up.

Our questions to you still stand, @SeattleCouncil and @KCCouncil. pic.twitter.com/vLgqJoqv7d

— 350 Seattle (@350_Seattle) September 15, 2020
"We imagined a world in which corporations and leadership collaborated to provide comfortable, safe shelter for the City's most vulnerable," the clarification of the fake press release says. "And we decided to see what would happen if we made that dream a reality, even if it was just an illusion."
Hyatt's Response
"Hyatt cares deeply for the Seattle community and for all the communities in which Hyatt hotels operate," a Hyatt spokesperson said, as per Newsweek. "We are outraged that an anonymous group earlier today issued a fake press release that misled and tried to lure many of Seattle's most vulnerable individuals to expect hotel accommodations."
"We remain open to collaborative discussions with local governments and interest groups about solutions to citywide challenges," they added. "In an effort to support homeless individuals this evening, the Grand Hyatt Seattle team worked diligently to make contact with several local shelters that could offer proper assistance."
Air Quality in Seattle
Seattle air quality has deteriorated in recent years, even before the wildfires. The American Lung Association giving King County an "F" in air quality on its 2020 report card. But over the past few days, our Air Quality Index (AQI) has been between 150 and 180. That's considered "unhealthy" and it puts Seattle among the places with the worst air quality in the world.