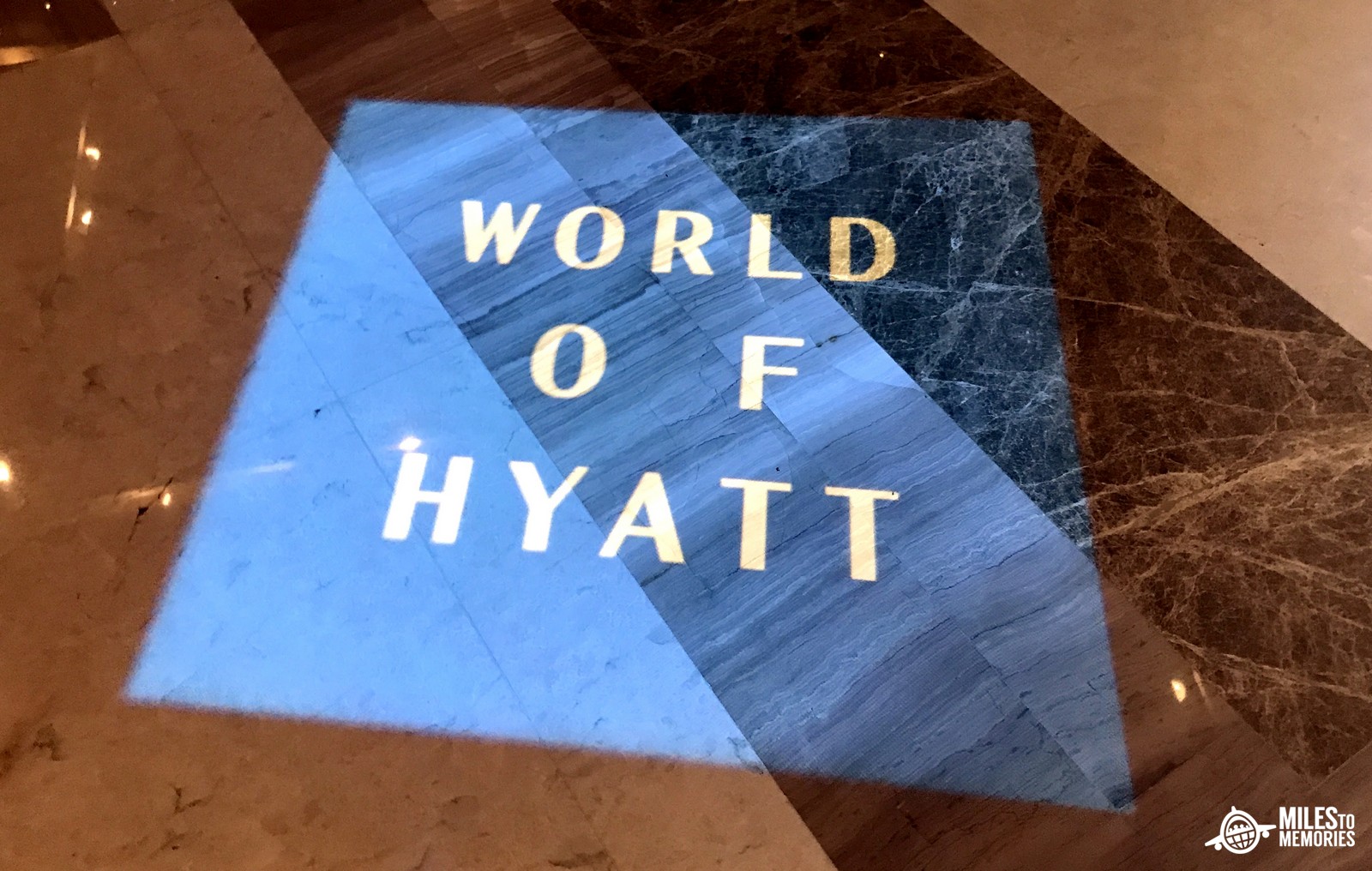 Hyatt Offer for Bilt Rewards Members
Note: We have a financial relationship with Bilt and any links in this article are our affiliate links.
Bilt, the rewards program and credit card that lets you earn points for paying your rent, has announced a new partnership with Hyatt Hotels & Resorts.
World of Hyatt is already a transfer partner for the Bilt Rewards Program. And now you can get a 15% discount for your summer stays, and earn an easy 500 points just for linking accounts.
Let's see the details of these two offers.
15% Off at Hyatt
Bilt Rewards Members can now save up to 15% at Hyatt. Book between May 16 and August 15 and use code BILT4YOU at the time of booking to save up to 15% off the standard rate for stays at participating hotels between May 16 and November 22, 2022.
This offer applies to paid stays only.
500 Bonus Points
Between May 16 and May 27, Bilt members can earn 500 Bilt Points when you link your Bilt Rewards account in the Bilt Rewards app to your World of Hyatt account. Not a World of Hyatt member? Join today. The process to link and earn bonus points is simple:
Join World of Hyatt here
Head to the 'hotels' tab in the Bilt Rewards app and select the World of Hyatt logo.
Enter your World of Hyatt number, first and last name, and click link your accounts. Make special note that the last character of your World of Hyatt membership number is a letter.
That's it! Your accounts will be linked and the 500 Bilt Points should show in your Bilt Rewards account almost immediately. You can now transfer Bilt Points to your World of Hyatt account to book free nights at Hyatt hotels & resorts.
Conclusion
Most readers often prefer to use points for their Hyatt stays. But it can also make sense in some cases to pay in cash. Just remember to join World of Hyatt before you book your paid Hyatt stay while saving 15% off the standard rate.
With qualifying stays, you can earn World of Hyatt points and earn tier-qualifying night credits towards World of Hyatt elite status.
You can find out more about the Bilt Rewards Program and sign up for the Wells Fargo Bilt card here.