New Hyatt Pay My Way Option – What It Is And How It Works
After a trial run with some members, the Hyatt Pay My Way feature is available to everyone. Hyatt has been busy lately, with tons of new hotels and continuing promotions. They must've liked what they saw in the test phase, because the "Pay My Way" feature should now be available to all World of Hyatt members. Here's a quick look at what it is and how you can use it on your next booking.
What Is Hyatt "Pay My Way"?
Hyatt's "Pay My Way" feature allows you to combine multiple types of payments in one booking. You can use a combination of free night certificates, points, cash, upgrades, etc. all in one booking. This eliminates the need for making multiple end-to-end bookings because you need a "free night certificate" booking which previously couldn't be combined with other types of bookings.
How Does "Pay My Way" Work?
"Pay My Way" won't work on all types of cash rates. If you have a negotiated rate, such as a  group rate or corporate rate through your work, this option isn't available. It won't work with things like "Work From Hyatt" either.
Here are the rules for "Pay My Way" and how to make it work:
Member must be signed into their account
Choose a length of stay greater than one night
Room quantity equals 1
Choose a certain eligible room type / rate plan combination

This includes the Member Discount family of rates and RACK rates
Also includes Room Types associated with Points and Points + Cash
See It In Action – A Booking Example
Sounds good, but I'm a "see it in action" type of guy. Here's a sample booking to see how it works.
I intentionally chose something I thought would be a busy weekend: 4th of July weekend in Philadelphia.
Sign into your World of Hyatt account and search for a hotel as you normally would.
Make sure to search for cash rates, not points.
3. Under "Book Now" you see the 'Use Pay My Way' option. Notice that this is only available on the "Member Rate" section and not the cheaper offers / promotions.
4. You will now see a breakdown of options for each night.
5. Because my wife has points & free night certificates available in her account, all options become available.
Initial Reactions
I find the new Hyatt "Pay My Way" settings really easy to use, once I figured out where it was. It's only available on the Member Rate section and not promotions or discounts, such as advanced payment rates.
No matter how you pay, you will still earn points and status credits as normal. This option should be available to all World of Hyatt members now, and you need to be signed into your account when booking to see this option.
The ability to add suite upgrades or club lounge upgrades, which you can earn through World of Hyatt's milestone rewards, is not included yet. You may need to book online and then to call add these manually.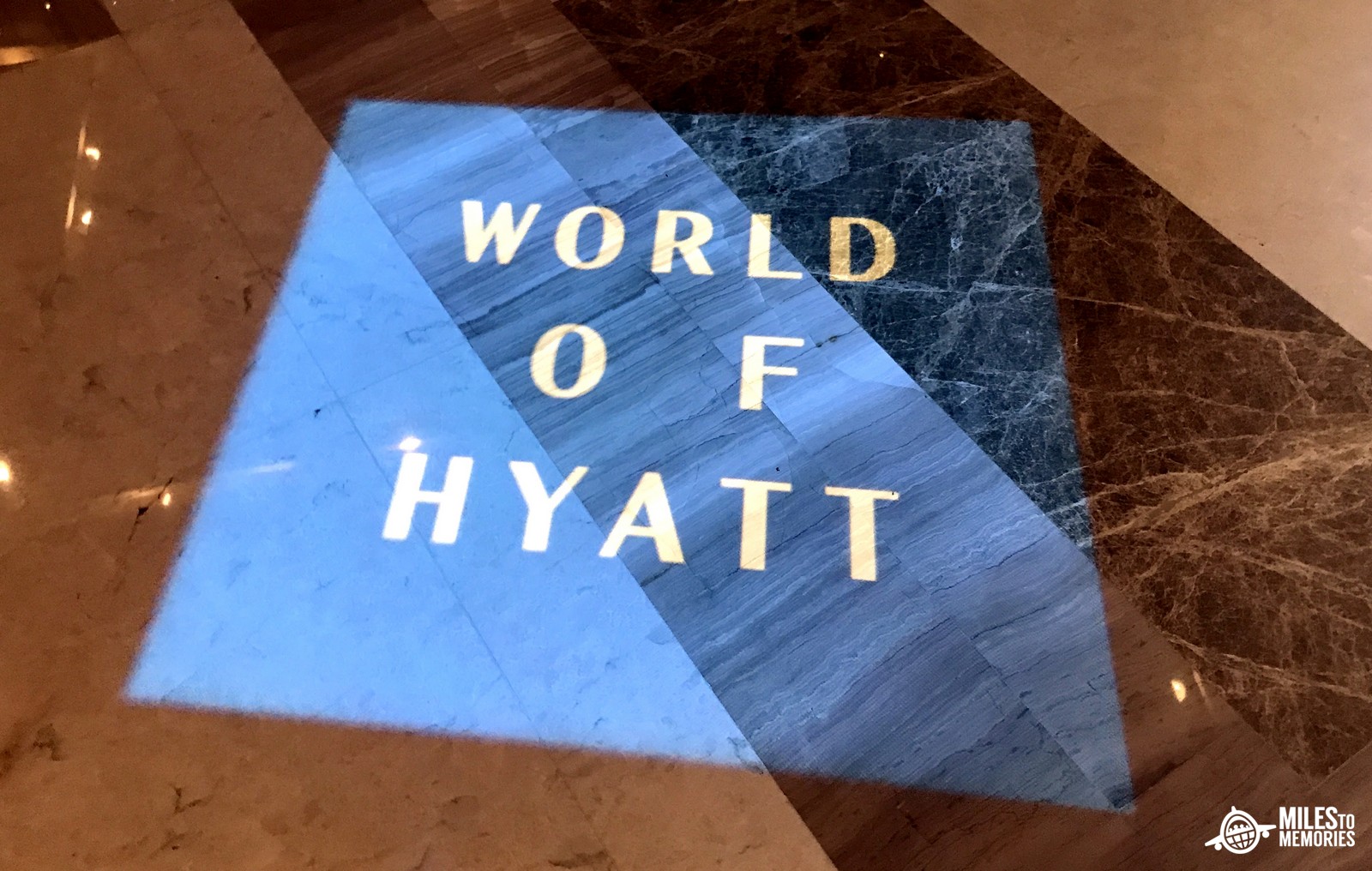 Final Thoughts
It's always great to see hotel programs increasing flexibility. I've had many stays with Hyatt where I had multiple confirmation numbers. That's because I booked a cash promotion one night, used points & cash another night, and then a free night certificate on the last night. Situations like these are made simpler now with Hyatt's Pay My Way booking feature. The down side is that it is only available on more expensive rates, so you can't use this if you want the advanced purchase rates available to members on many bookings. If you want to save cash on those rates, you might still need separate bookings.
Have you used "Pay My Way"? What are your thoughts? Let us know.