IHG PointsBreaks: What Are The Best Options This Time Around?
I totally thought about just leaving this Gif and nothing else.  That would have been hilarious but not fair to you guys.  It is no secret that I am not an IHG lover and I think their PointsBreaks lists are laughable these days. Have no fear though, I think I was able to squeeze some blood out of this rock.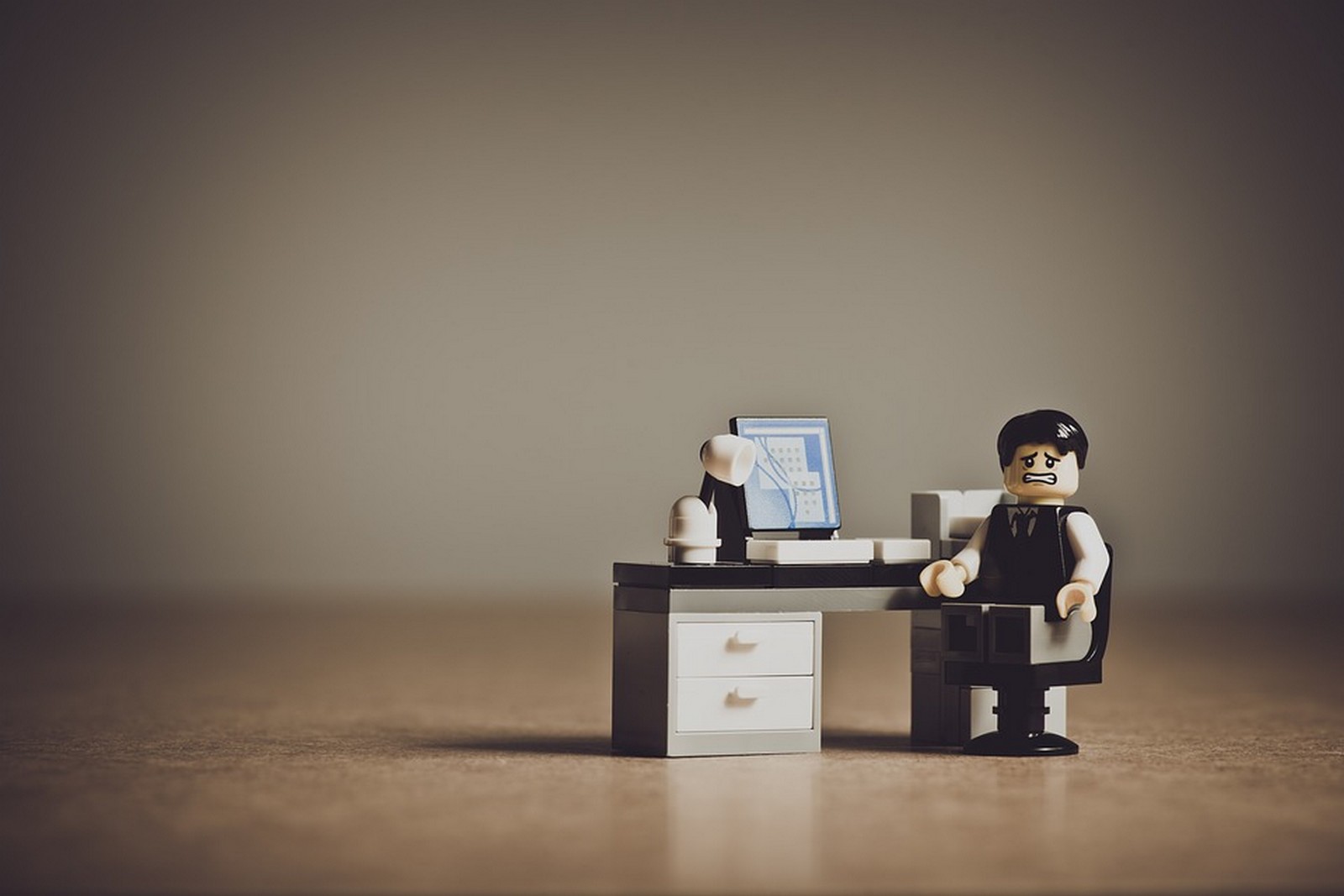 Best 5,000 Point Properties
Come on now did you really think there would be anything on this list.  What do you think this is 2013?  You might as well skip the 5,000 points page each time a PointsBreaks list comes out.
Best 10,000 Point Properties
I found some options that may be of interest for 10K per night: