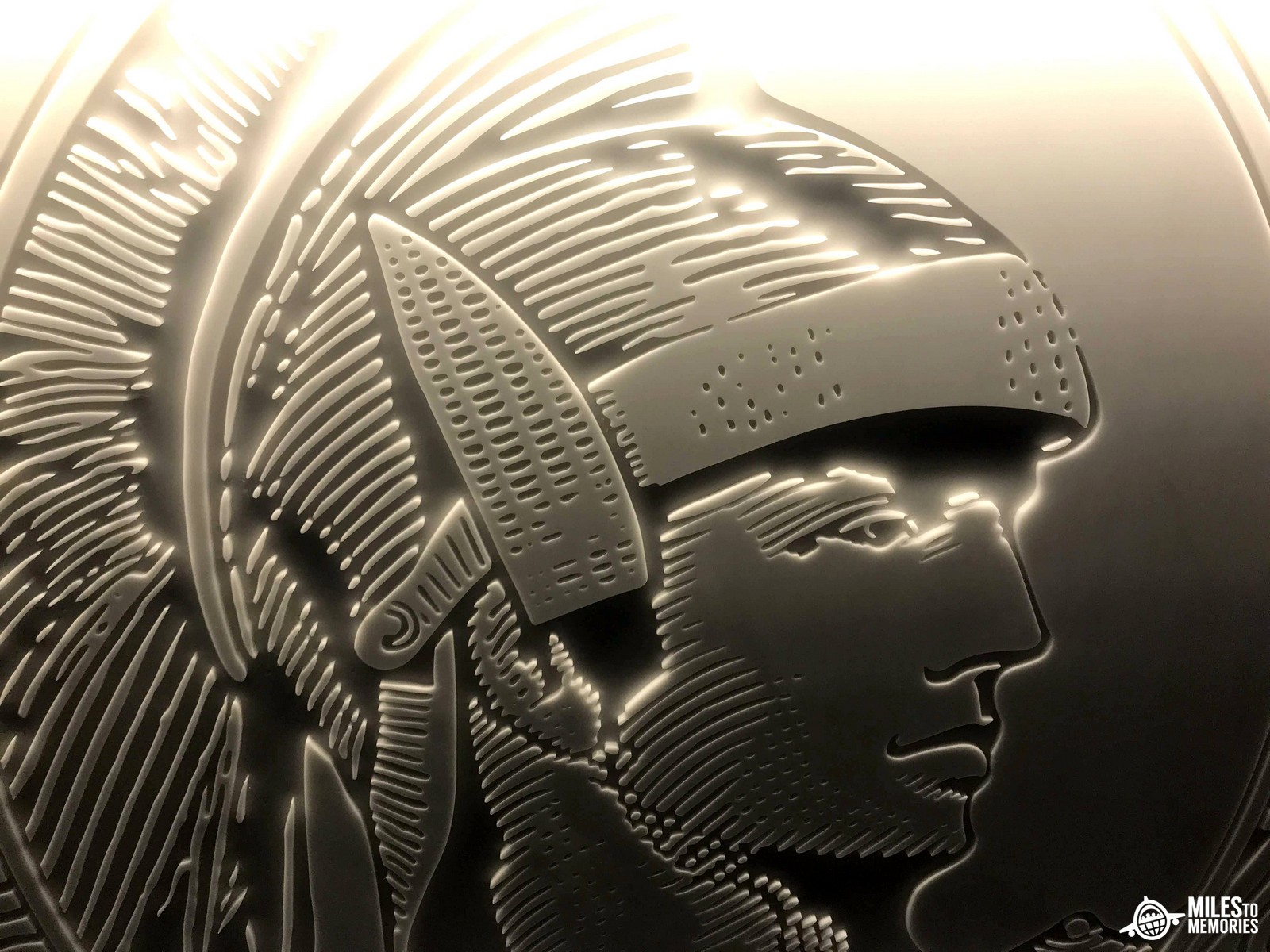 Increased Amex Platinum Offer: 70K Showing Online For Some
Ryan was paying some bills this weekend and stumbled upon an increased Amex Platinum offer. He always ensures he is using a clean browser when on the web since he lives overseas and he runs into issues if he isn't.  And when he went to the Amex website he was greeted with an increased offer on the Platinum card even though he wasn't even looking for one.  This is not a new phenomenon but I have not heard of people seeing the offer lately and it is usually for 75K when they do. Even though this increased Amex Platinum offer is 5K less than normal it is actually better overall.
Details
The standard offer on the Amex Platinum card is 60,000 miles after $5,000 in spend within the first three months.  This offer is for 10,000 more miles.
There is also a targeted 100K offer out there floating around but it is tough to get and no one knows why some are targeted while others are not.  It is worth a try first though.
Is This Offer Worth Taking?
If you have been waiting for the 100K offer to show up but have had no luck should you take this offer, assuming you can get it to populate?  I think that you should.  If you remember last week I compared the 60K offer with the increased credits to the 100K offer.
I went through each credit and broke down what they are worth in terms of additional Membership Rewards points.  Assuming you can max out the credits (most should be able to) you would essentially get an additional 20,000 Membership Rewards points in terms of value.  If you take that 20K in additional value onto this 70K offer you are looking at 90K in total value.  While it is still 10K short of the mythical 100K offer it is about as close as you are going to get.  A bird in the hand is worth two in the bush after all.
Another Reason (or two) You May Wanna Jump On It Now
There are a few more reasons now could be the time to grab this offer, if you can get it.  I think a lot people would prefer cash instead of points at this point.  We have huge balances from cancellations and an overall lack of travel but points usually offer lousy cash like redemptions.  With the credits Amex is currently offering on their Platinum card it is like having a side cash bonus with the 70K in points.  American Express pays you to hold the card the first year essentially.
There are also rumblings of a 4 card limit coming down from American Express.  It appears this may include charge cards along with credit cards.  The results are fairly mixed right now so it may not be company wide yet.  So it may make sense to take your chance now while you can.
What About The Charles Schwab Card
In my post about comparing the 60K offer to the 100K offer I said that the Charles Schwab is probably the best choice if you haven't had it yet.  Does that still hold true with the 70K offer?  Maybe and maybe not.  It depends on what your risk level is and what you plan to do with the points.
If you want to cash out your points at 1.25 cents per point with the Schwab card then having a bigger stash is better.  If that is your plan then I would go for the 70K offer and then grab the Schwab version after.  There is risk here of getting locked out from the Schwab version down the road should you have a lot more than 4 cards though. That is something to consider as well.
If you are simply looking to build your Membership Rewards war chest it could make sense to wait on a better regular Platinum offer.  Either the 100K or the 75K offer etc.
Remember that there is no guarantee either of those come though. You are essentially risking 10K in extra points now for a shot at 15K-30K in the future.
Final Thoughts
Now may be the best time ever to grab one of the Amex Platinum cards, if you can stomach the annual fee at least.  With the statement credits you get this year along with the other standard credits you should more than cover the annual fee.  This increased Amex Platinum offer offers you a chance at the best of both worlds, more points and lots of cash credits.
Be sure to play out all of the angles before deciding though.  And be prepared to pull the trigger when you go looking for it because you may only get it to show up once.  Because of that I would encourage to wait to check for the offer until you know for sure that you will take it.