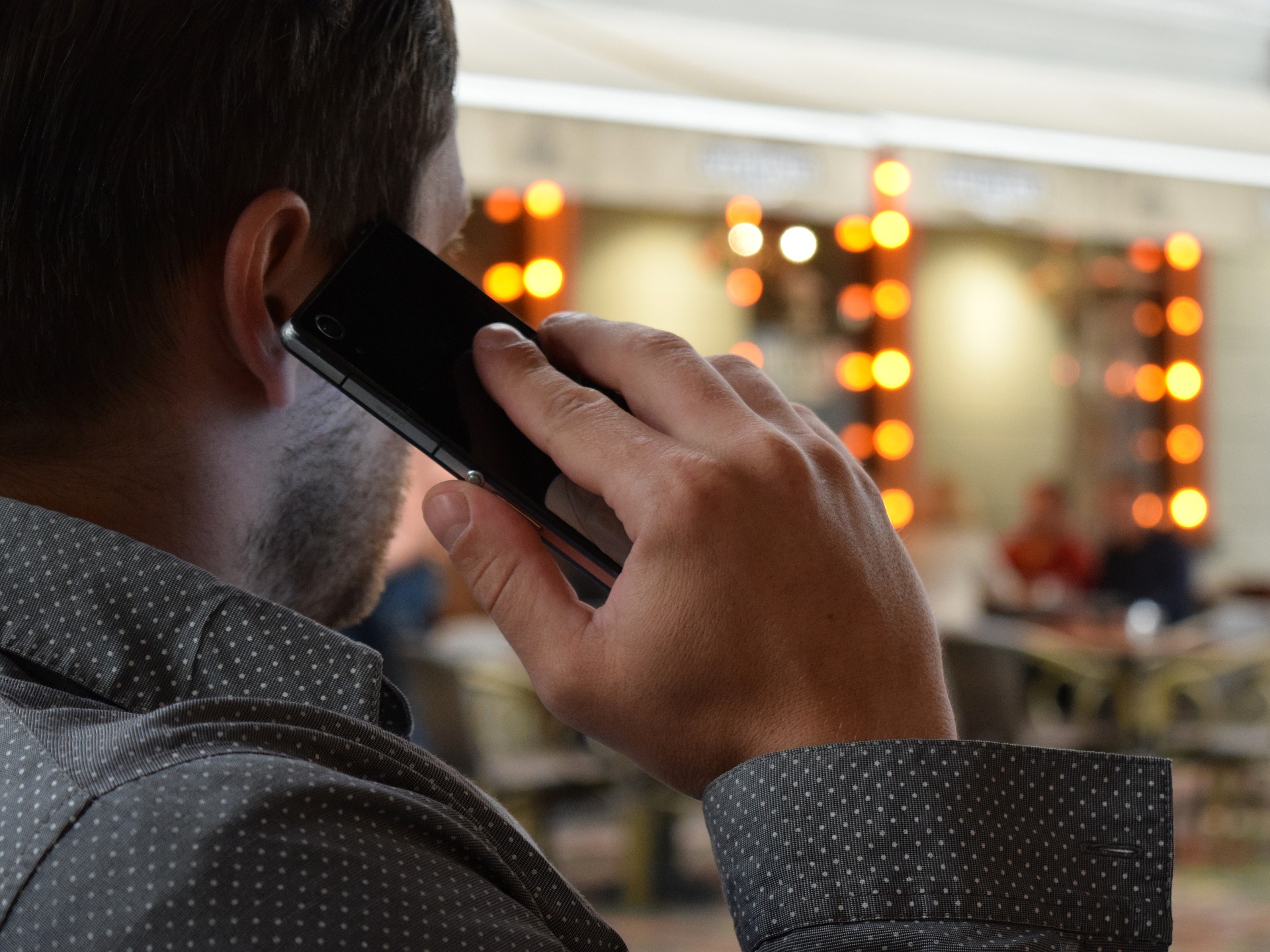 List of Contact for Airlines
Elliott Advocacy is nonprofit consumer advocacy organization that empowers consumers to solve their problems and helps those who can't. If you're having trouble with a business and have reached a dead end, you can send their advocacy team a request to investigate. But the website also provides useful information that can come in handy for frequent flyers.
When you have issues with an airline, or need to contact them for any reason, finding the right contact info could be frustrating. The contacts provided here give you several options for reaching the departments or even the person you are looking for.
Airline Contacts
Most links listed below, provide contact information such as address, phone numbers, social media, contacts for some of their executives and more. It is suggested that you start out by contacting a senior customer service representative, when that it an option. Wait for a response before moving on to the next person. Writing to all contacts at once will probably not help your case.
Here's the list: