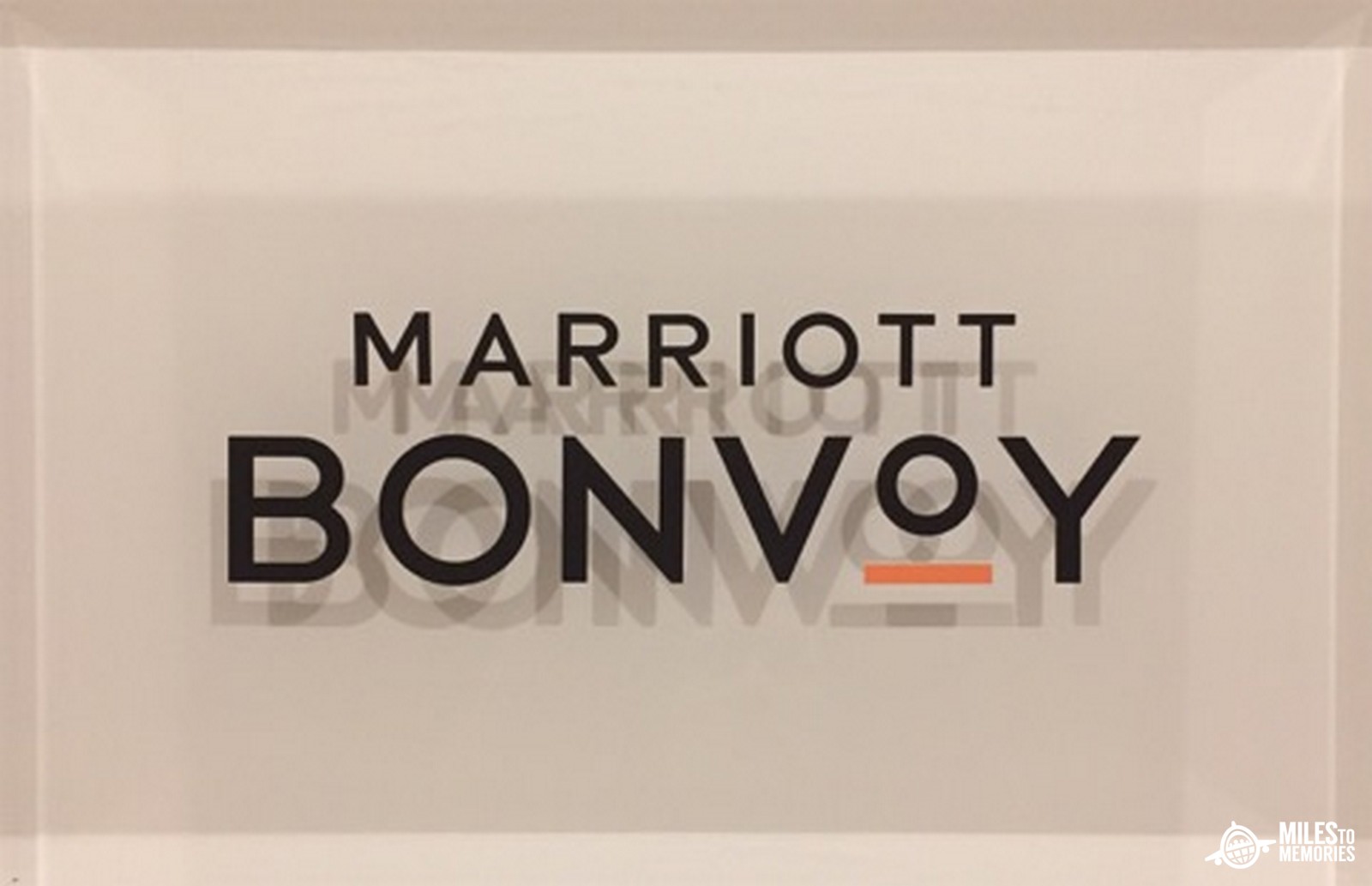 Marriott Bonvoy Gives Extra Elite Night Credits, Makes Ambassador Status Easier and More
2020 was challenging year for everyone. But travel has been severely impacted, and even now, demand is still far off the normal numbers that we see during the holiday season. Many travel restrictions are still in place and we have Covid-19 spikes in many states here and other countries around the world.
We have seen many promotions from airlines and hotel chains in recent months. Marriott is one of them, and they recently announced some exciting news. Since members have probably not earned as much with Marriott Bonvoy as previous years, the hotel chain is looking to make things easier by giving your travel goals a big boost.
Get 50% Elite Night Credits in 2021
This February, Marriott is depositing into your account 50% of the Elite Night Credits (ENCs) based on your 2020 earned Elite status. No member action is required. You'll be halfway toward achieving your goals.
So the free nights you get are based on the status you earned in 2020:
Silver – 5 Elite Night Credits
Gold – 13 Elite Night Credits
Platinum – 25 Elite Night Credits
Titanium – 38 Elite Night Credits
Ambassador – 50 Elite Night Credits
Keep in mind that if you have a Marriott Bonvoy Credit Card, these additional ENCs are on top of the ones awarded from your Card. You can earn 15 from a personal card and 15 from a business card.
Easier Marriott Ambassador
Marriott Ambassador status normally requires 100 elite nights plus $20,000 in qualifying spending in a calendar year. But Marriott is making it easier in 2021, reducing the requirement by 30%.
For 2021, the $20,000 spend threshold for attaining Marriott Bonvoy Ambassador Elite status is reduced to $14,000. If a member reaches 100 Qualifying Nights and $14,000 in qualified spend during 2021, they will achieve Ambassador Elite status.
During 2022, the qualified spend requirement for Ambassador Elite status will return to $20,000.
Marriott Bonvoy Promo
Marriott is also launching a new promotion. You can earn double points and double Elite Night Credits for stays of two nights or more, between February 16, 2021 and April 27, 2021. You can earn unlimited bonus points.
Stay tuned for registration launch! After you register for the promotion, you can earn on stays between February 16, 2021 and April 27, 2021. Stays made prior to registration are not eligible to earn bonus points for this promotion. You can find more details for this upcoming promotion here.
Extended Benefits
Marriott has also taken several steps to make sure members can enjoy free nights and benefits they have earned.
Effective December 11, 2020, Members who had a Free Night Award (FNA) that had an original expiration date in 2020, or which will expire before July 31, 2021, as part of their Cobrand Credit Card Benefit, Annual Choice Benefit, promotions or travel package will be able to redeem it through August 1, 2021. Free Night Awards with an original expiration date prior to 2020 will not be eligible for the additional extension.
The expiration of points is paused until August 1, 2021. At that time, your points will only expire if your account has been inactive for at least 24 months.
Members who earned Elite Status in 2019 received an extension of their Elite Status to February 1, 2022.
Elite Members who had Suite Night Awards (earned in 2019 as part of the 50- and 75-Night Annual Choice Benefit) with an expiration date of December 31, 2020 were extended to December 31, 2021.
Members who earned Ambassador Elite Status in 2019 and achieved 100 Elite Night Credits in 2020 were eligible to gift Platinum Elite Status to one individual, e.g. friend or family member. This Platinum status will continue through February 1, 2022. This was an exclusive opportunity offered for 2020 only to Members who earned Ambassador Elite status in 2019 and achieved 100 Elite Night Credits in 2020. You must have selected this choice by December 31, 2020.
Conclusion
Marriott has been surprisingly generous with this latest announcement. They already offered 50% Elite Night Credits last year and are offering it again in 2021. It should be easy to earn status, especially if you also have Marriott credit cards that will give you up to 30 Elite Night Credits.
If you had Gold Elite Status in 2019 for example (something that you can easily earn through a credit card), it was extended until February 1, 2022. To achieve Platinum Elite in 2021 to enjoy through February 2023, you need to earn a total of 50 Elite Night Credits by December 31, 2021. This Gold Elite Member will receive 13 Elite Night Credits (50% of the 25 normally needed to requalify for Gold), which means the Member will only need 37 Elite Night Credits to achieve Platinum Elite this year. With two cards, a personal and business, you get another 30, so Platinum Elite should be super easy.
Let us know what you think, and if you plan to chase Marriott status this year.