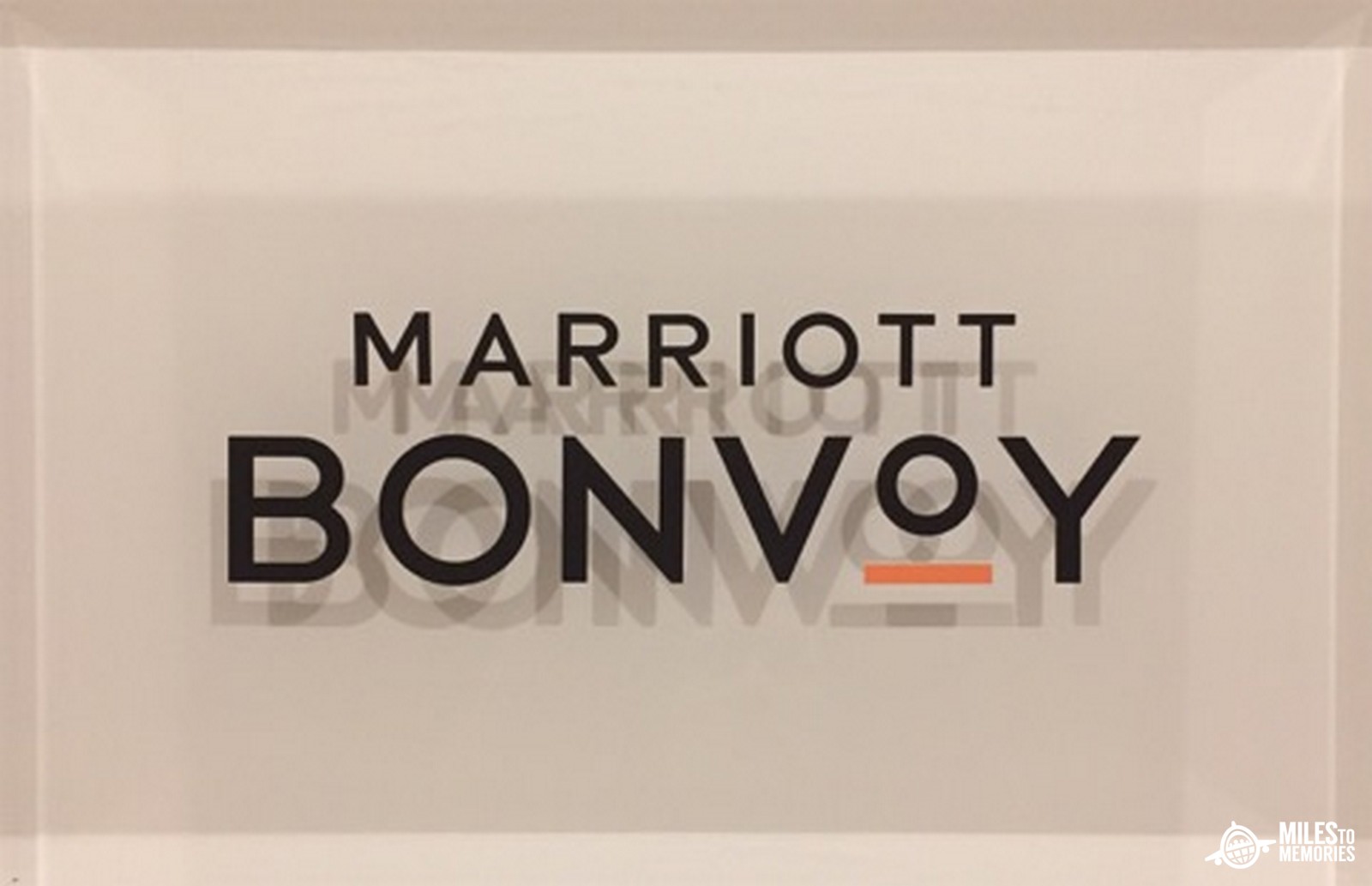 Marriott Promotion For Bonus Points On Each Stay, Check Your Account
There is a new Marriott promotion for bonus points after each stay during the promotion period. Here are the details and how to enroll.
The Offer
Earn unlimited points with 1,500 points awarded after each stay. If the property is an all-inclusive location, you'll earn an additional 3,000 points after each stay.
Registration is open now, and the promotion period is September 14 – December 12, 2021. Registration ends November 28, 2021 and only stays made after your registration will receive the bonus points.
To check if you are eligible, go to the "promotion central" page in your Marriott Bonvoy account and see if this offer is listed. Enrollment is required to earn the bonus points.
From our research, e value Marriott Bonvoy points at 2/3 of a cent per point. Thus, the promotion is worth $10.05 in free points after each stay.
Conclusion
Both my wife and I had this offer available. Mine was clearly labeled as soon as I logged into my account, big and obvious. My wife had to click the link above, since it was not listed on her account home page.
While not overwhelming, free points are free points. I wouldn't change my plans just because because of this Marriott promotion for 1500 bonus points. However, if you're considering a Marriott hotel as an option during the promotion period, enrolling for the free points is an easy $10 win.