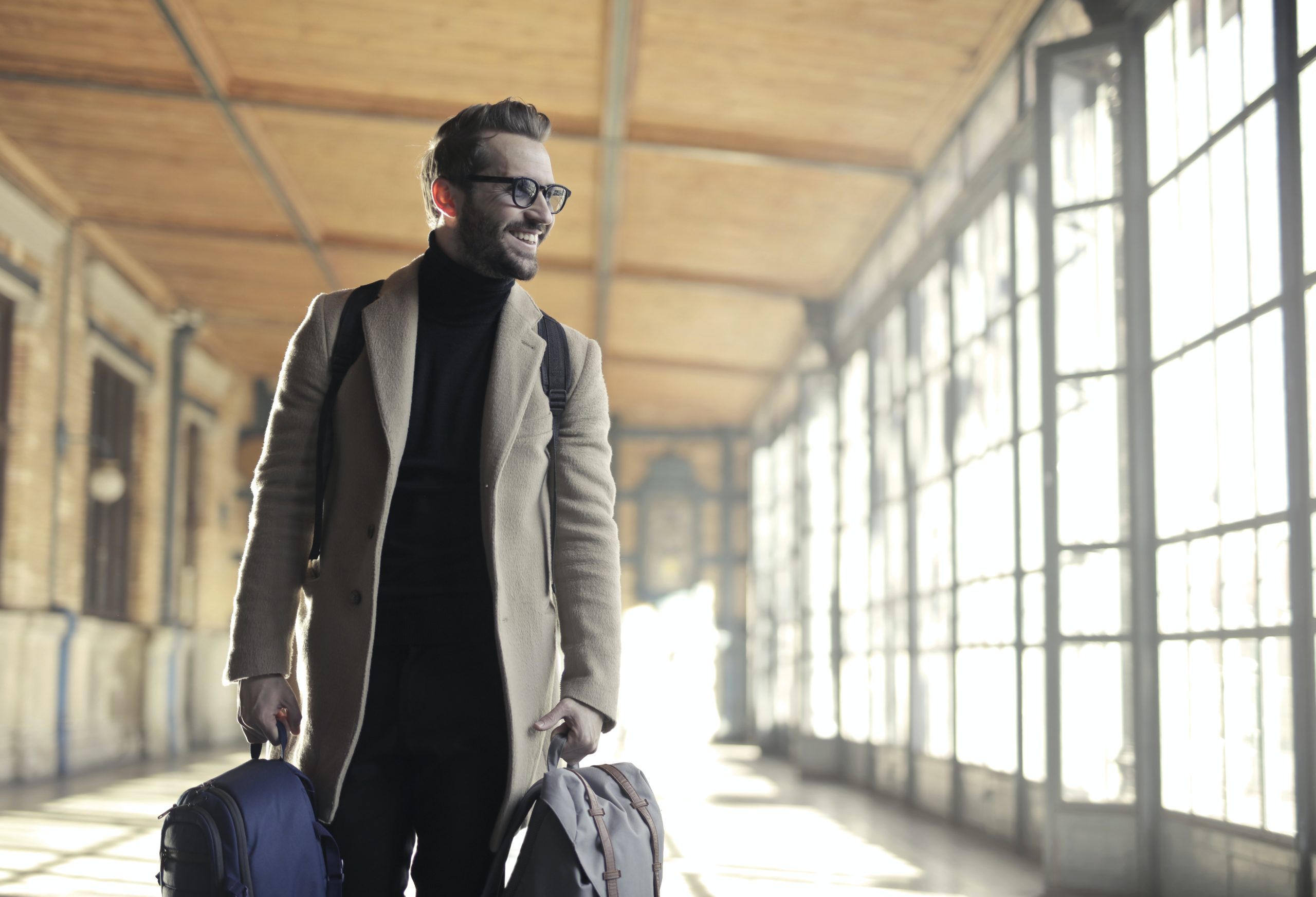 Maximize the CLEAR Credit from Platinum Cards
With the recent changes that were announced on July 1, a CLEAR credit was added to the personal Platinum Cards and the Business Platinum Card. We quickly covered this when it was first announced, but we thought it was worth highlighting it separately and show you some of the options to best maximize this new benefit.
The Platinum Cards now all have a $179 CLEAR credit  for both new and existing cardholders. But don't forget that you also have a $100 CLEAR credit on the Amex Green card as well.
$179 CLEAR Credit for Platinum Cards
You can earn up to $179 in statement credits per calendar year when you use your Business Platinum Card to pay for your annual CLEAR membership. This means that you can actually make multiple purchases for CLEAR memberships and receive up to $179 credit. We'll see later on why this is important.
Enrollment in CLEAR is required. CLEAR memberships automatically renew each year unless canceled and CLEAR will charge the applicable membership fee to the Card CLEAR has on file.
Purchases by both the Basic Card Member and any Additional Card Members on the Card Account are eligible for statement credits. However, the total amount of statement credits for eligible purchases will not exceed $179 on the Card Account per calendar year.
Discounted CLEAR Membership
The regular price for a CLEAR membership is $179. But you can always get it cheaper through various discounts. The two most popular discounts that are always available are for Delta SkyMiles or United MileagePlus members.
General Delta SkyMiles members can pay just $119 for an annual membership. If you have a Delta SkyMiles credit card, then you save an additional $10 and pay just $109. That same price is also available for Platinum, Gold, and Silver Medallion members. You can sign up for CLEAR as a Delta SkyMiles member here to get this discount.
Similarly, United MileagePlus members can pay just $119 for the annual membership, and if you have a United MileagePlus credit card, then you save an additional $10 and pay just $109. Platinum, Gold, and Silver members also pay just $109. You can sign up for CLEAR here to get this discount.
You can also add adult family members at $50 a person per year, up to three. That means that you can get two clear memberships with one American Express credit card. So you will receive credits up to $179 per year from one card. The person you add can be your biological family, chosen family, or friends that feel like family, CLEAR says.
Students can sign up for just $50 per year. Students can enroll here, and if you use it for multiple student memberships, you will again get up to $179 in credits. For children under 18, they can also join any CLEAR member in line for free.
We also see other CLEAR membership discounts from time to time. CLEAR briefly offered an annual membership for free in 2019, and right now you can also get the first three months for free through 7/6/2021. And last but not least, don't forget about shopping portals.
How CLEAR Works
CLEAR helps you get through security faster at major airports, sports stadiums and other venues across the US by replacing your ID with Biometrics identifiers such as your eyes, face, and fingerprints. Just look for the CLEAR Lane at TSA security checkpoints and a CLEAR Ambassador will greet you.
At the CLEAR pod, you'll scan your boarding pass, confirm your identity with your fingerprints or irises, and then an agent will escort you straight to physical screening.
Those with TSA PreCheck can also enjoy CLEAR to speed even faster through the full airport security and screening process. If you are TSA PreCheck eligible for your flight, visit the CLEAR Lane and verify your identity. It recognizes TSA PreCheck eligibility on your boarding pass and you'll be escorted to the TSA PreCheck expedited lanes for physical screening.
Conclusion
CLEAR is expensive, especially at full price. Even if your Platinum card covers it, if you're not traveling alone it becomes almost useless. Thankfully you can get it for free for at least two people with these discounts mentioned above.
Let us know if we have missed any tips or tricks on how to maximize the CLEAR credit from Platinum cards.