More Limited Time Offer for Amex Business Platinum Card
Update: American Express has clarified that new Business Platinum Card Members will get the same offers that were previously announced, but only for three months.
American Express cardholders have enjoyed some great benefits while staying home. We saw limited time offers last year and the issuer did not disappoint in 2021 either. We talked about all the new offers yesterday, and you should go over all your options if you have Amex cards.
But there's more. American Express will be introducing new limited-time offers for existing Consumer and Business Delta SkyMiles, Hilton Honors and Marriott Bonvoy Card Members soon. The press release also hints at new offers for new Business Platinum Card Members.
Business Platinum Card Enhancements
We have mention the Amex Business Platinum card a few times recently, because some people have been targeted for a big offer of 100,000 Membership Rewards points. But if you are thinking of applying for the Amex Business Platinum card, you should probably hold off few a few days.
The press release says that "in the coming weeks, new Business Platinum Card Members will also receive exciting offers for their first three months of Membership." This sound like it will be part of the welcome offer, so if you already have the card you will not be able to take advantage of these offers, whatever they might be. But judging from the great offers that were added to personal Platinum cards, we can expect something useful.
More Membership Rewards Points
Besides those possible offers, American Express also announced new earning possibilities for Business Platinum Card Members. New and existing customers can access up to 400,000 additional Membership Rewards points on purchases in popular categories.
Business Platinum Card Members can earn 4 additional Membership Rewards points for a total of 5 points on each dollar spent on eligible purchases made by 6/30/2021. There's a limit of 80,000 additional Membership Rewards points for each category:
Shipping
Wireless
Gas
Office supplies
Advertising
These are categories that most small business can definitely use. You can spend up to $20,000 in each category and earn a total of 5X Membership Rewards points for your purchases.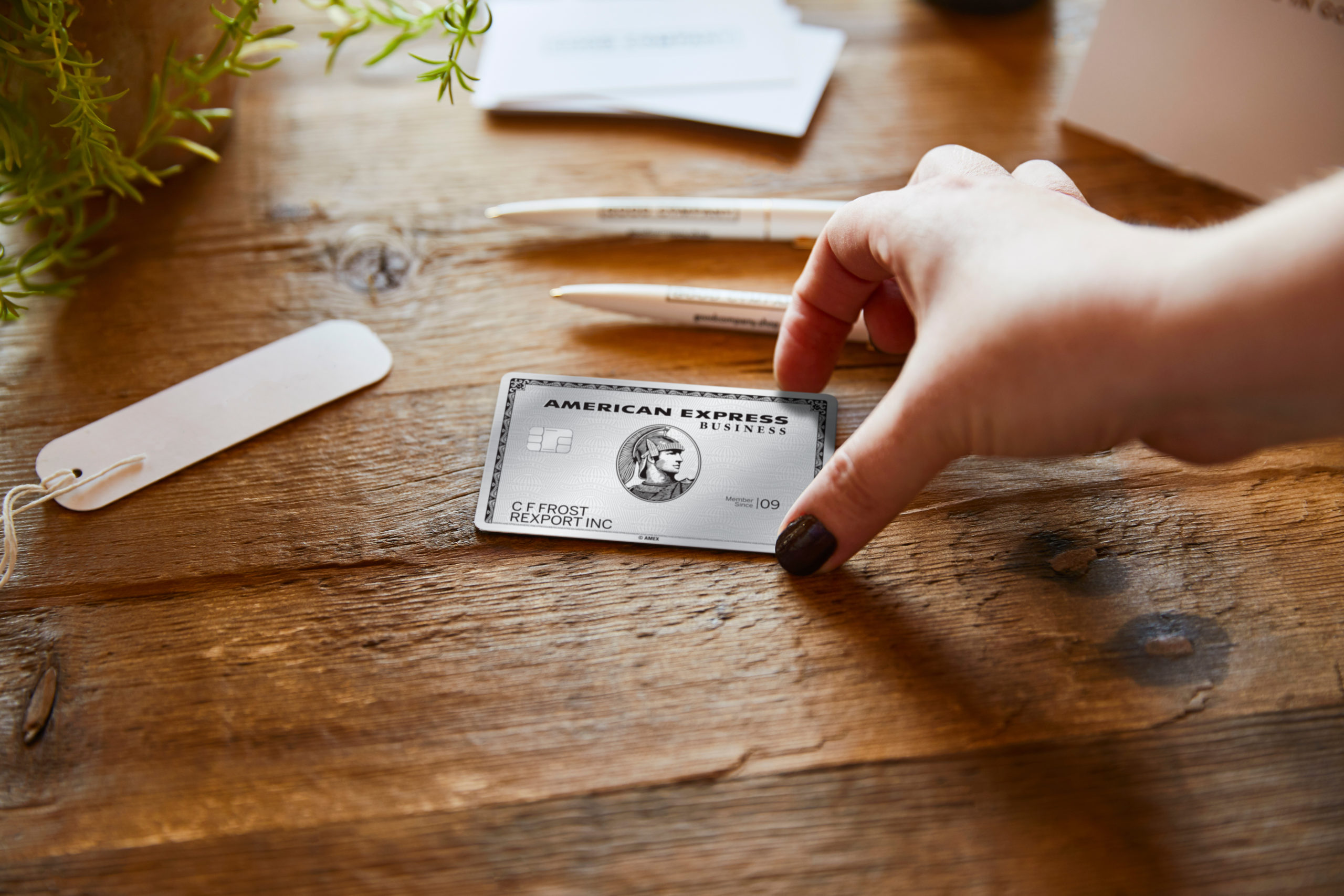 Conclusion
The Business Platinum Card from American Express come with a $595 annual fee that is not waived. The public bonus is only 75,000 Membership Rewards points but as I mentioned above, there's also a targeted offer for 100,000 points. And then there's the option of applying through a referral.
The card in now more enticing since you can earn 5X on five categories for the first half on 2021. And the limit is pretty generous at $20,000 in each category. But more offers should be coming for new cardholders, which can make it easier to justify the annual fee. So hold off on applying if you can and see what these offers are.
Don't forget all the other benefits that the card gets you like the $200 annual credit for baggage fees on your favorite airline, Dell credits, elite status, lounge access and more.