Most Popular Travel Apps For Business Travelers In 2018
I came across an interesting article on Travel Pulse that was talking about a report posted by Okta.  This report looked at various apps that business people use.  The section I want to focus on is the findings for travel apps.  The report ranked the most popular travel apps for business travelers in three categories: hotels/lodging, airlines and ground transportation.
Findings
Here are the findings for each category.  These findings are all based on 2018 results:
Most Popular Hotels/Lodging
It is assumed that Marriott Bonvoy will take the top spot in 2019 since it Marriott and SPG combined. That is ss long as more people don't kick Marriott to the curb at least.  Airbnb jumped up from number 4 in 2017 to number 2 in 2018.  I guess you can see why more hotels are trying to get that Airbnb hang out vibe going.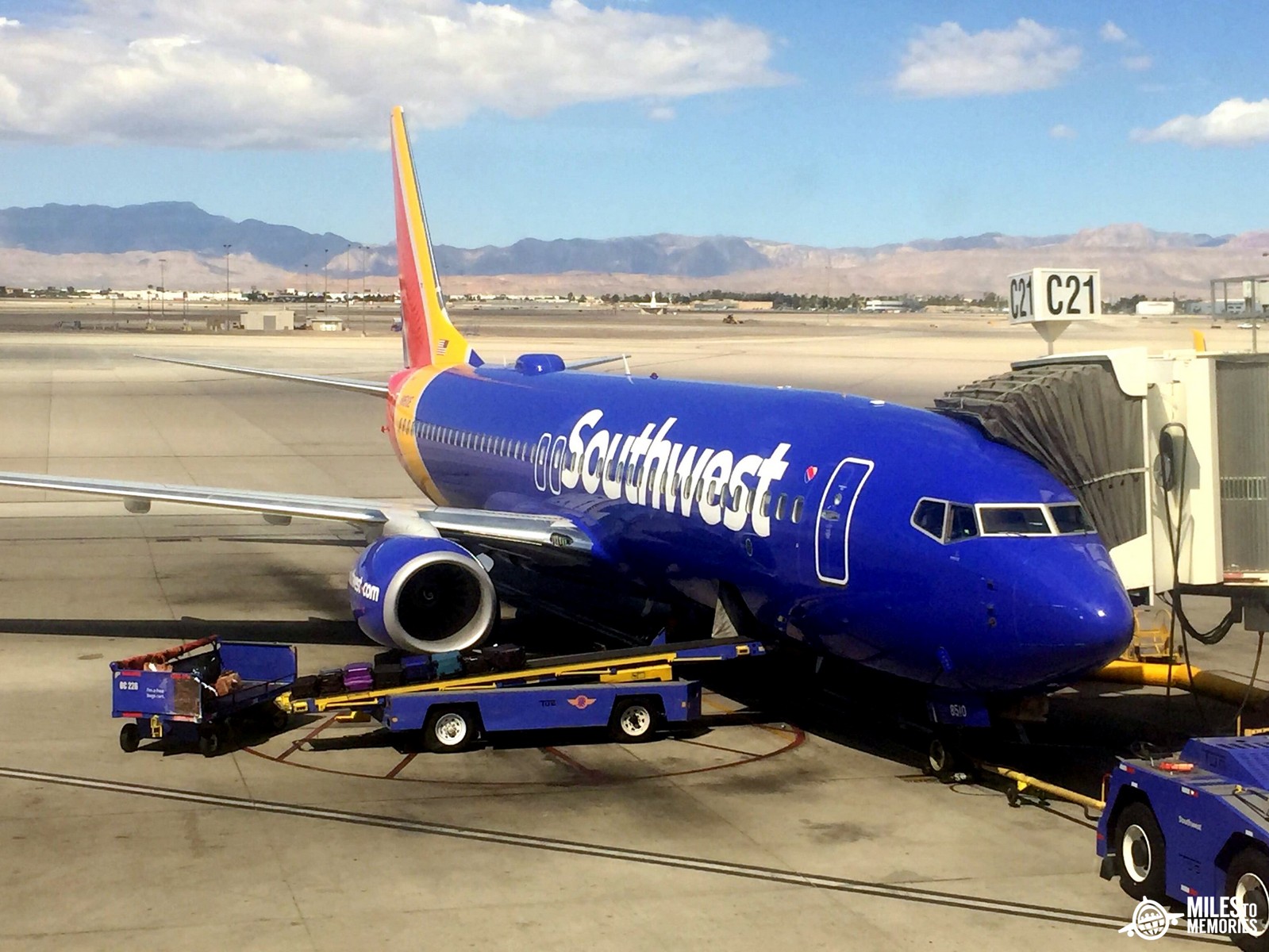 Most Popular Airline Apps
Southwest
United
American
Delta
JetBlue
Southwest has held the top spot since 2016.  It makes sense that many business travelers would use the Southwest app with their flexibility of allowing flight changes etc.
Ground Transportation
Uber
Avis
National Care Rental
Enterprise
Amtrak
It is surprising that Lyft didn't make the cut.  Uber has had so many issues I would think some people would start to migrate to Lyft.  Uber was also far and away the most used app in this section.  I am 100% on board with that since you know I prefer not to rent a car if I can.  I am assuming a lot of business travel happens in dense city centers so there is less of a need for a rental as well. Another interesting tidbit Uber was the most expensed vendor for U.S. business travelers based on the number of transactions.
Conclusion
This is an interesting look at what is popular among the road warrior sect. I was surprised to see the SPG app ranked so highly.  Too bad Marriott didn't take notice before making all of their changes. Uber is still a behemoth among business travelers but that is not as surprising. I have a feeling Southwest is the most used app simply because of their check in procedure :).