Disclosure: Miles to Memories has partnered with CardRatings for our coverage of credit card products. Miles to Memories and CardRatings may receive a commission from card issuers. Opinions, reviews, analyses & recommendations are the author's alone, and have not been reviewed, endorsed or approved by any of these entities. Links in this post may provide us with a commission.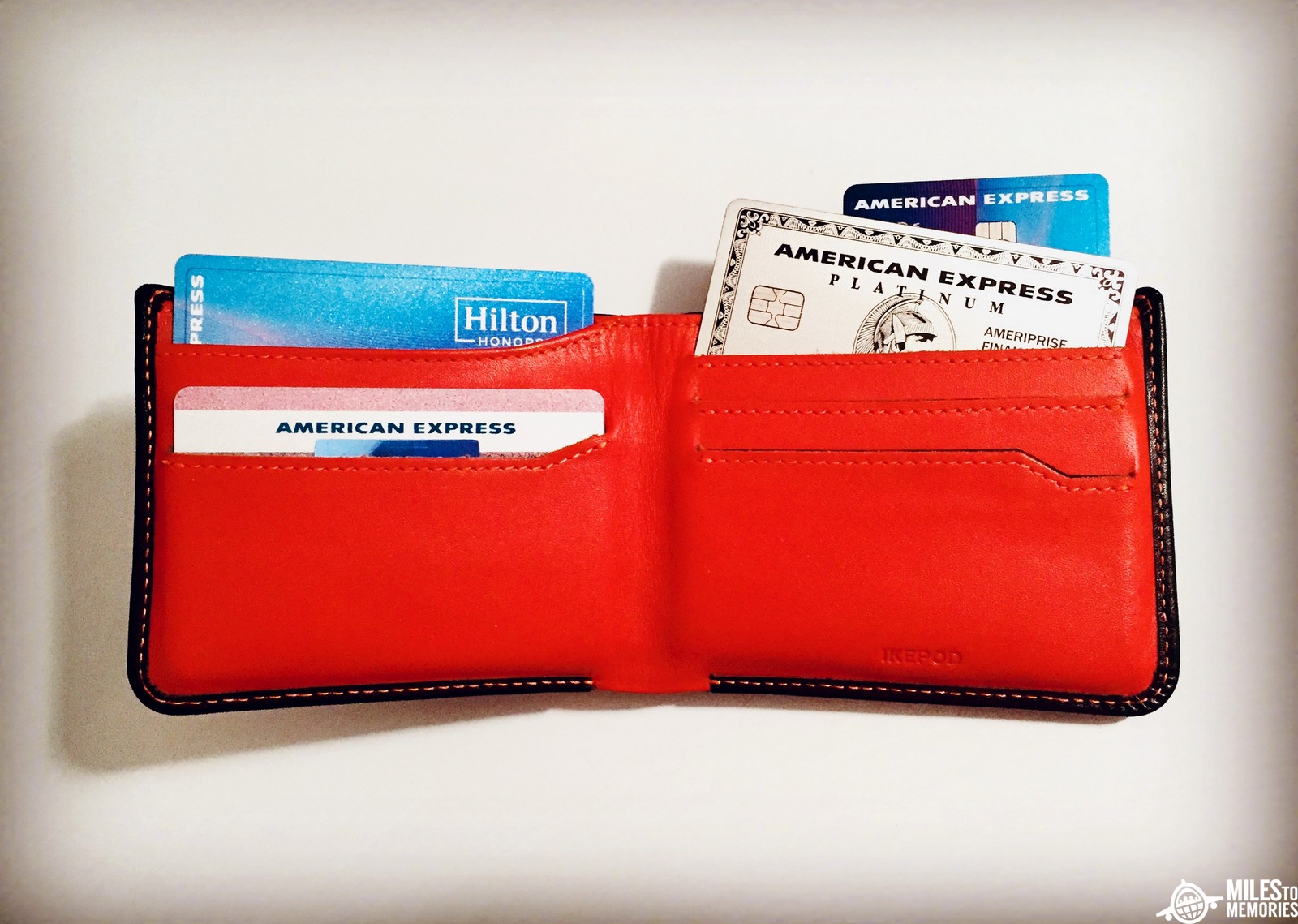 My Most Recent Application Results – Over $2800 In Value
I have been laying low for a little while now focusing more on big spending bonuses instead of chasing welcome offers.  Once I completed my World of Hyatt card free night spend and my Ascend free night spend I was itching for some bonuses.  Tie that together with my recent knee surgery, the large bill attached with it, and now was the perfect time!  I tagged teamed this round between my wife and myself.  When it was all said in done "we" netted over $2800 in value between the two of us.
The Application Results
The list of cards and my results are as follows:
Charles Schwab Platinum – 
I decided to go for this card before the end of the year because I am currently without a Platinum card.  The offer was for 60,000 points and this version also allows you to cash out Membership Rewards points at 1.25 cents a piece.  Many of you already know I got the dreaded Amex Popup so this application never fully went through and was a failure.
Citi American Airlines Business Card –
It had been over 24 months since I had closed my Citi American Airlines business card so I decided to give it another go.  The offer is for 70,000 AA miles after spending $4,000 within the first 4 months.  This is a pretty juicy bonus worth a conservative $1,050 if I value the miles at 1.5 cents a piece.  I was instantly approved and have already completed my spend and I am awaiting the miles to post in February.
I noticed it had been 24 months since my wife had had the card as well so I applied for her too.  She was also instantly approved, with a tiny $3,000 limit, and that should net me another $1,050 in value.

Bank of America Travel Rewards –
We try to take a trip "up north" every summer for a little staycation.  It is probably my family's favorite trip every year.  I usually like to get a travel eraser card of some kind to offset the cost for the booking since there are no points hotels in the area.  I could book the hotel through the Citi or Ultimate Rewards travel portal since you know I am all about using my points instead of cash.  This is one of the few times I want to "pay cash" though. If you book directly with the hotel you get free breakfast and $25 a day in food and beverage credit.  That sways the pendulum away from booking it through a travel portal.
Since we have no chance of getting the Capital One Venture card or Barclay Arrival+ these days I settled for the BOA Travel Rewards card.  We had recently closed most of my wife's Bank of America credit card accounts in order to hopefully increase approval chances.  She was immediately approved and the 25,000 points (worth $250) have already posted. My wife also gets a little bonus on her spend because of her checking account but the bonus doesn't apply to welcome offers.  She had to spend $1,000 within 3 months for the $250 in points.  This allows us to pay cash for the stay without really paying cash.
American Express Everyday Preferred Card
I had my wife sign up for the American Express Everyday Preferred card last.  This really wasn't something I was planning on.  She had the Mercedes Benz Platinum card and I was trying to decide if I should close it and get a refund or not.  This was before I knew doing such led to clawbacks.  My real purpose was that I wanted to see if she was popup blocked like I was before making that decision.  My thinking was that if she got the popup I would close the Mercedes Benz since she had already been locked down by Amex.
I had her refer herself using her Blue Business Plus card for 15,000 Membership Rewards points.  The offer she was given via referral was for 20,000 MR points after spending $1,000.  So a total of 35,000 MR points for $1,000 in spend…that is a very solid offer.  The card would be put to good use for grocery and gas spend going forward as well.
There was no popup when she went to apply and she was instantly approved.  The 15,000 referral points posted the next day and the 20,000 welcome bonus posted a few days after the spend was completed. I would put the value of 35,000 Membership Rewards points at around $525. Now my plan is to downgrade her Platinum card to the Gold card if there is no retention offer.  Gotta have one of us stay on Amex's good side ;).
Conclusion
As a family we went 4 for 5 and will net 140,000 American Airlines miles, 35,000 Membership Rewards points, and $250 worth of travel credit.  That should get me a total of $2875 in value for $10,000 in spend.  Not too shabby!