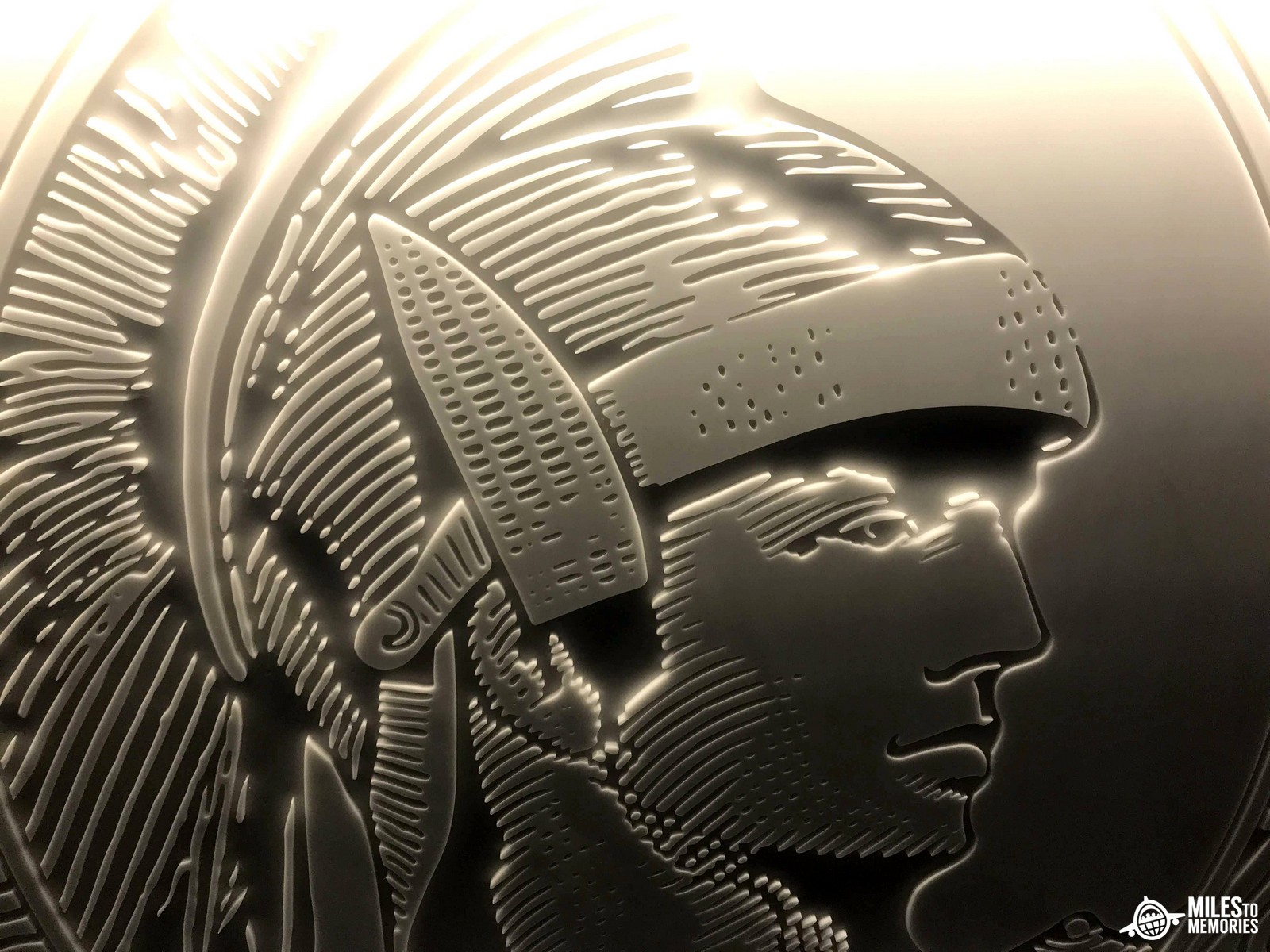 New Amex Membership Rewards Transfer Bonuses
American Express Membership Rewards points are a valuable currency because you can transfer to many airline and hotel partners. There's also the cash out option for Schwab Platinum cardholders, which is going from 1.25 cents to 1.10 cents today.
But if you're like Mark, and didn't cash out all your Membership Rewards points, then you're in luck. There are 12 transfer bonuses available today, 10 for airline partners and two for hotel programs.
The Offers
Check your American Express Membership Rewards accounts for the following transfer bonuses:
British Airways Avios: 40% bonus (1000:1400)
Iberia Plus Avios: 40% bonus (1000:1400)
Aer Lingus Avios: 40% bonus (1000:1400)
Virgin Atlantic: 30% bonus (1000:1300)
Flying Blue: 25% bonus (1000:1250)
AeroMexico: 25% bonus (1000:2000)
Hawaiian: 25% bonus (1000:1250)
Aeroplan: 20% bonus (1000:1200)
Qantas: 20% bonus (500:600)
Avianca LifeMiles: 15% bonus (1000:1150)
Hilton Honors: 30% bonus (1000:2600)
Marriott Bonvoy: 30% bonus (1000:1300)
All the airline transfer bonuses are available until September 30. The two hotel transfer bonuses are available through October 31, 2021.
Conclusion
American Express has offered these bonuses in the past. However, I don't think we have ever seen these many bonuses all at once. I guess they want to punish those who cashed out their points through Schwab for 1.25 cents? That's still available today by the way.
Did you cash out all your points, or you see more value through transfer partners? Let us know in the comments!