Why I Am Skipping One Last Major Charles Schwab Cash Out At 1.25 Cents
I have been going back and forth on this one, and it has been a tough decision for sure.  We have debated it a few times on our Spending Time podcast.  After much back and forth I have finally come to a decision that I am comfortable with.  I think the headline already gave it away, but I am skipping one last major Charles Schwab Platinum card cash out.  The rates drop from 1.25 cents to 1.1 cents tomorrow but I am resisting the temptation for a few different reasons.
Why I Am Not Cashing Out My Membership Rewards
If you remember earlier this year I had burned my points stash down to the ground.  I did it for a few different reasons.  The main one was because I just didn't have the motivation to earn points like I have in the past. My points balances were bursting at the seams from a multitude of cancellations.  The lack of future travel on my calendar, especially when compared to normal, played a role in my decision making process as well. I knew I would be able to replace my transferrable currency balances before I would actually need them so I cashed them out.
Funny enough, a lot of these same reasons still apply today.  I have replaced the 500,000 Membership Rewards that I cashed out already and have actually surpassed that figure by an additional 100,000 points. American Express has made it very easy to replenish my stash lately.  I am also currently working on my 55,000 point Charles Schwab Platinum retention offer and another 50,000 point Blue Business Plus welcome offer.
I still have a decent stash of hotel points (thanks to a ton of free night certificates) and airlines miles (thanks to cheap cash prices).  Because of that I probably won't need transferrable currencies for another year or two still. Everything lines up exactly as it did before so why the change of heart?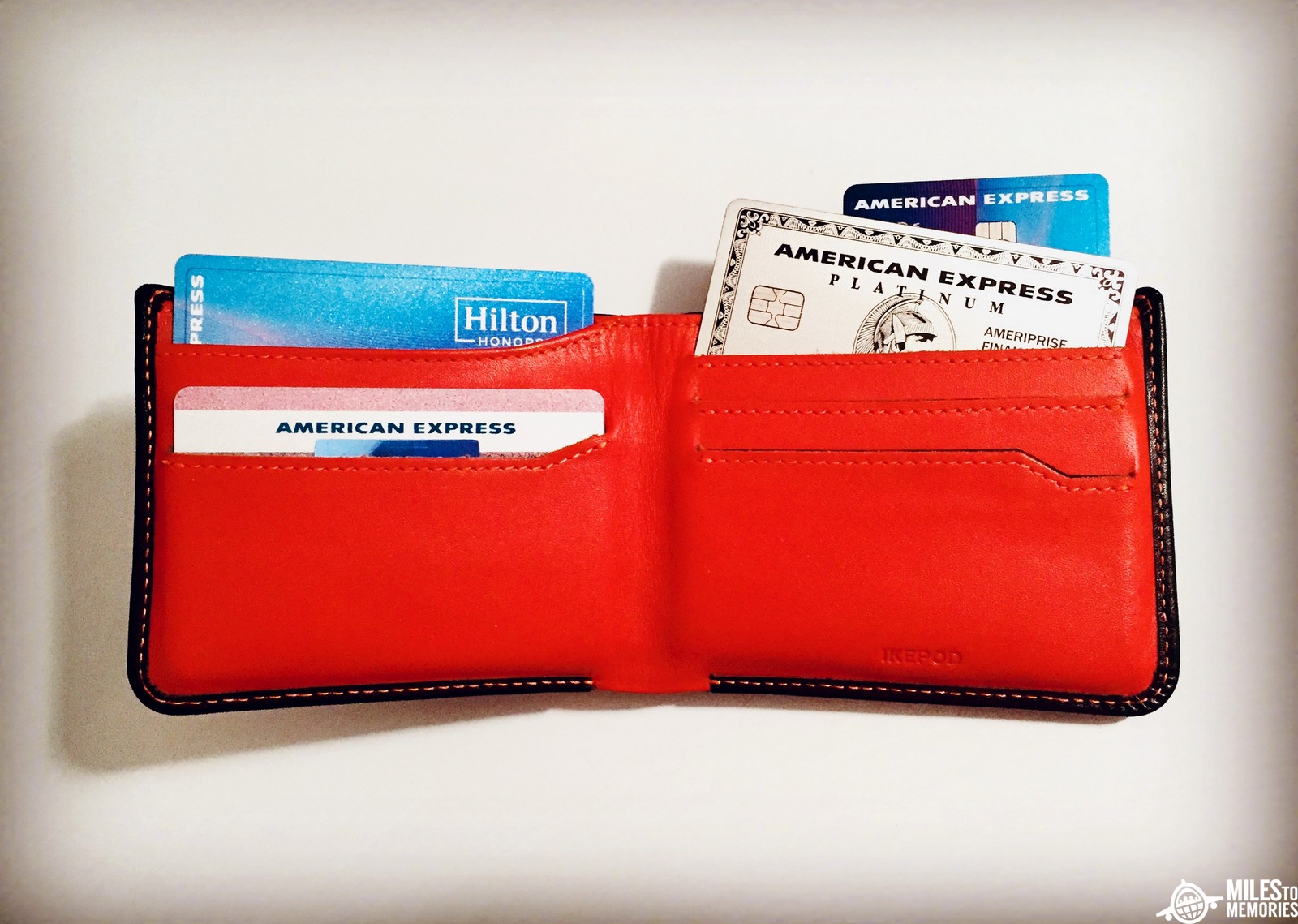 I Am Still Sitting On The Cash Funds From Before
When I cashed out my points I set the money off to the side, for the most part.  I had decided to hold onto the money for affordable cash travel or for trips where cash was more useful than points.  Such trips as the one to Alaska I took with my son, which wasn't cheap.  Even after booking quite a bit of travel with cash I am still sitting on a decent amount from the cash out earlier this year. Because of that I don't feel the need to stockpile more money right now.
The Loss In Potential Value Isn't Massive
Another part of my decision making process was looking at what the loss in value would be.  If I cashed out the full 600,000 points at 1.25 cents I would get $7,500 in cash.  Let's say I needed the money a few months down the road. I would only get $6,600 in cash for the same points at a 1.1 cents per point cash out rate.  That is a potential loss of $900 in value.  Not a small chunk of change by any means but it isn't insurmountable either.
I then considered, what would the potential upside of using the points on travel be worth more than the potential downside in lost value ($900)? In order to swing it $900 the other way I would only need to get 1.4 cents in travel for my Membership Rewards points. That wouldn't be to difficult to achieve with luxury travel. Heck even a Hilton transfer bonus could get me there and that is one of their lowest valued partners.
I Want Eff You Points
Sorry about the language, I avoided the real word the best I could 😁. I kind of want to build up my stash to be devaluation proof or at least hassle free proof.  What do I mean by that?  I don't want to be forced to look for saver flights for days on end, one of my least favorite things, or booking connections simply to get the best deal etc.
I want to be able to go anywhere our want, whenever I want, cost be damned.  With the kids getting more involved in things as they get older my flexibility will continue to dwindle and having a stash of miles and points will protect against that some.
While most believe cash is the best hedge against devaluations, or hassles, I don't think that is true for all travel.  For economy travel etc. or well planned travel I agree.  But for last minute travel, or for luxury travel, points are still the way to go.  I have a little bit of my cash stash left over too so I can play both sides of the fence a bit this time around.
I will say that with increased welcome offers, higher than ever earn rates, and booming retention offers, earning is easier than ever in my opinion.
Cashing Out Will Make Sense For Many
Having said all of this I think cashing out points makes sense for a lot of people.  Some people may have massive amounts of airline and hotel points and know it will be a few years before they can get through them.  If you are in that boat then you would likely be able to replace what you cash in before you ever notice they were gone.
If you have a large stash of points then the numbers will change some too. At 1M points the difference in value jumps to $1500 and so on. That will make a difference for sure.
Charles Schwab Cash Out – Final Thoughts
One last nights live podcast recording PDX Deals Guy said well it looks like Mark did a 180.  And that is kind of true.  A lot of the same parameters are there this time around.  I have a stash of points that I probably won't need for a bit.  But this time around I am still sitting on some cash and I still find myself motivated. Probably because I have a new goal in mind, reach eff you points status!
What are you deciding to do today? Are you cashing out or moving forward with your stash?