Disclosure: Miles to Memories has partnered with CardRatings for our coverage of credit card products. Miles to Memories and CardRatings may receive a commission from card issuers. Opinions, reviews, analyses & recommendations are the author's alone, and have not been reviewed, endorsed or approved by any of these entities. Links in this post may provide us with a commission.

Save Money On A Lowe's Shed: How I Did It & How You Can Too
It has been a while since I did one of these stacking deals breakdown for a large purchase.  I have always enjoyed writing them, and hopefully you enjoy reading them.  I have long said our travel hacking skills help us in a ton more areas than just travel.  Whether it is saving for college, discounting dinner or helping you save money on new appliances (or a shed) our skills come in handy.  We know the tricks of the trade and are deal hunters at heart. That comes in handy for things like this. Here is how to save money on a Lowe's shed.
Why We Needed A New Shed & Why We Chose Lowe's
Our old garden / storage shed is looking pretty rough.  It has served us well for the last decade plus but it has rusted out in spots and it is one of those sheds that you need to bend your neck to move around in.  We needed more space, i.e. more storage, overall so we wanted a shed with more space.  The width and length dimensions are the same as our current shed but the new one has space to stand up, as well as a loft for storage.
We decided to go with Lowe's because they put together the shed on site.  Most companies will put it together elsewhere and then deliver it assembled.  That didn't work for us since there is no access point to the backyard wide enough to do that.  And, I wasn't looking to get into crane rentals for a 10×10 shed.  So Lowe's it was!
How To Save Money On A Lowe's Shed
Now that we know why we needed a new shed and why I selected Lowe's let's get into breaking down the savings.  I used a variety of deals, including Amex Offers, discounted gift card sales, fuel points promos and new card welcome offers to slash the price as much as possible.
The cost of the shed was $2780 so let's see how I brought that price tag down:
I had $500 in Lowe's gift cards already that I had purchased with one of the 10% off discount offers a while back.  Savings $50
Next I stacked 2 Amex Offers.  I used the $25 off $500 Amex Offer along with the 10% off $1,000 in Lowe's purchases offer. After purchasing 2 $500 gift cards I had 2 x $25 off offers and 10% off the $1000 purchase.  Savings $150
Lastly, I purchased $1,000 worth of Lowe's gift cards from Kroger during a 4X fuel promo.  I used my Citi Premier card for 3X earning, as well as, I was working on my minimum spend for the welcome offer (hello fraud warnings!).

The current welcome offer is 60,000 points after spending $4,000 within the first 3 months.  That is like earning 15X per dollar on the first $4,000 in spend.  When you add that to the 3X I earn for supermarket purchases that is 18X on my $1,000 gift card purchase. If I value the points at 1 cent a piece (their cash value) then I got $180 in value back from the purchase.
But, it doesn't stop there, because I earned 4X fuel points on the purchase as well for a total of 4,000 fuel points.  Every thousand Kroger fuel points gets you $1 off a gallon of gas, up to 30 gallons. So this has a max savings of $120 (30 gallons x $4).  I probably average in the 15-20 gallon range for fill ups.  You can bring two cars to the station to max it out or bring a gas can and fill that up too. But let's say 15 gallons per fill up to be on the lower end of what is possible.  That is a savings of $60 in fuel.
Total Savings $240
Final Tally
When we add it all up I was able to knock $440 off my cost by stacking deals. That is a discount of almost 16%, not too bad.  Another thing to remember is that you can often buy Lowe's 10% off coupons on eBay for $15-$20 and they can save you up to $100.  That will make sense sometimes but since this involved installation I think my purchase was exempt from that.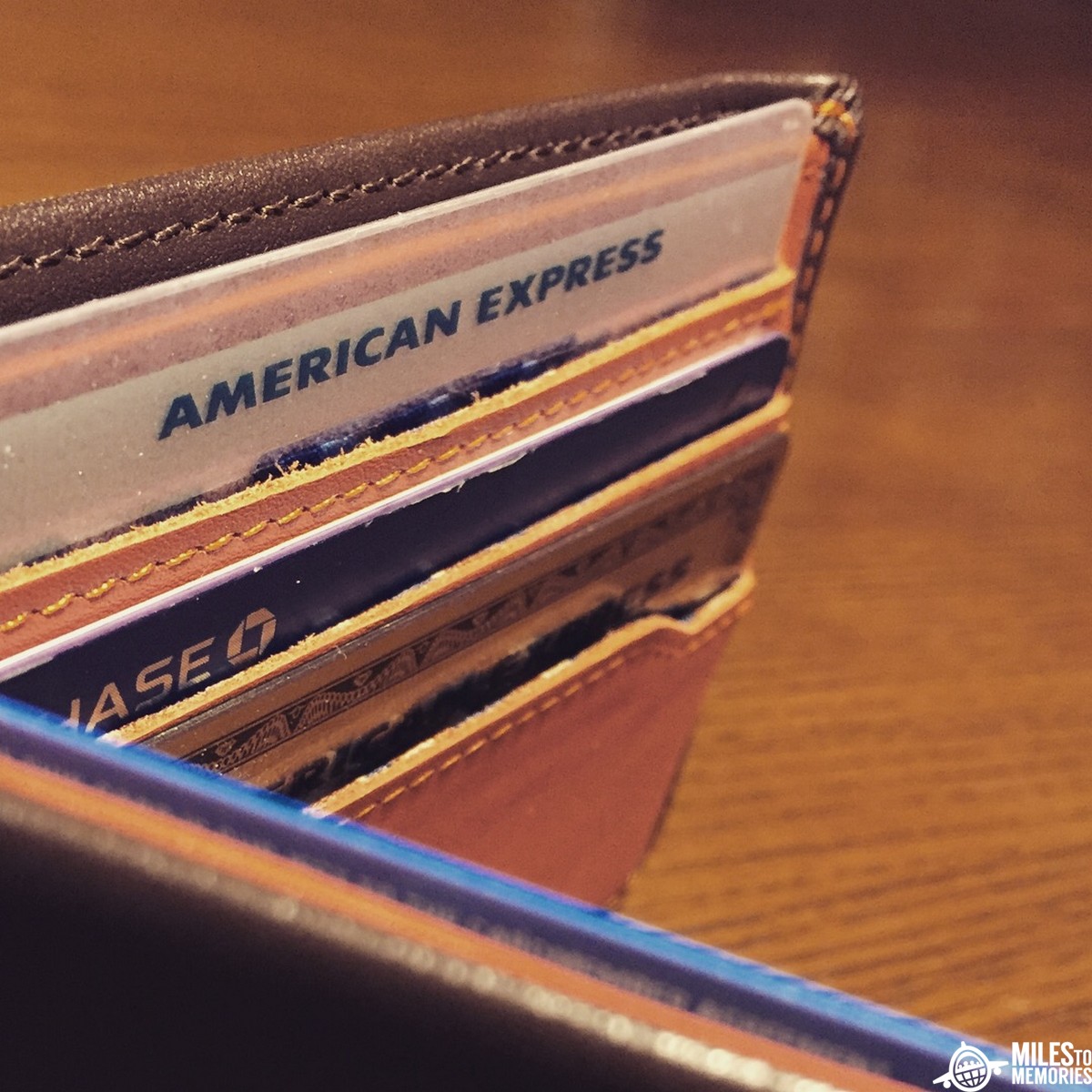 Why Not Simply Use Pay Yourself Back?
This sounds great and all, but wouldn't it have been easier to use Chase's Pay Yourself Back feature? Home improvement stores are one of the categories after all.  But if you remember I recently cashed out all of my points for some home improvement projects…this happens to be one of them.  So I was able to knock $440 in cost off the top and then paid the balance with the points that I cashed out via other Pay Yourself Back means and with my Schwab Platinum. This played out better than simply "paying myself back" on the purchase because I was able to stack multiple deals with the purchase instead of just one.
Final Thoughts
Being able to knock $440 off a large purchase always brings a smile to my face.  The fact that I paid for the whole thing with points after cashing them out makes me grin go ear to ear!  Some of you probably don't want to go that far, which is understandable, but you can still use the tips and tricks we have learned along the way to save on most everything.  Remember to stack Amex Offers, discounted gift card sales, new card welcome offers, fuel point promos etc. to save on almost everything you buy.  Simply buying a gift card at a store with a bonus earn rate (like a grocery stores) to use at a store without a bonus earn rate is something you should always try to do, at a minimum.  Those points will add up in the long run, trust me!
So that is how I saved on my Lowe's shed purchase, what is the last purchase you made with discounted stacking involved?