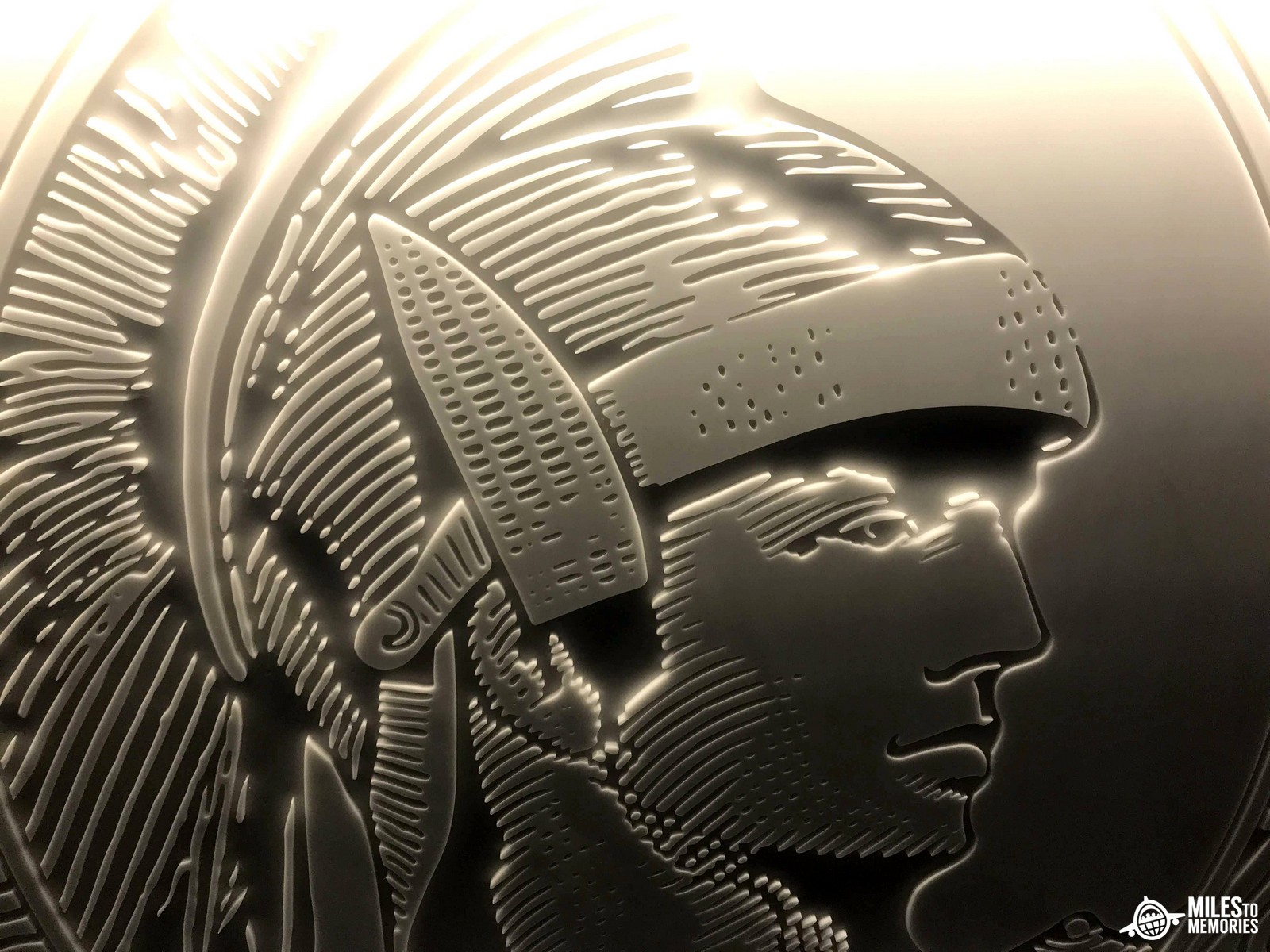 American Express Introducing New Premium Cards?
American Express could soon introduce two new premium credit cards. There have been some rumors in the past, but a recent document reveals two new card names that could be the credit cards that will be launched.
The names for the new products are the Titanium Card and Black Card. Doctor of Credit has posted an image of the document. They positioned between the Amex Platinum card and the Centurion Card. The fee for the latter was recently doubled to $5,000 annually.
There is no word what types of perks we will see from these two new products. I would expect the fee to be somewhere between $1K and $3K, based on the current Amex card fees.
Conclusion
If these cards are launched, they will clearly not be for everyone. Would you sign up for an Amex card that has an annual fee of $1,000 or more? What perks would convince you to apply?