Leaked: New British Airways Award Chart – What Were They Thinking?
Last week British Airways sent out an email to members announcing some changes coming for partner bookings.  This change is supposed to happen at the end of May.  The problem is they didn't announce what any of the changes would be and still haven't.  There have been a few leaks that have given us an idea of what the changes will be though.  To be honest the devaluation does not look terrible, we will get to that later. Which makes the fact that British Airways hid the details even more confusing. It is a terrible practice and unfair to customers to do it this way. It once again confirms how out of touch airlines are with their customers.
Leaked Award Chart
Seat 31b was the first to figure out what the new award chart will look like, at least for the most part.  Here is the projected chart:
| Distance in Miles | Old Price | New Price | % Change |
| --- | --- | --- | --- |
| 1-650 | 4,500 | 6,000 | 33% |
| 651-1,151 | 7,500 | 9,000 | 20% |
| 1,152-2,000 | 10,000 | 11,000 | 10% |
| 2,001-3,000 | 12,500 | 13,000 | 4% |
| 3,001-4,000 | 20,000 | 20,750 | 4% |
What is interesting is that the 4,500 mile awards make an appearance.  Even though it comes with a massive 33% increase if those made a comeback it would be lower than the current 7,500 mile cost.  It is also nice to see that one of the better sweet spots, West Coast to Hawaii, will be going up only 4%.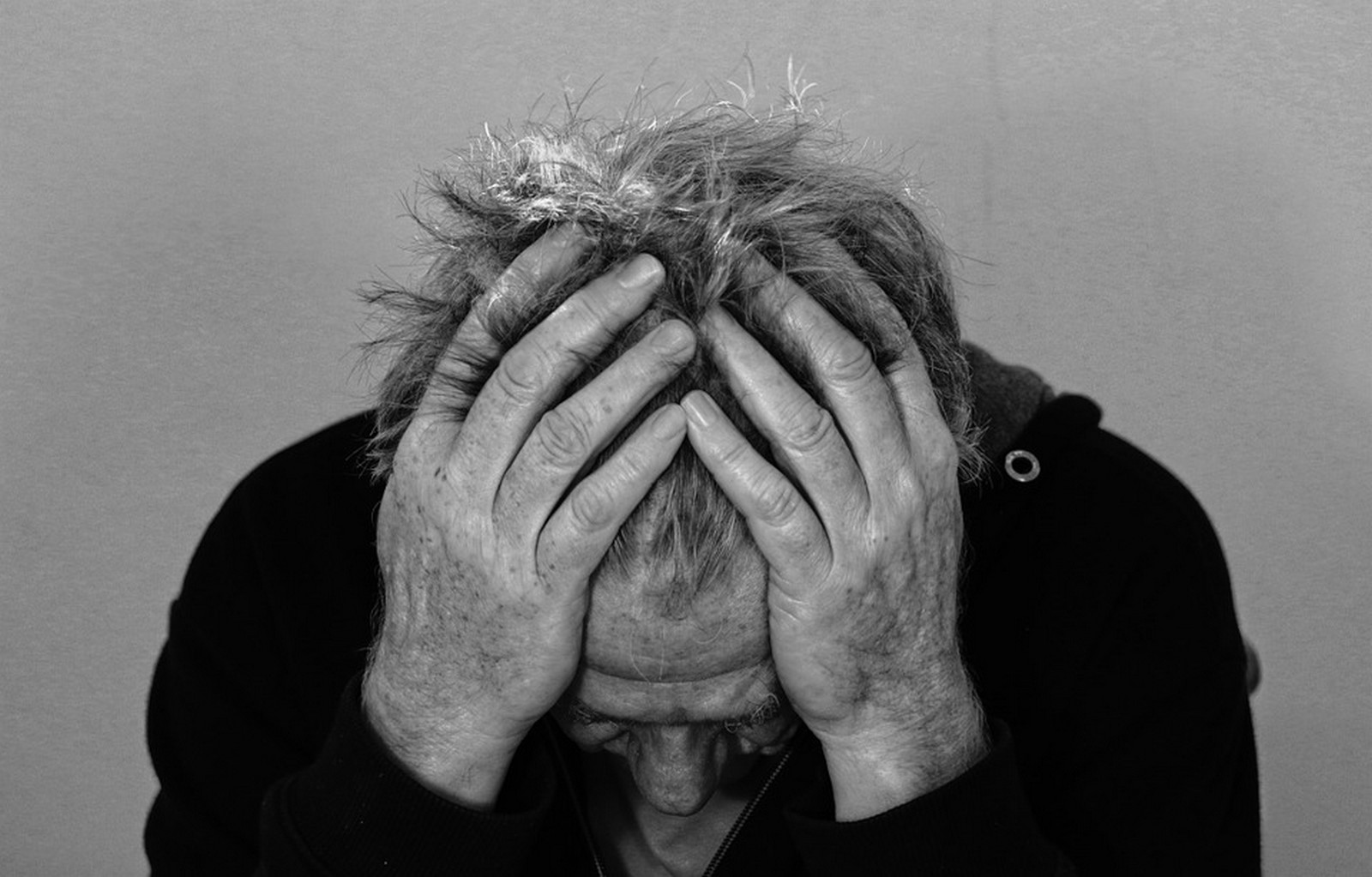 But Why Hide It?
As far as devaluations go this one is not terrible.  So why hide it British Airways?  Why try to deceive your customers by adding in a whole bunch of taxes and fees to your examples but no award costs? We asked this very thing on Twitter:
The increase is as little as 4%, it will depend on the route, cabin and the partner airline you're booking. You'll be able to check our reward flight calculator on https://t.co/2Ty8CEO0Dq from 30 May for the changes. There aren't any changes to reward flights booked on BA. Si

— British Airways (@British_Airways) April 30, 2019
So you knew what the changes were, and that they were as little as 4%, but were unwilling to share that info with your customers?  Let's get this out of the way first, speculation is almost always going to be worse than reality.  So why have panic ensue and speculation run rampant on a devaluation?  It is negative press, causes anxiety for your customers and builds distrust.  So why do it?  Are you guys that clueless?
We try and give as much advance notice as possible so you can plan your journeys. The earliest this will be available is 30 May. Si

— British Airways (@British_Airways) April 30, 2019
Teasing an improvement I get, you want to build anticipation etc. But to tell people their currency will be worth less soon but not tell them how much less, what is that?  You are telling us to make a decision this month without telling us the rules of the game.
I think more people were willing to burn their Avios not knowing the changes then there would have been if BA just published the new chart.  And my guess is that is exactly the opposite of what British Airways was trying to do.  I think they were trying to hold back the information so that people wouldn't spend a massive amount of Avios.  Either that or they just think so little of their customers that they didn't think we had a right to know the new pricing.
Conclusion
Overall this is a lot better than I initially thought it would be, especially if 1-650 mile awards return. But the way British Airways handled it and are still going about it leaves a bad taste in my mouth.  The chart is already pretty much leaked so why not just publish it already?  What are you waiting for?  Are you trying to keep the still uninformed in the dark? Or are you just out of touch like pretty much every other airline out there…
P.S. I also love that bit about how awards are not changing for BA flights, like anyone wants to pay those taxes and fees!