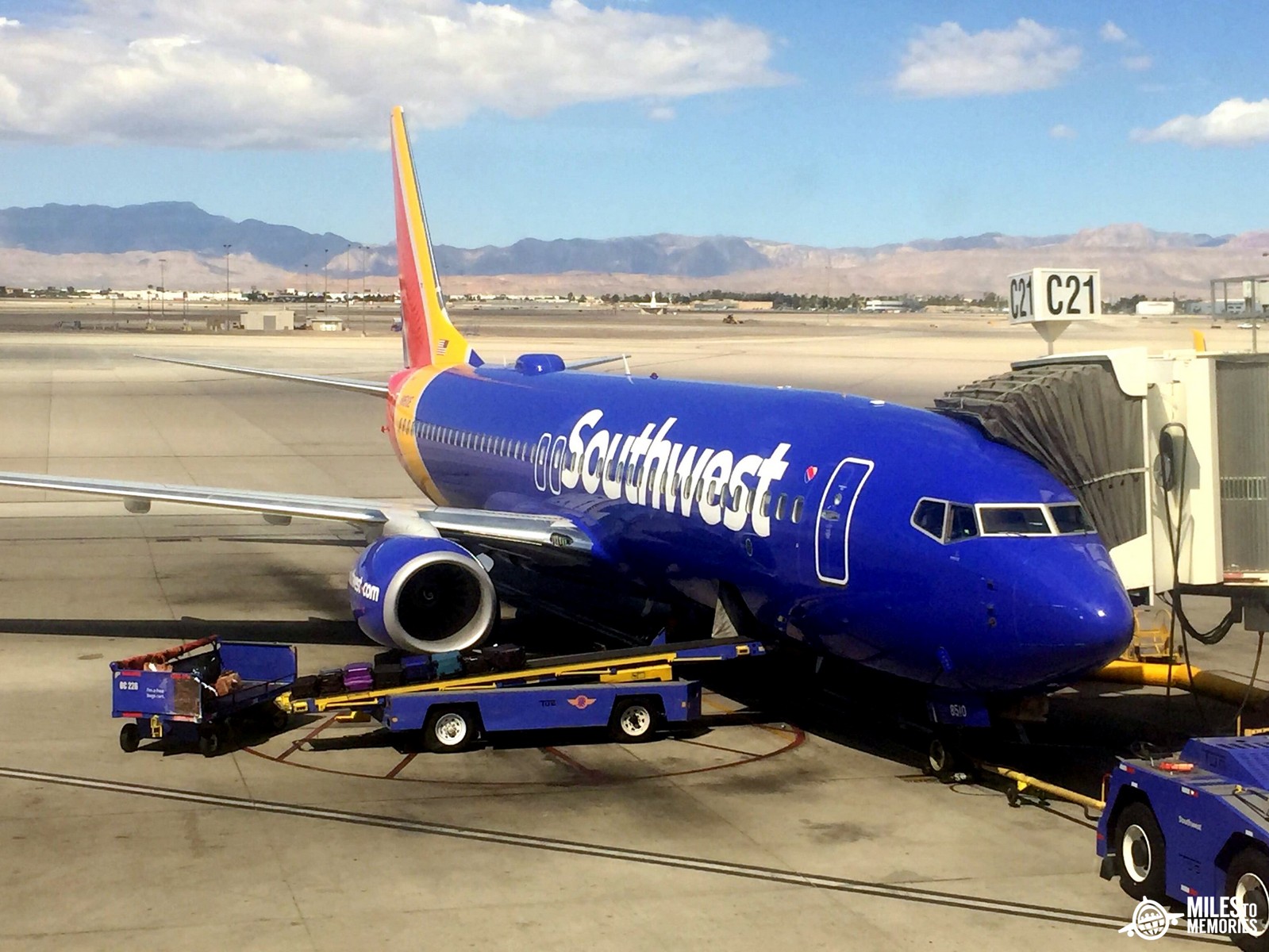 New Southwest Promotion
Southwest Airlines has a new targeted promotion that can earn you up to 15,000 bonus points. You need to take three round trip flights to get the maximum amount of points from this new Southwest promotion. Let's check the details.
The Offer
This exclusive offer is here to help you get even closer to the getaway of your dreams. Register and book between October 14, 2019 and November 21, 2019, then the next three round trips you fly by March 31, 2020 will get you up to 15,000 bonus points.
How it works:
Fly one round trip and get 4,000 points
Fly a second round trip and get 5,000 more points
Complete a third round trip and get 6,000 more points
But before you get to booking, make sure to register by November 21 and complete your trips by March 31.
Key Terms
Earn up to 15,000 Rapid Rewards bonus points on your flights when you register and book between 10/14/2019 and 11/21/2019 and travel between 10/14/2019 and 3/31/2020.
Only the Rapid Rewards® Member who received this offer from Southwest Airlines® is eligible for this promotion. Offer is nontransferable.
Member must register for this promotion between 10/14/2019 and 11/21/2019, and registration must be completed prior to booking and commencement of travel.
To register for this promotion, you will need to provide your Rapid Rewards account number at the time of registration.
Member's qualifying flight must be booked through Southwest Airlines between October 14, 2019 and November 21, 2019 (such period the "Booking Period") for travel between October 14, 2019 and March 31, 2020 (such period the "Travel Period").
Member's Rapid Rewards account number must be entered at the time of booking Member's qualifying flight(s) to earn Rapid Rewards bonus points for that flight.
Points will be deposited within four days after completion of entire ticket.
Conclusion
This is a targeted promotion, but you can quickly check to see if you are eligible. Once you register, you need to book three round-trip flights by 11/21 and fly by 3/21 to get the full bonus. A good deal for those who fly Southwest often.