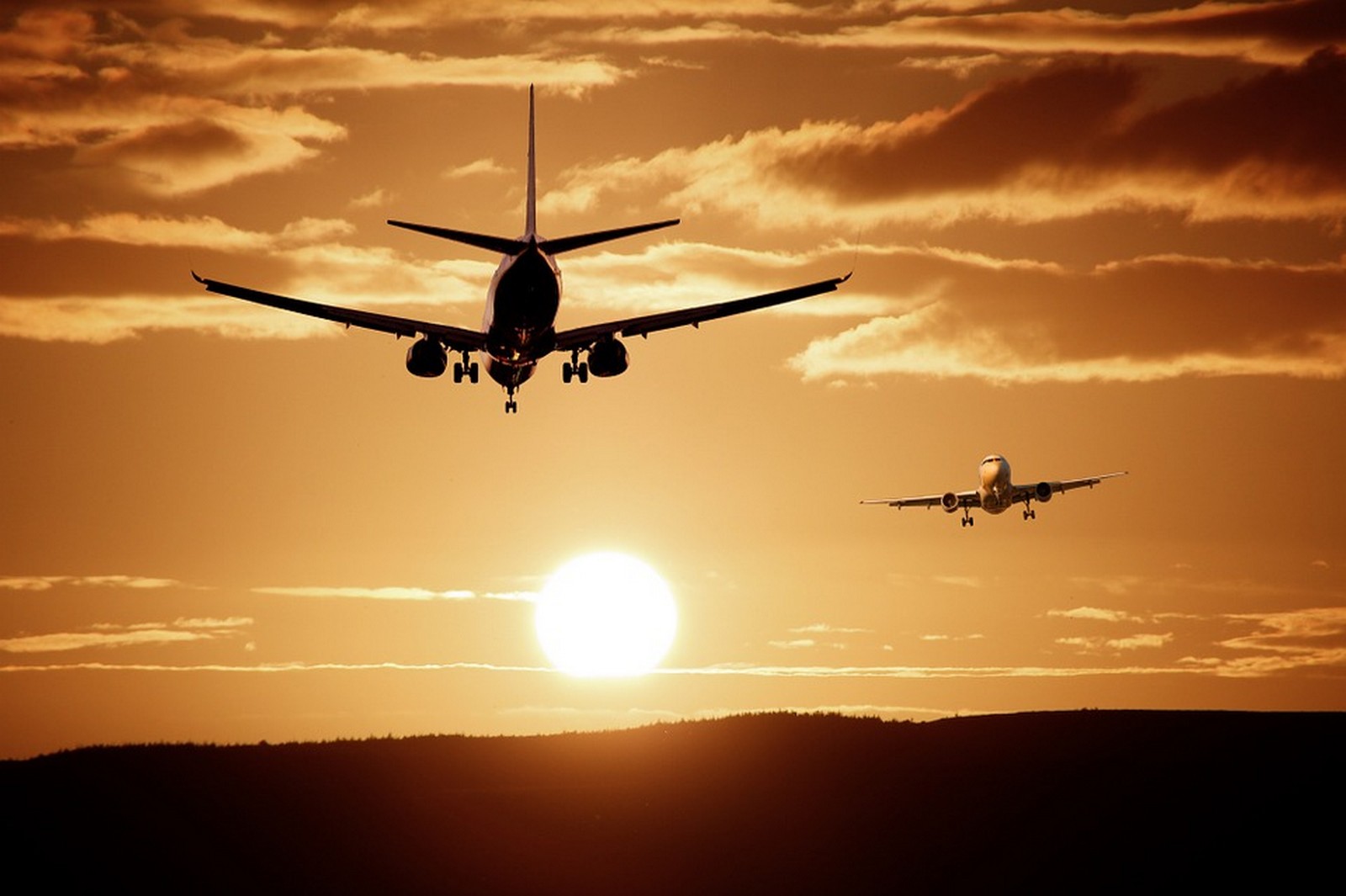 Pakistan International Airlines Crashes in Kirachi
Pakistan International Airlines flight PK 8303 took off from Lahore and was due to land at 2:30 p.m. local time in Karachi but went missing from the radar. Based on early information, the Airbus A320 airliner was experiencing technical problems.
Pakistan's Aviation Ministry said the flight from Lahore was carrying 99 passengers and 8 crew members, CNN reports. So far 11 bodies have been recovered and taken a local area hospital.  At least two passengers on board have survived the crash. Another report says that five survivors were taken to local hospital.
This was a special flight to help passengers get home for the Eid holidays after the lockdown. This Friday is the first day of a week-long Eid holiday in Pakistan, marking the end of Ramadan.