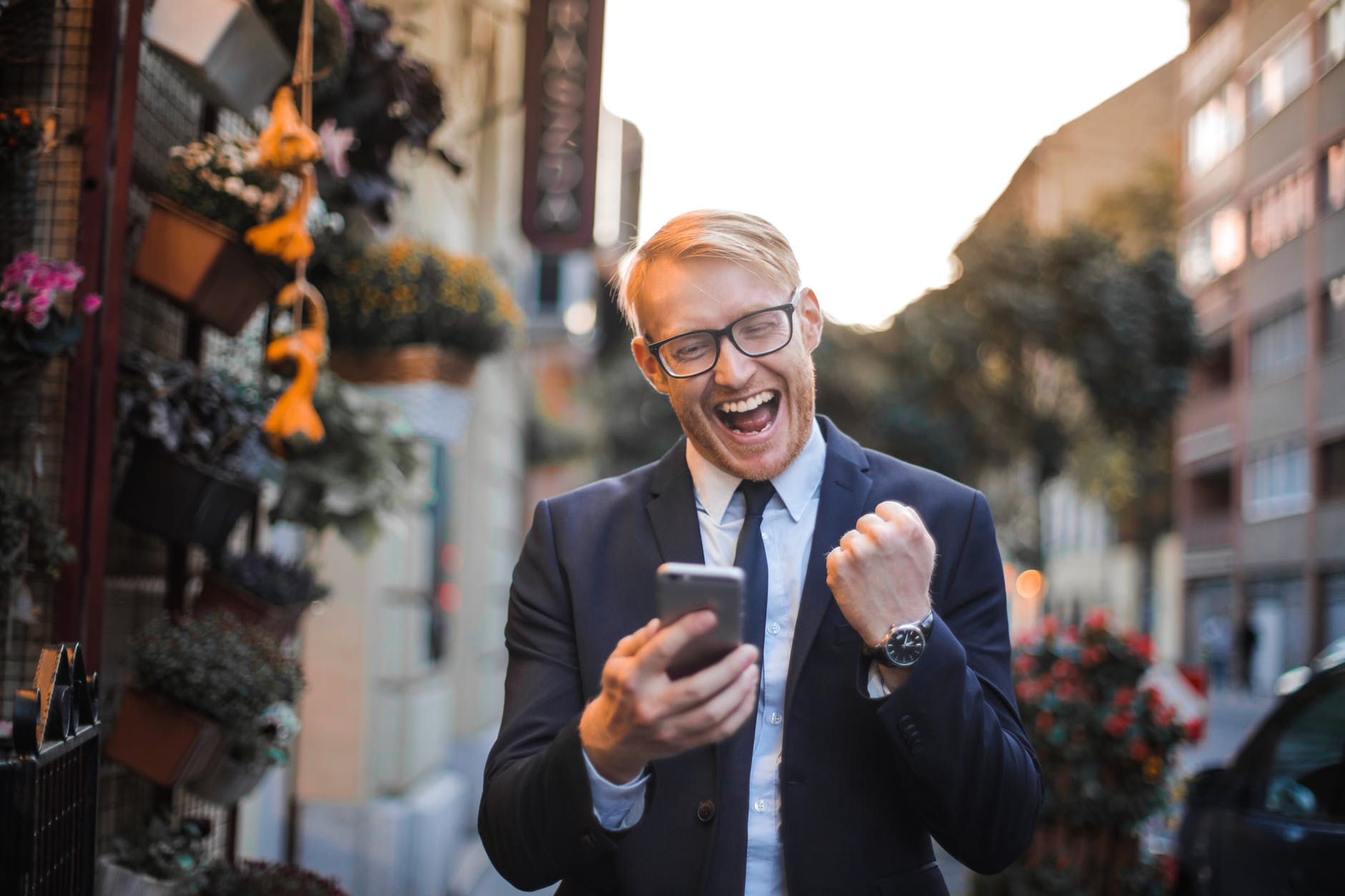 Quick Win: Buy Pringles and Get Lunch for About a Buck
Many in our hobby love big, lucrative plays.  A huge one currently is cashing out Chase Ultimate Rewards at 1.5 cents per point.  I'm the type of person who loves the small, quick win just as much as the big play.  One such win currently available is to buy Pringles and get lunch (or breakfast) at Wendy's for about a buck.  Let's go through the deal!
Step #1.  Buy Pringles
First, pick up a can of Wendy's Baconator Pringles at your local grocery or discount store.  They are being advertised as widely available, but I haven't found any while at stores for other errands.  Instead, I simply ordered a couple cans from Target with my RedCard and saved 5%.  Alternatively, I could cut prices by 12.3% at Target by using discounted Target gift cards obtained at grocery stores.  Again, you may be able to find a better deal at local stores than online.
Step #2.  Download the Wendy's App
Next, download the Wendy's app and create an account, if you haven't already.
Step #3.  Save That Lid and Enter the Code!
Then, open the Pringles can and look under the lid/seal you just peeled.  Locate the alphanumeric code.  Making out the code can be a bit challenging – look closely under the right light.  On the app's home screen, swipe up and locate the Pringles offer.  Enter the code from the lid.
Step #4.  Receive Your Offer
Your code can result in one of three offers:
Free Baconator with Purchase
Free Son of Baconator with Purchase
Free Breakfast Baconator with Purchase
The promo should immediately appear in your Offers menu.  I lucked out and got a free Baconator when I redeemed.
Step #5.  Once Hungry, Order!
In my experience, the offer is only available for mobile order redemption.  Also, the sandwich is free with any purchase.  To maximize deals like this, I usually buy a small/cheap Wendy's item, such as a junior order of fries.  My order came out to $1.33.  I'll take it!
A Few More Stacks
I've previously bought Wendy's gift cards for a 20% discount (at minimum) from Amazon during periodic deals.  This brought down my actual order total to ~$1.06.  Also, I'm able to present my Wendy's keytag at my area location for a free junior Frosty.  All in, for about $2.50, I received the following:
Baconator
Jr. Fries
Jr. Frosty
Can of Pringles
Buy Pringles and Get Lunch – Conclusion
But what about the Pringles?  The chips had a substantial bacon and cheese flavor, but there was no unique Baconator flavor, in my opinion.  Indeed, I have quite a discerning palate.  The chips are a perfectly serviceable salty snack, but I won't be making a huge effort to get a bunch more.  If I see stock available when I'm otherwise running errands, I may pick up another can.  Have you gone after this deal yet?